---
DOT released two new rules — one anti-consumer, the second for the disabled, and none for passengers with children
---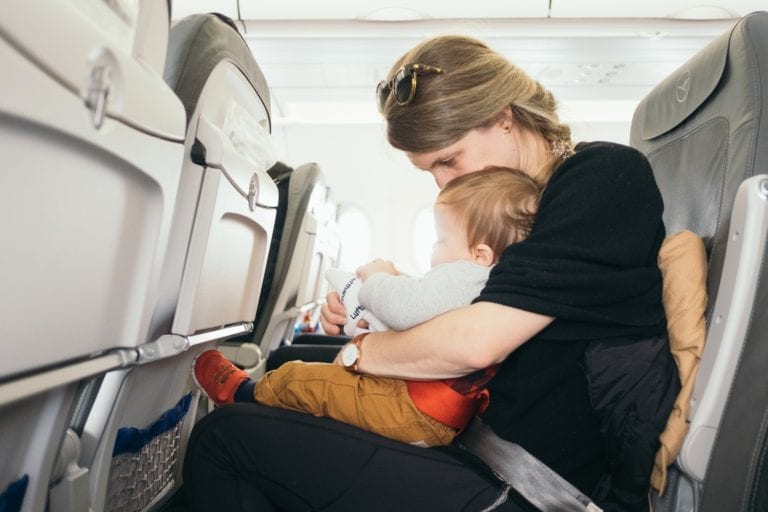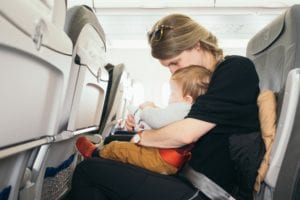 This is the biggest family travel season of the year. Even with a law passed in 2016, airlines require parents and children to sit apart. These same airlines may demand almost $800 in extra seat-reservation fees for a family of four to sit together. However, the buck doesn't stop with the airlines when it comes to family travel. Kids still pay extra to sit with families — it stops with the family pocketbook.
The Department of Transportation (DOT) is the real culprit here. This executive department has been instructed by Congress to solve this problem through a rulemaking. However, DOT refuses. Elaine Chao, the Secretary of Transportation, clearly challenged Congress. Her opinion about whether a rule is appropriate supersedes any Congressional mandate. She claims that DOT is doing exactly what Congress asked.
Skyrocketing seat selection fees enrage flyers, enrich airlines
Enraged passengers are making more and more noise about excessive seat-reservation fees. When baggage fees were introduced, Travelers United began working to stop runaway fees. We failed. And now, as we predicted, seat-reservation fees are the most complained-about fees. Congress has discussed the situation at length. But airlines prevail. Even when Congress takes a stand, airlines prevail with DOT. The Department refuses to do as instructed by Congress with legislation passed by both the Senate and the House and signed by the President.
READ ALSO: Airlines are common carriers — they should follow the rules
Airlines like Delta, United and American created no-frills Basic Economy fares for budget sensitive travelers in the past few years, with restrictions including no free advance seat assignments. During booking, they try to get travelers to pay more for a regular economy by touting the perks you get over a basic economy ticket.

Except one of the biggest perks, a seat assignment, now carries a caveat: Fees may apply.
…
…you don't have to buy a seat assignment. Skip over those color-coded pricey premium and "preferred" seats and look for free seats during booking if you're not particular about where you sit. There are usually plenty of free window and aisle seats at the time of booking, often in the back half of the plane, especially if you book tickets in advance. If there aren't any free seats or all that is left are middle seats, you can select a seat for free during online check-in or at the airport. You might snag your coveted aisle or window seat at that time, or you could be stuck in the middle.
You bought your airline ticket, now pay to pick a seat
Travelers United was interviewed for this article. The Travelers United president discussed family seating with DOT in DC.
The runaway seat-reservation fees make flying hell for families. Children as young as three years of age are separated from their families. This is all to make an extra buck for the airlines. One frustrated mother related a story about bringing a diaper bag to a passenger who insisted on not swapping seats to allow the mother to sit with her child. This passenger, upon realizing that changing diapers was more than he was willing to do for his seat, swapped. The airlines have created this problem and the airlines need to fix it.
ALSO ON TRAVELERS UNITED BLOG: Understanding the real airline antitrust world
DOT should create a new rule to allow families to sit together just as Congress has directed.
Airplane seat assignments have gone the way of free checked luggage and in-flight meals. Major airlines shift from selling all-inclusive tickets to an a-la-carte business model. They offer seat selection at an added cost to consumers. Airlines reap the benefits, customers pay. They say the move creates confusion and unfairly penalizes families with children who want to travel together.

United Airlines, Delta Air Lines and American Airlines — known as the big three — now offer discounted fares in Basic Economy. This class comes with no seat assignments to compete with low-cost carriers. It forces travelers to pay up for the right to make seat reservations. Then they pay for the actual reservation.

"Airline executives will be very honest. They aren't offering Basic Economy because they want people to buy Basic Economy. They are offering it because they want you to pay up the higher fare. That's the whole purpose of the construct," said Samuel Engel, an airline consultant who leads ICF's aviation group.
…
Consumer advocate Charles Leocha equated the airlines' move to President Donald Trump's policy of separating families at the U.S.-Mexico border in a blog post titled, "Family separation: It is an airline problem, too."
How much it costs to select seats on international flights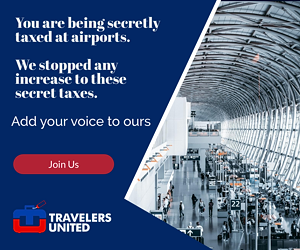 This seating article was written about 18 months ago after Congress told the DOT to solve the problem. International seating is even more of a mess than domestic travel.  Allowing families to sit together on planes has a list of the current airline policies on reserved seats. It lists those airlines that provide no-cost reservations and those who charge for every seat up until a short time before departure.
Unfortunately, DOT took no action. The current administration loudly thumps the tub of "family values," however does nothing to promote these "values" during airline flights. Plus, almost every political was banging on the family's values drum, but I'll be surprised if Congress changes the law to eliminate the words, "if appropriate."
In my opinion, seat selection fees are a way for airlines to monetize families' anxieties about being separated from their children. Not only can these fees add up to hundreds of dollars for families with children on a round-trip itinerary, but it also becomes a safety issue when airlines assign parents seats apart from their children. Doing so makes them unable to fulfill routine parental duties, let alone assist in the event of an emergency.

Thankfully for US-based travelers, these seat fees mostly affect European airlines at this time. And, some of them do make exceptions for families traveling with small children. Plus, the FAA reauthorization bill from 2016 requires airlines to seat passengers 13 and under with an adult on their reservation, at no cost. [Editor's note: After almost four-and-a-half years, DOT has taken no action. They claim there is no problem with families finding seating together at no cost.]
Let's hope the Biden administration will follow Congress's law and keep kids from being molested.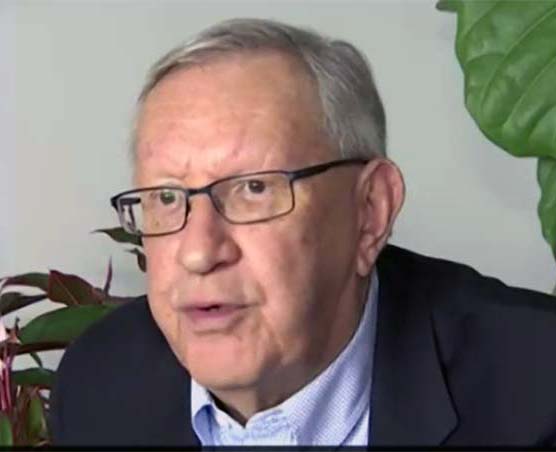 Charlie Leocha is the President of Travelers United. He has been working in Washington, DC, for the past 11 years with Congress, the Department of Transportation and industry stakeholders on travel issues. He was the first consumer representative to the Advisory Committee for Aviation Consumer Protections appointed by the Secretary of Transportation from 2012 through 2018.