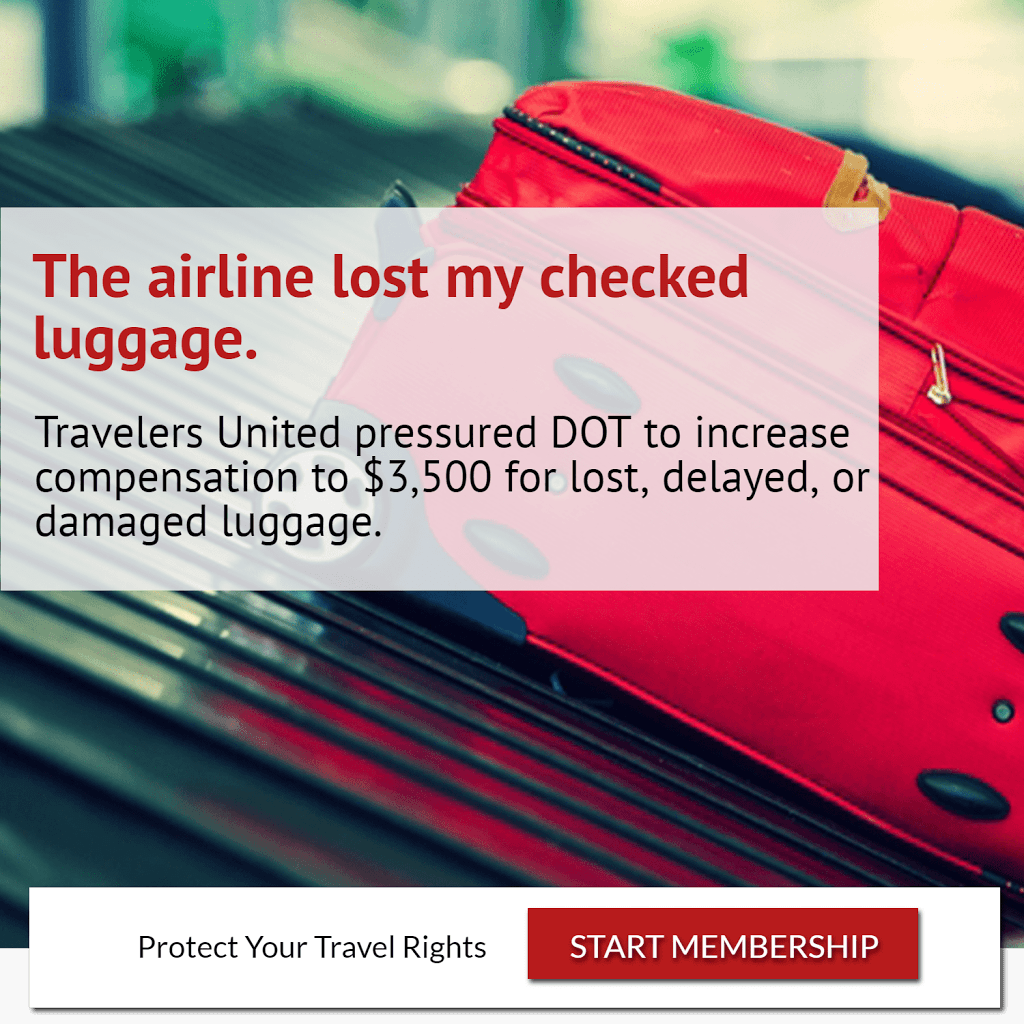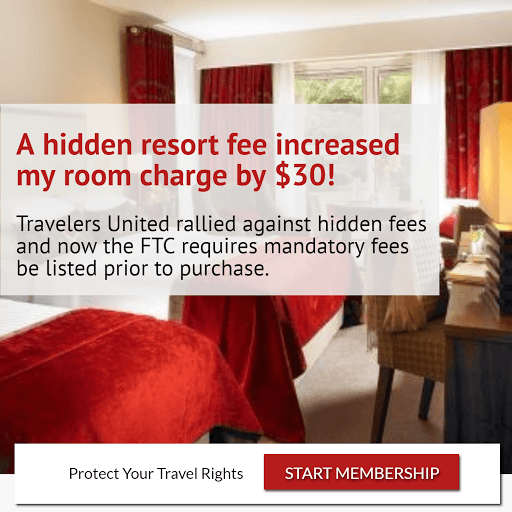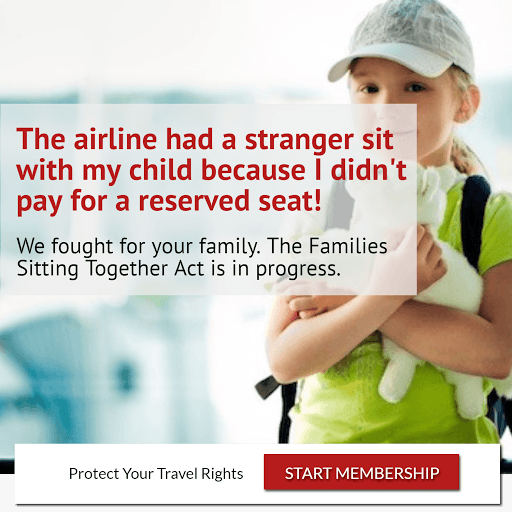 Making Travel Better
America's #1 Travel Advocacy Organization.

Our recent successes include:
Travelers can change airline reservations within 24 hours.

Checked baggage compensation increased to $3,500.

Bumping compensation doubled to $1,350 in cash.

FTC requires hotels to reveal all mandatory hotel fees prior to purchase.

Bus stations now open at all hours for passengers.
Enjoy These Membership Benefits - Only $29 Your 1st Year