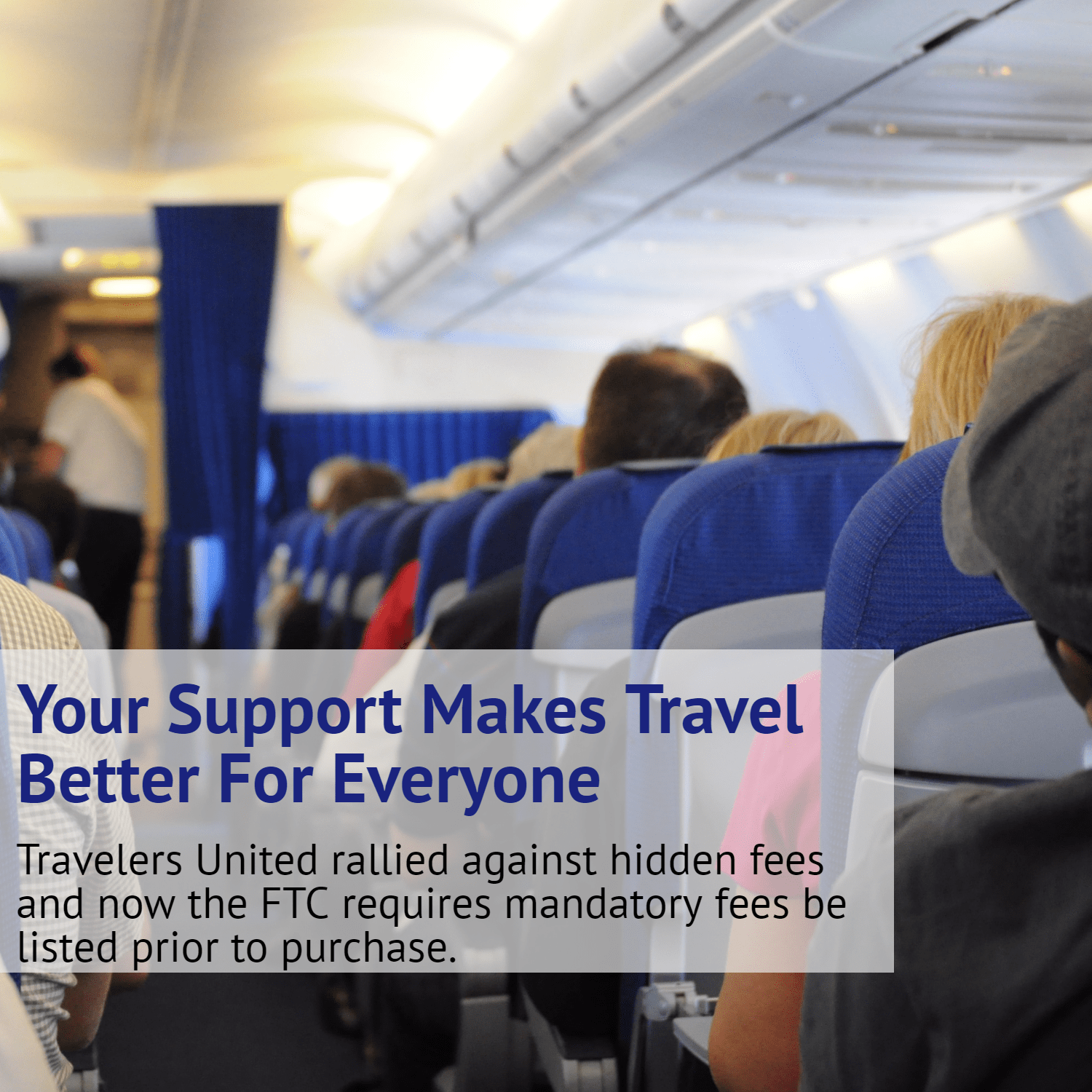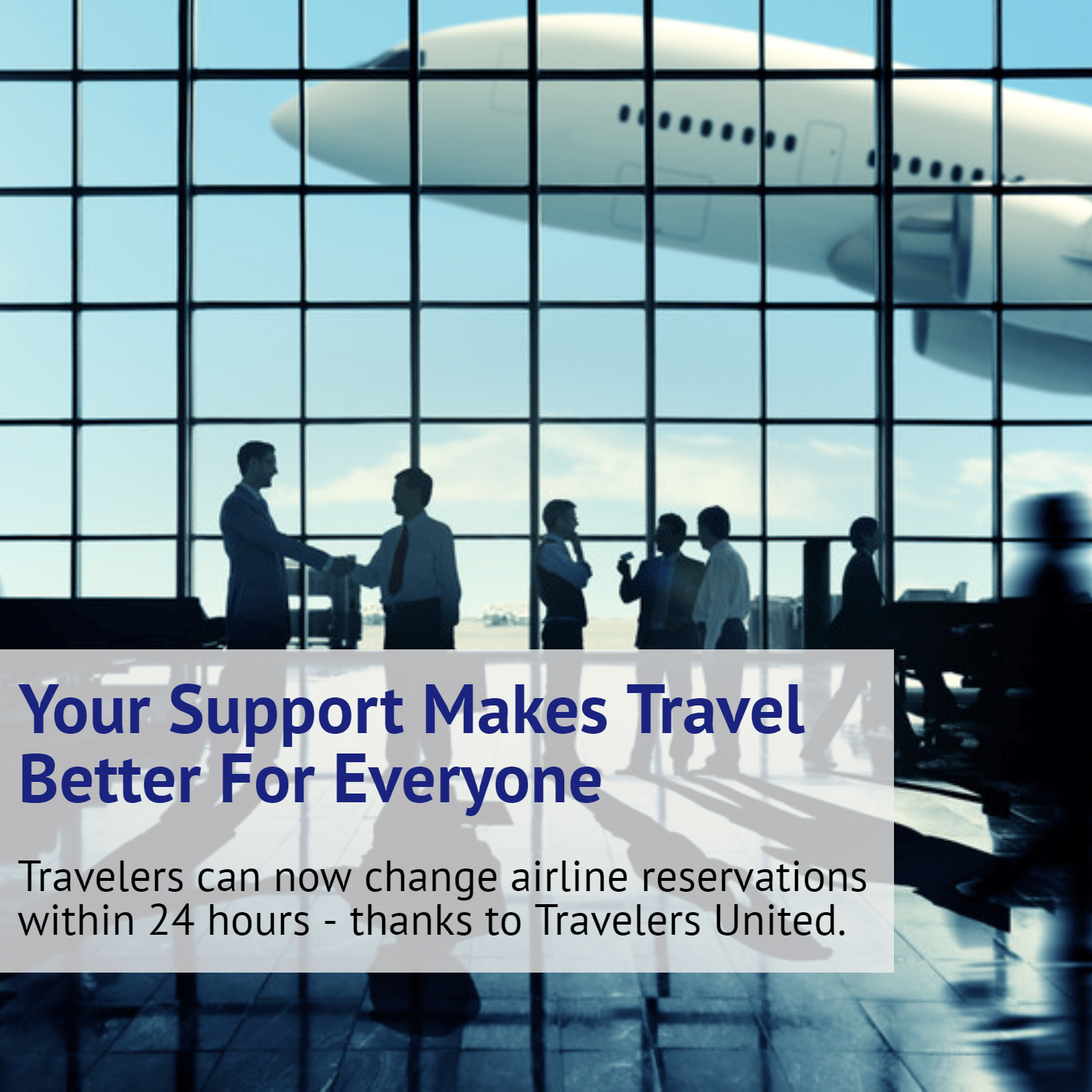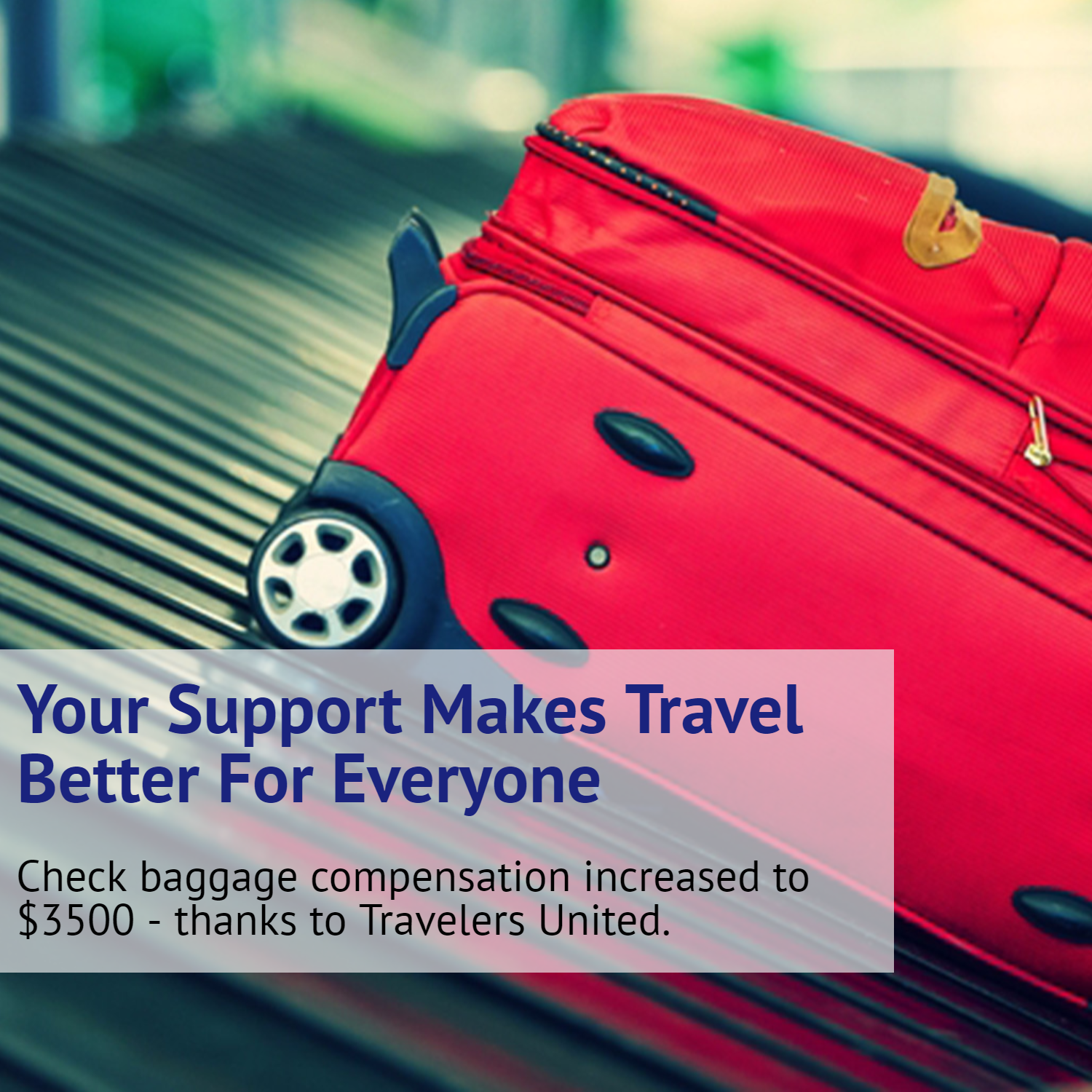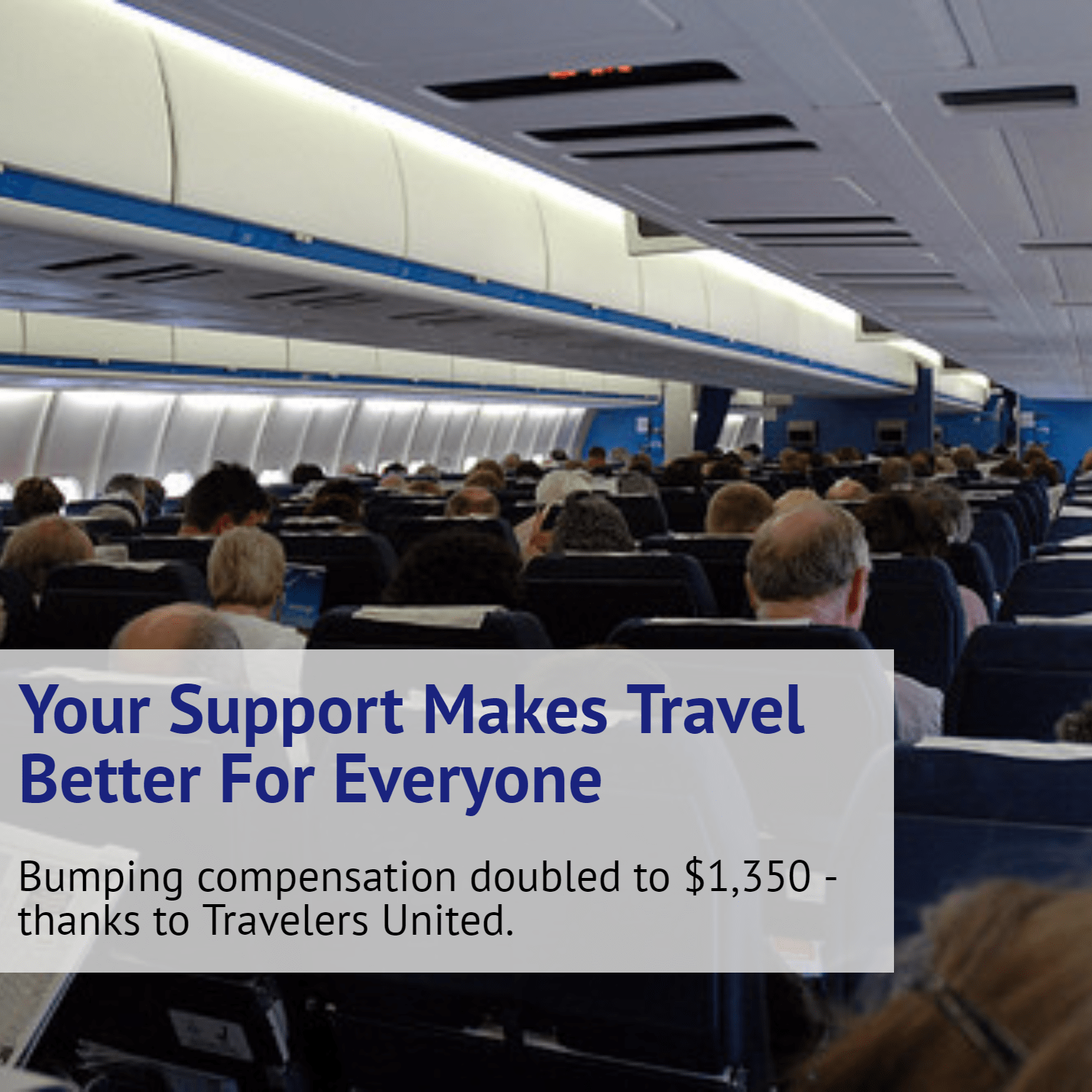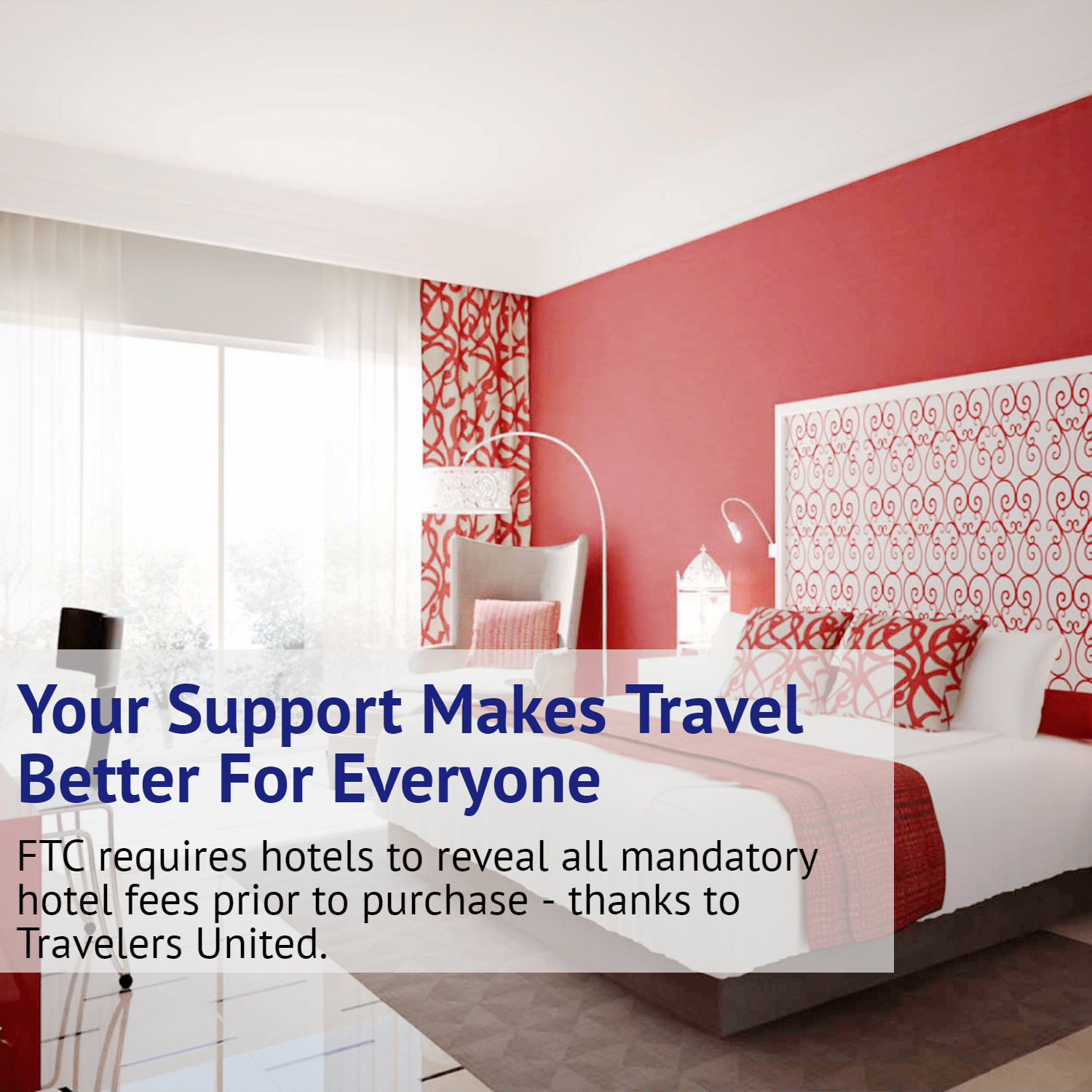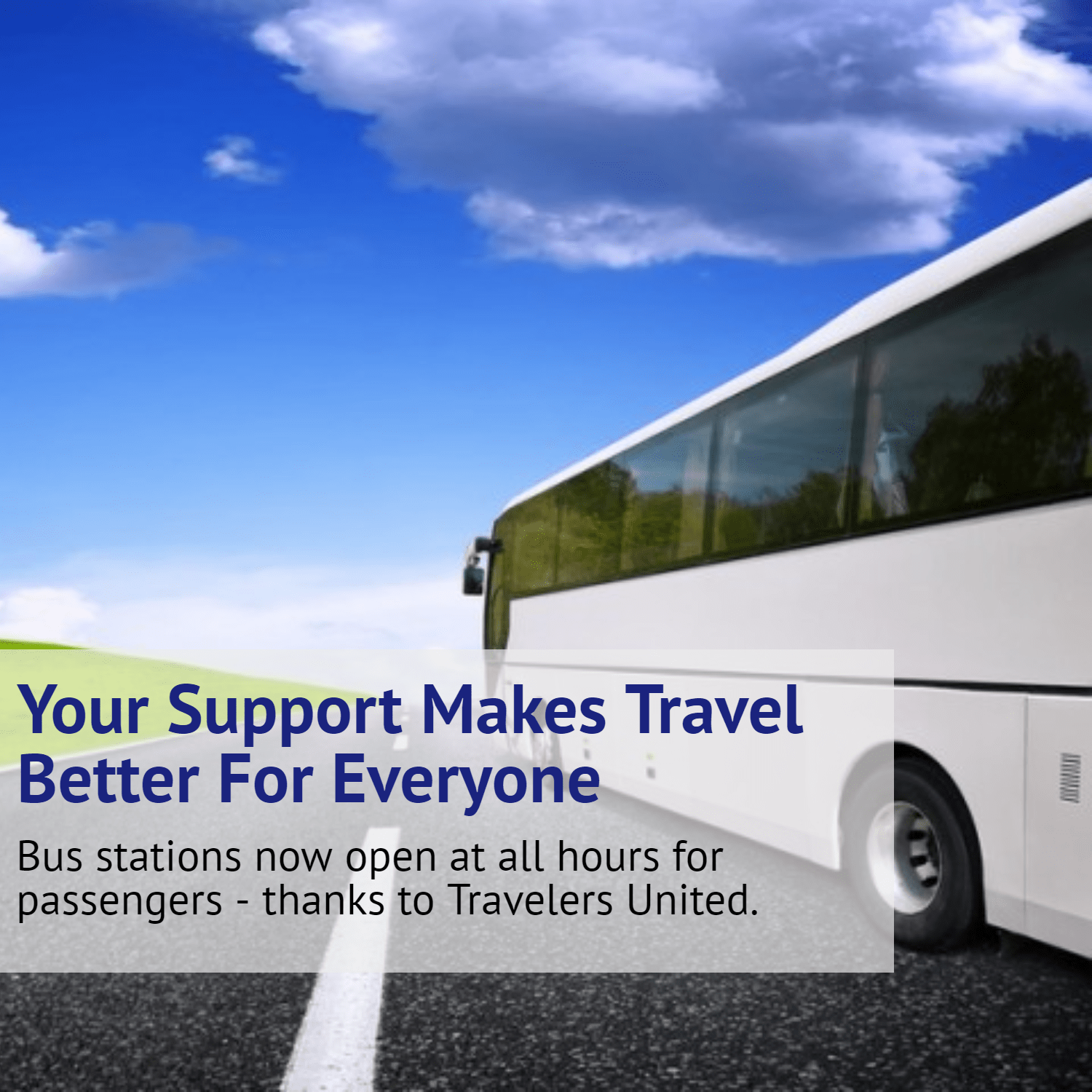 JOIN AMERICA'S #1 TRAVEL ADVOCACY MEMBERSHIP ORGANIZATION
People just like you are joining Travelers United and making travel better for everyone. Join today to receive:
Travel Advocacy
Dining Savings ($25 every month)
Cyber Security while you travel
Travel Rights – ebook
Travel vault for passport protection while you travel
Help Us Reach Our Goal of One Million Voices. Become A Member Of The Largest Non-Profit Travel Advocacy Organization.