---
Will extra airline fees disappear? That is the question
---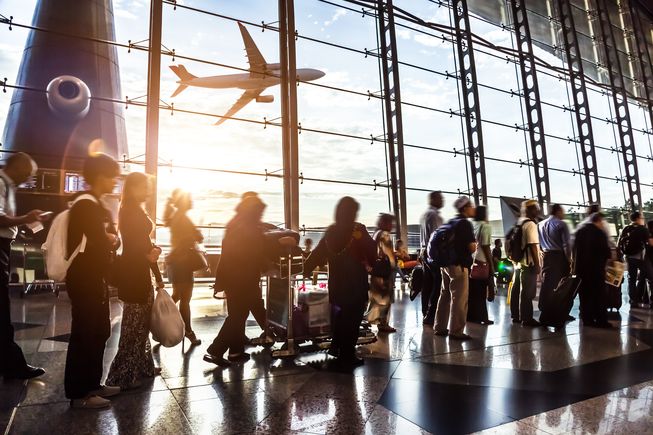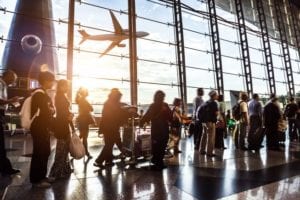 There are two camps in this airline-fee battle. Some see airline fees disappearing. Others see them becoming a bigger part of the total airfare cost. As the airfares have plummeted over the past 10 months, the percent occupied by ancillary fees has increased. It only makes sense when the fees stay the same and airfares drop.
However, some airlines are now, in their quest for customers, eliminating some fees. These are mainly the cancellation fees. I expect that airfares will end up costing less and that airline fees will continue to grow as a part of the overall travel costs.
Today, there is a fee for everything, it seems (only a few are being eliminated)
Whenever asking whether will airline fees disappear, we need to be aware of how many fees there are. Though major PR program is unleased with any fee elimination, remember there are scores of fees. Only one or two are ever eliminated. Unfortunately, the flying public has become used to rising extra airline fees.
Also note: These are fees for domestic flights. There are different fees for international flights and different again for international flights leaving from other countries. The rule is passenger beware.
1st checked baggage fees

2nd checked baggage fees

additional baggage fees

overweight baggage fees

oversized baggage fees

Carry-on baggage fees

telephone reservation fees

airport ticket purchase fees

same-day change fees

Change fees for domestic flights

change fees for international flights

international change fees for flights originating in US

cancellation fees

frequent flier fees

seat reservation fees

unaccompanied minor fees

pet fees

WiFi fees

beverage fees

upgrade fees

boarding pass kiosk printing fee

boarding pass agent printing fee

priority boarding fee

soon there will be a COVID testing fee

I am certain that there are more …
All of these fees are still with us (or coming), depending on the airlines. Change fees have been eliminated by some airlines, but ask and check carefully. Don't fall for the airline benevolence act.
Airlines are finally realizing that they can make money without some fees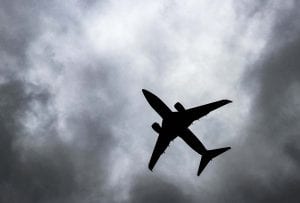 The fees are gone because carriers figure they can make more money selling tickets to reluctant passengers who want travel flexibility than they can by imposing the change fees.
Some may question whether this latest giveback by the airlines on international change fees is a big deal. After all, it's a flight credit, not a refund. And most international destinations are off-limits to U.S. citizens anyhow.
But some international destinations are expected to welcome US citizens by mid-2021 as more and more Americans get vaccinated to protect themselves from COVID-19.
Are airlines becoming more altruistic when airline fees disappear?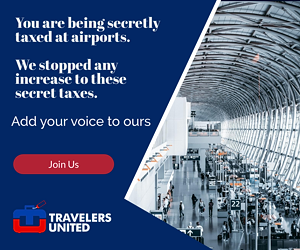 I am certain that they are not. Airlines are in the business of making money. Today, they think that by eliminating change fees, they will attract more passengers. They have done marketing studies and have assessed that many passengers will not make future plans without airfare protection. Nonrefundable tickets are extremely expensive. So, airlines have determined that they can at least make a quarter of their money by guaranteeing passengers flight credits instead of refunds.
This solution is ultimately good for the airline who gets money in the bank. And it is good for the passenger who gets insurance against a future pandemic-type situation. Plus, passengers can take advantage of very cheap airfares right now.
Of course, when the airline ticket is changed, the passenger is responsible for any increase in airfare that the met ticket may cost. Most passengers are willing to take the chance. In case of a cancellation, the passengers will get some money back after the $200-$300+ cancellation fee.
Domestic change fees were eliminated earlier for the major airlines
American Airlines, Delta Air Lines, and United Airlines have all eliminated change fees for all but basic economy tickets. Here, they believe that the "insurance" value of being able to charge change fees will make up for losses of revenue. Southwest Airlines has never charged change fees. However, Southwest keeps the money in an online "savings account." Those funds can be used for future ticket purchases. Read the fine print for all of these rule changes.
---
Read also:
More irritating fees are coming to hotel room rates
Paying these ridiculous airline fees is maddening!
---
International change fee for flights departing from the US have also been eliminated, for the time being
Note: All change fees are not gone. International carriers (and, I assume, code-share flights) will still be subject to change fees. Plus, the airlines have not declared the international change fees as "permanent." They may come back once international traffic picks up.
In the meantime, remember the list of times you will still have to pay extra fees (see above)
Many airlines are very careful to match airfares from one city to another. On the other hand, they do not carefully match their fees or amenities. Therefore, make sure to read the fine print. Baggage fees differ depending on the airline. Cancellation fees are still imposed by many airlines. Pet fees are all over the place and many airlines will not transport pets.
The bottom line: Even during the pandemic with low airfares, watch out for fees. Travelers United doesn't expect them to disappear any time soon.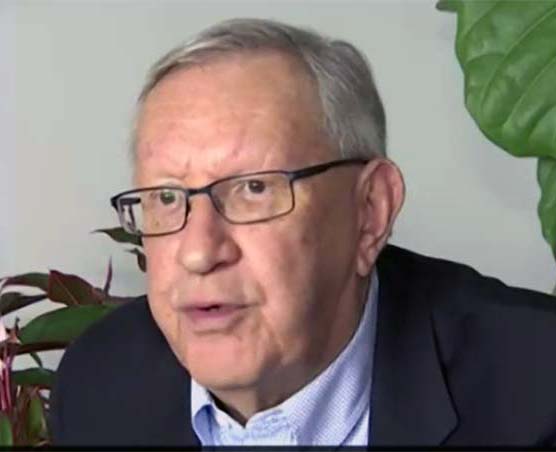 Charlie Leocha is the President of Travelers United. He has been working in Washington, DC, for the past 11 years with Congress, the Department of Transportation and industry stakeholders on travel issues. He was the first consumer representative to the Advisory Committee for Aviation Consumer Protections appointed by the Secretary of Transportation from 2012 through 2018.