Why travel means so little until we can't do it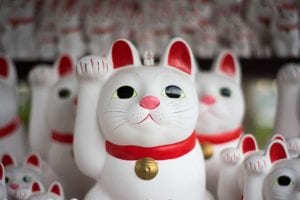 This blog is often about the hassles and problems of travel. But like so many other things, you don't realize how much travel means to you until you can't do it. So today I'm writing about travel memories. And "memories" in French are "souvenirs."
In this era of decluttering, I know I'm an aberration in some ways. I love buying a souvenir, at least from every trip. Sometimes edible and potable things like spices and candy and wine. They are great immediate reminders of trips past. Other times I buy souvenirs that last.
A memory, of course, exists without souvenirs
I've been home now from my last trip for about two weeks. I still savor my travel memories. My favorite wine glass, purchased from Mala Tavern, sits on a shelf. It brings back memories of sitting by the water near Lahaina, Maui, at one of my favorite restaurants in the world. A simple glass brings me joy when I imagine being on the ship's deck looking at the ocean. And, I love wearing inexpensive bracelets, several at a time, most of them purchased on some trip or other, each with its own memories attached.
For those who love to travel, the experience itself is one of life's great pleasures. But, at times, so too can be planning a trip and the anticipation. Then there is also the pleasure of remembering the journey afterward.
So, I shop when I travel, even getting most of my clothes at a foreign charity or consignment shop. I (mostly) can remember where everything came from. As I write, I remember my top came from the Cancer Research shop on Marylebone High Street in London. (One of the world's best charity shops, actually, in my opinion.) And my socks come from Dublin — okay, I bought them new.
Memories can come as themes.
Even if you aren't a big shopper, there's the "one item a trip" option. Plus, you can purchase souvenirs with a consistent theme.
My husband and I were at a party for a local club I belong to over 20 years ago when we noticed that the host's house was full of roosters. Not real roosters, but paintings of roosters, figurines of roosters, little ornaments of roosters, the list went on. She explained to me that to limit shopping volume and keep memories alive, they decided that on each trip she and her husband went on, they purchased some rooster items.
Another friend of mine purchased a clock from every place he visited. Each clock went up in another friend's delicatessen. They were mounted high on the wall next to the ceiling and numbered about 50-something by the time he passed. It never failed that a customer would ask a question about the clocks at least once a day. They always got an answer about where the clock was purchased. The deli owner would be timid about other explanations except to say we were there together, usually evoking raucous laughter.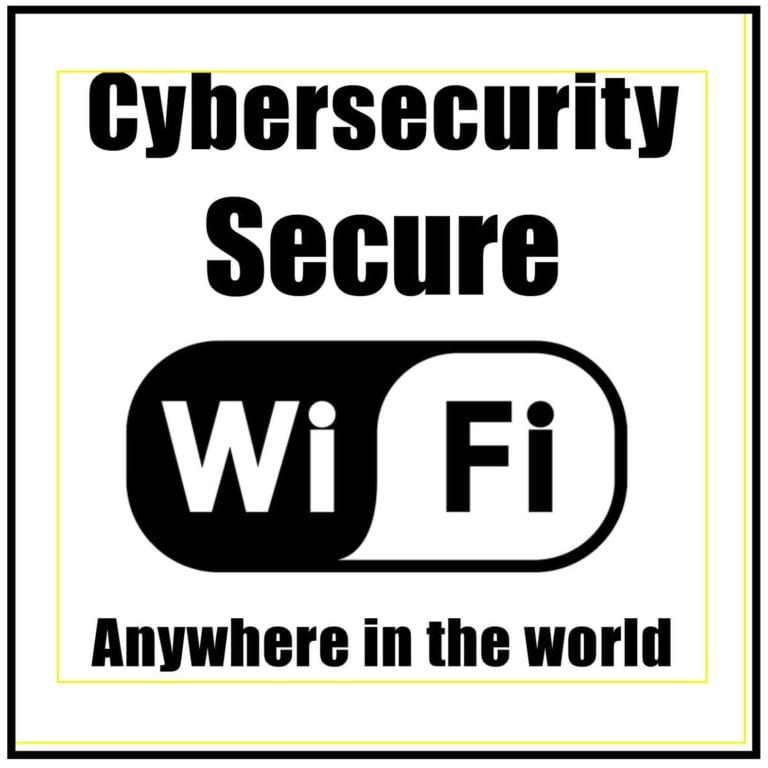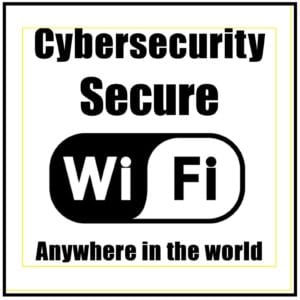 We took the same thematic idea. We chose cats. Now we have a LOT of cat things, each from somewhere different. And each, for the most part, with a nice travel memory attached. (A suggestion: If you try this system, a labeling method is not a bad idea. You will forget where some little cute thing came from. At least it's happened to us.)
YOU MAY BE INTERESTED IN OTHER TRAVELERS UNITED STORIES
Running out of money when it comes to paying bills
How to take an inward journey in the post-pandemic world
Souvenirs can be timeless and priceless
Of course, no method of collecting memories works for everyone. However, in these challenging times, we need all the smiles we can get, and travel memories revisited through souvenirs can be timeless and priceless. Remember, even though it seems that leisure travel has come back strongly, the pandemic still affects thousands of people.
---
Plates photo by Paul Gilmore on Unsplash
Cats souvenir photo by Alain Pham on Unsplash
Janice Hough is a California-based travel agent a travel blogger and a part-time comedy writer. A frequent flier herself, she's been doing battle with airlines, hotels, and other travel companies for over three decades. Besides writing for Travelers United, Janice has a humor blog at Leftcoastsportsbabe.com (Warning, the political and sports humor therein does not represent the views of anyone but herself.)