---
More irritating fees and less service are basic economy hotel rooms' promise
---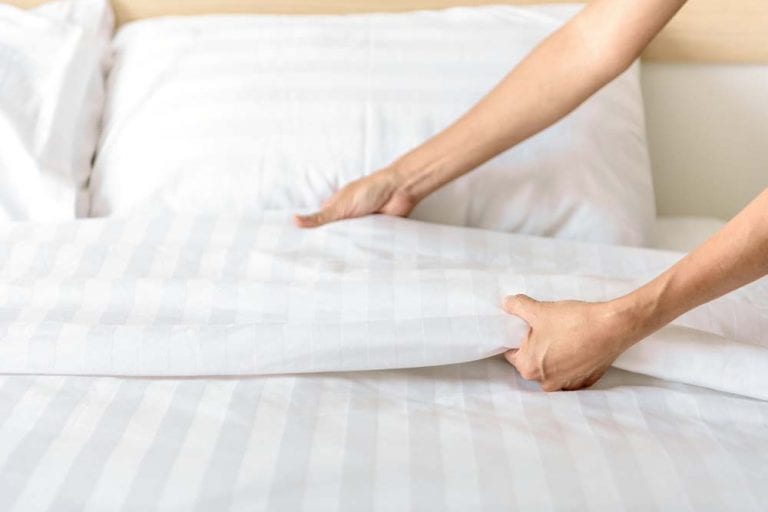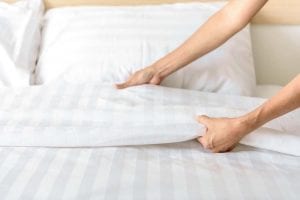 Some hotels have recently started adding paid options for things like potentially upgraded rooms, better view, and early or late checkout. It is beginning to sound like basic economy hotel rooms to me.
While travelers may not like them, "basic economy" fares have become common in the airline industry. No longer restricted to discount carriers like Spirit or Europe's Ryan Air, most legacy carriers in the US have a discounted option for a seat and nothing but the seat. There are no changes or refunds allowed. Carry-on bags have a surcharge. Seat assignments are being assigned randomly at check-in … all but guaranteeing a middle seat
READ ALSO: Hotel safety is still primarily on the shoulders of guests
Las Vegas is a leader in the basic-economy hotel room trend, though I've seen offers in other destinations, especially resort areas.
Hilton has been offering, in addition to their nonrefundable-unchangeable rates, slightly lower rates for people willing to risk a penalty for canceling, say, five days in advance and not two.
Now, there are signs hotels may be taking basic economy hotel rooms further.
At least three major chains, Hilton, Marriott, and Intercontinental Hotel Group, are working on "attribute-based pricing."  Put into English, this means they can offer a different price to someone who just wants a room, and completely different prices to someone who wants a room with a robe, turn-down service, king bed, and not next to the elevator.
Yes, some things, like bedding, might be more critical than others. But different things matter to different people. How long, if this works, will it take hotels to figure out how to charge more for say, toiletries. (Some hotels already charge for in-room coffee.) Or, have an extra fee for more than one towel per person, or an extra pillow? Not to mention things like maid service.
This basic economy hotel rooms trend is disturbing in many ways.
First, like airline fees, hotel fees tend to be non-discountable and non-commissionable, which means corporations pay more and travel agents are paid less. While my sense is that 'elite' frequent guests might get the fees waived, the average traveler has no chance, especially those people who travel relatively infrequently and on their own dime.
In addition, the more travelers pay for extra fees, the crankier they get when things go wrong or the promised amenity doesn't arrive. This means more stress for hotel workers and travel agents. There is less understanding if someone potentially pays for a quiet room that is anything but quiet. Or they get an expensive fee for a feather pillow that has lost its fluff. Or, whatever. As with most service issues, clout will probably matter as far as getting things fixed.
ALSO IN TRAVELERS UNITED: FTC can stop hidden lodging fees. Why won't it?
Hotels seem to have seen the promised land. They are following the airline extra fee model. With all the potential kinks, and for all the hassles that airline fees produce, they produce revenue. Lots of revenue.
So, soon, when it comes to huge numbers of regular travel fees, the sky may no longer be the limit.
Featured photo courtesy Crown Linen Service
Janice Hough is a California-based travel agent a travel blogger and a part-time comedy writer. A frequent flier herself, she's been doing battle with airlines, hotels, and other travel companies for over three decades. Besides writing for Travelers United, Janice has a humor blog at Leftcoastsportsbabe.com (Warning, the political and sports humor therein does not represent the views of anyone but herself.)