---
No lodging truth-in-advertising laws enforcement allows Airbnb and HomeAway to add mandatory fees just like hotels
---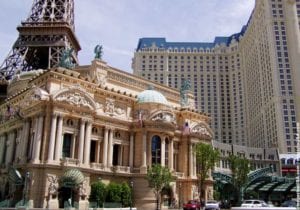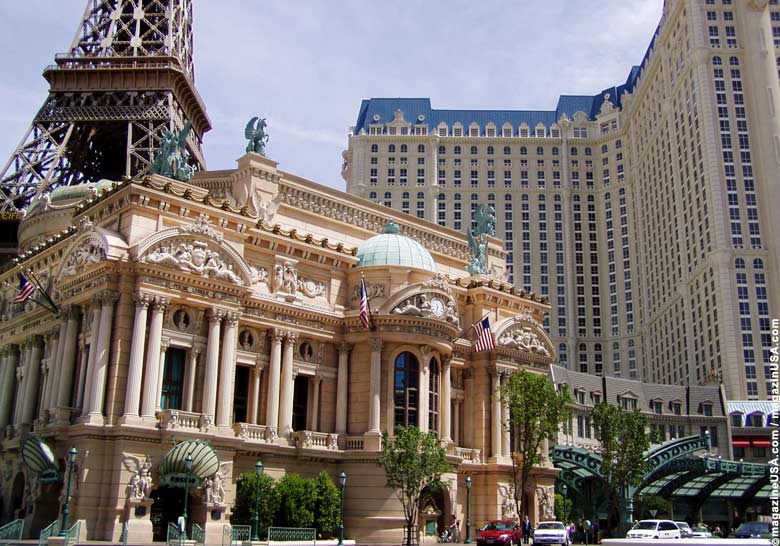 Everyone knows that the US has strict lodging truth-in-advertising laws. It shouldn't be the job of normal consumers to decipher advertising to figure out whether it is true or false. But, inaction from the Federal Trade Commission (FTC) means false advertising is growing, especially in the lodging sector.
For the past decades, hotels have begun to add mandatory resort fees to their room rates. These new fees have allowed hotels to skirt lodging truth-on-advertising laws. The FTC actions have been shameful. Lack of enforcement of basic false advertising rules has resulted in an increase in lawbreakers.
When Travelers United began this crusade against false advertising at hotels about a decade after Vegas hotels intrduced resort fees, our organization asked the FTC to put a stop to what we considered unfair and misleading practices. Even other hoteliers at the time, around 1998, battled over hotel resort fees. Lodging truth in advertising was the ultimate casualty.
Harrahs began an advertising campaign against MGM Grand who was charging resort fees. Harrahs multimillion-dollar campaign claimed that MGM Grand was advertising incomplete room rates by adding a mandatory resort fee to a reduced room rate. The result was that consumers perceived that MGM rooms were a better bargain than Harrahs' where room rates included the same amenities for a higher rate. Though the lodging products were the same, the advertising a better room rate made MGM seem to be less expensive.
Eventually, even with the millions of dollars of advertising paid for by Harrahs, the corporation gave up and began to charge similar "resort fees." Consumers ended up losing because the keepers of advertising honesty were asleep at the switch. And, still are.
Today it is the FTC that is not doing anything to stop the pernicious practice of hotel resort fees. The lack of truth in advertising enforcement has seen the scourge of resort fees increase at the fastest rate in history and expand to even motel establishments. And, even more harmful to consumers, the home-sharing markets of Airbnb, HomeAway, VRBO, and so on are beginning to spread the lack of lodging truth in advertising to vacation home rentals as well as hotels.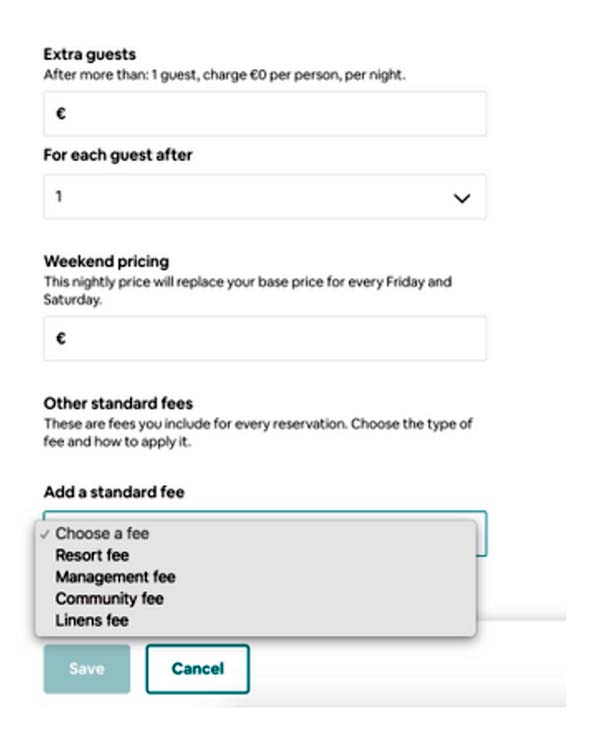 The Airbnb community center for operators has a series of drop-down menus that allow hosts to add specific fees to their room rates. These fees are not revealed in the original Airbnb prices. They are added on after the buying process has begun and only revealed prior to purchase. This is designed to be a drip pricing sequence that will mislead customers. It is the same process that hotels have used since the late-1990s with resort fees. But, now a practice that has always been relatively rare among nationwide hotels, is now growing across the country.
Whenever the government, the FTC, or the courts give for-profit businesses room to fudge on advertising, they normally drive a truck the loophole and find a way to mislead consumers. The lack of any truth-in-advertising enforcement for hotel advertisers from the FTC has resulted in home-sharing operations listing "resort fees" and "management fees" separately for Airbnb owners.
MORE ON TRAVELERS UNITED: When is a best-room-rate a scam? Plus, more hotel lies
Finally, the FTC did produce an Economic Analysis of Hotel Resort Fees in January 2017, just before President Trump was sworn into office. Nothing has happened since then. Remember that the Obama administration produced the report but did nothing with the report for months and never took any consumer protections actions. Now, President Trump's FTC isn't moving forward either ignoring lodging truth in advertising.
Here is the conclusion of the FTC 2017 Economic Report — Separating the hotel resort fees from room rates harms consumers.
Forcing consumers to click through additional webpages to see a hotel's resort fee increases the cost of learning the hotel's price. Separating the room rate from the resort fee increases thecognitive costs of remembering the hotel's price. When it becomes more costly to search and evaluate an additional hotel, a consumer's choice is either to incur higher total search and cognitive costs or to make an incomplete, less informed decision that may result in a more costly room, or both.

Hotels could eliminate these costs to consumers by including the resort fee in the advertised price.
…
In sum, the literature suggests that separating mandatory resort fees from posted room rates without first disclosing the total price is likely to harm consumers by artificially increasing the search costs and the cognitive costs of finding and booking hotel accommodations. Unless the total price is disclosed up front, separating resort fees from the room rate is unlikely to result in benefits that offset the likely harm to consumers.
READ ALSO ON TRAVELERS UNITED: This is the dirty truth about cleaning fees on vacation