---
Hotels should pledge truth in advertising — include any mandatory fees in the room rates
---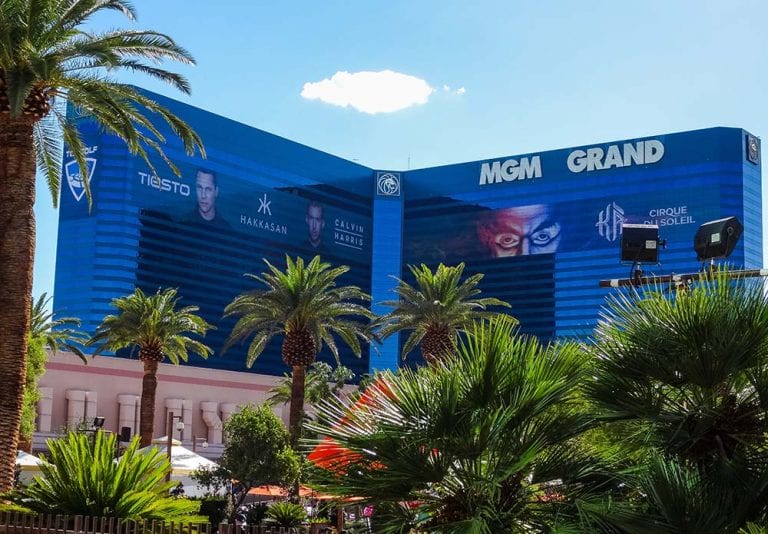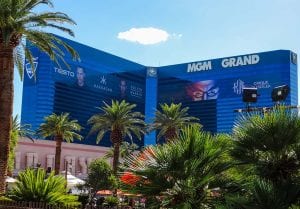 Consumers are the only groups not requesting money from Congress. Consumers ask for truth in advertising. Include all mandatory lodging fees in the room rates. For hundreds of billions of dollars of a bailout, this is not too much to ask.
The hotel and lodging industry is trying to win a spot on what will be the largest legislative rescue package in more than a decade. Don't give them a dime until they pledge to be honest in their advertising.
Lodging establishments advertise false prices by adding on fees
Today, lodging establishments can advertise incomplete prices. They advertise a room rate and add on mandatory fees that sometimes exceed the advertised rate. Whether the lodging industry calls the mandatory fees resort fees, urban hotel fees, cleaning fees or service fees, these fees should be included in the advertised room rate.
Hotels, motels, B&Bs, and home shares should follow the same advertising rules – only advertise the full overnight rate. There is currently a bipartisan bill in Congress, The Hotel Advertising Transparency Act of 2019 (HR4489), that would solve this problem. The message of HR4489 must be incorporated into any bailout.
Travelers United supports both the hotel bailout and home-sharing policies. But, consumers should get something for their funding. Truth in advertising is not too much to ask.
Hotels, casinos, and home shares should get enough money to retain workers. Debt is already at zero percent interest.
Airbnb is requesting a collection of tax relief and loan measures that would help its hosts. Similarly, they are advocating for Congress to allow property managers to get a tax credit for being a short-term rental host. Furthermore, they are also requesting that hosts be eligible for the disaster loans currently made available through the Small Business Administration. Airbnb also requested Congress to exempt more short-term rental profits from taxes. We think these are sensible requests. Congress should back the hosts that have revolutionized an industry.
Remember: Honesty is the best policy. Stop the lodging industry from continuing with false advertising.
Consumers are the ones who will ultimately pay the bills. Consumers are the lifeblood of the travel industry and they are the main insurer via Congress. Yet, Congress has ignored the ultimate insurer, the taxpayers, the consumers.
The FTC ResortFeeStudyJan2017 clearly shows the harm that resort fees do to consumers. Consumers simply want honest advertising from the hotel and lodging industry. That's not too much to ask.
READ ALSO ON THE TRAVELERS UNITED BLOG:
It's time for hotel resort fees to go — incomplete room rates are deceiving
The Today Show exposé on resort fees
Hotel room-rate lies — hiding mandatory hotel fees hurts travelers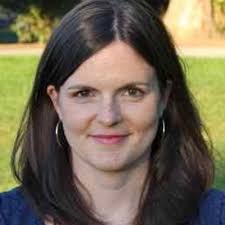 Lauren joined Travelers United in 2015. Founded Kill Resort Fees, the only site devoted to ending hidden hotel resort fees. Armed with an arsenal of frequent flyer miles and some extreme budgeting skills, Lauren traveled around the world through 37 countries. Accomplishments include eating at the world's largest restaurant in Syria, bungee jumping off the Victoria Falls Bridge on the Zambia/Zimbabwe border, running into Anthony Bourdain at a Mexican restaurant in Cambodia and cage diving with Great White Sharks in South Africa.