Rental cars, ride-sharing, hotels, and home-sharing are suffering from coronavirus woes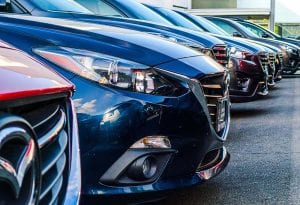 The airline sector has been receiving billions of dollars of support from the government, but the other portions of the travel economy face coronavirus woes. Giant rental companies have problems paying the leases on their cars and ride-sharing operators face a severe drop in income. Hotel owners are dealing with the closure of more than 50 percent of their properties and the short-term rental market has dried up for home-sharing entrepreneurs. When vacationers were plentiful, life was good. Now, many are facing bankruptcy
Car rental companies are close to bankruptcy
Car rental companies are hurting from coronavirus woes. One of the largest, Hertz Global Holdings, will soon declare bankruptcy, according to the Wall Street Journal. The pandemic stopped many of the Hertz customers and the company cannot make its lease payments. They already laid off more than 10,000 employees because of depressed travel. Rental car companies faced disruption even before the Covid-19 outbreak hit the U.S., with the rise of Uber Technologies Inc. and Lyft Inc.
While the car rentals have fallen off a cliff with most Americans refraining from traveling, Hertz still faces monthly payments under its operating lease, which it uses to lease vehicles for its rental car fleet.

The fallout from the new coronavirus has hit the rental-car companies doubly hard because their operations are reliant on two industries — automotive and travel — that have been pummeled in the past several weeks.

Government-mandated lockdowns and travel restrictions related to the Covid-19 outbreak have hit rental-car companies hard. Hertz and rivals Avis Budget Group Inc. and Enterprise Holdings Inc. have laid off workers to cut costs and have lobbied for federal assistance to keep their businesses afloat while demand for their services craters.
Lyft and Uber — car-sharing pioneers are slashing drivers and employees
The ride-sharing world is dealing with coronavirus woes as well. Many drivers were driving cars purchased with loans from their mother companies. Now, they no longer can make their payments. So, they are trying to renegotiate with the website owners to lower their lease payments. Those who are driving a car that they own have had less of a problem. Many of them are reportedly still making a living. However, the free-wheeling lifestyle of driving when you want has passed them by.
Lyft said the cost of severance for the 982 employees it is cutting would be included in a restructuring charge of $28 million to $36 million. Losses were incurred mostly in the second quarter. An additional stock-based compensation charge is expected.

About 288 employees, or 5 percent of Lyft's workforce, have also been furloughed from jobs that can't be performed at this time. The furloughs affect workers in operations as well as fleet and driver services. They won't be paid but will keep their company health care while being eligible for unemployment benefits.
…
On Tuesday, the Information reported that Lyft rival Uber Technologies Inc. is discussing cutting its 27,000-employee workforce by about 20 percent.
Hotels are facing financial ruin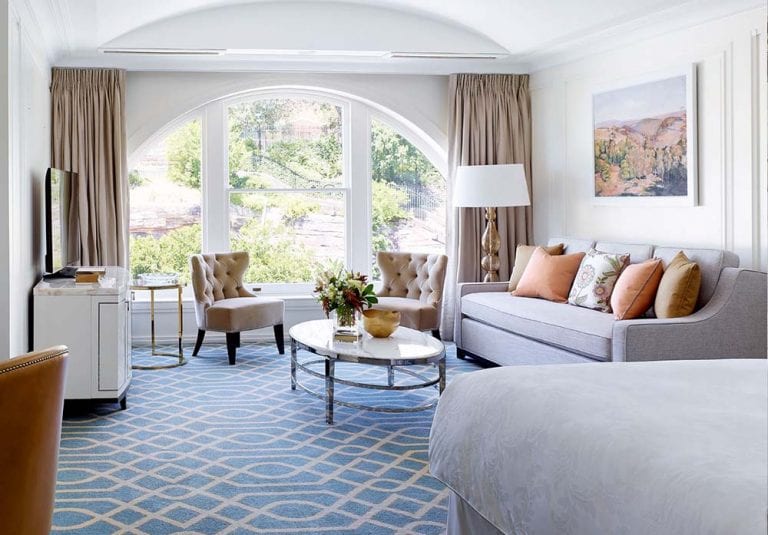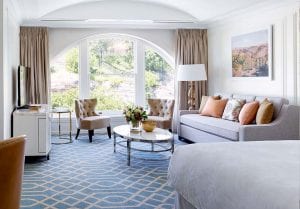 USA Today tells a sad story about hotels. Half of the hotels in the US could close, according to the headlines. The hotels are looking for federal government bailout money, however, negotiations are continuing. In Los Angeles, some almost-empty hotels have agreed to start housing the homeless. And in Senegal in West Africa, hotels are reportedly being used to quarantine those with coronavirus. Both the LA and Senegal solutions provide hotels with customers and money from the government.
"If something doesn't happen quickly, since occupancy is trending toward zero, you're going to see thousands of hotels go out of business," Rogers [president and CEO of the American Hotel & Lodging Association] told USA TODAY. While many will close and reopen at some point in the future, others won't.

"It's almost like getting hit by a bolt of lightning," Rogers said when asked about the industry's preparedness for a situation like this. "When you walk out your door, that's the last thing you expect to happen to you."

There are about 56,000 hotels across the U.S., and 25,000 of those could close in the next few weeks, at least temporarily, according to Rogers.
Properties are finding new ways to make money
The Texarkana Gazette published a story that tells how hotels are finding ways to stay in business. They are collecting money now for future stays at their properties.
Either closed down or operating with most of their rooms empty, hotels are finding ways to put cash in their pockets now for services provided later, spawning some enticing deals for consumers

Take the 452-room hotel LondonHouse Chicago. It's offering "bonds" that people can buy in $100 increments. Once those bonds mature after 60 days, they're worth $150. That's a quick 50% return on investment. When the coronavirus crisis subsides and guests are ready to book, they can use the bonds. They can pay for everything from overnight stays to room service and drinks at the hotel's rooftop terrace overlooking the river.
The hotel deals are actually successful.
Buy Now, Stay Later's $100 bonds are being sold on the site through August. Customers click on a box that puts them in touch directly with the hotel they want. Each property sets its own terms regarding expiration, blackout dates and other conditions for redeeming the bonds. The idea is to impose as few restrictions as possible.

The concept came from Rachel Harrison, co-founder of Lion & Lamb Communications, a hospitality public relations firm in New York.

"We originally started with our clients, with only five hotels," Harrison said. "We didn't know if it was going to work or if consumers would be interested. But on day one, one of our hotels emailed to thank us because they'd already sold five bonds."
---
READ ALSO ON THE TRAVELERS UNITED BLOG:
When we stop travel, can we start it up again?
4 ways to avoid electronic toll collection penalties
---
Airbnb owners are facing another problem
Many small operators have been buying up buildings surrounding their homes and then renting them out through the airbnb.com website. These owners, when the economy was strong, were raking in extra cash. Some owners were renting basement apartments. Others managed separate houses where they paid the mortgages with rental income. Now that the income has left, these owners are facing coronavirus woes.
Ms. Dopp is part of an upper-crust dimension of the gig economy: property owners and speculators who bought or leased real estate in pursuit of Airbnb profits. Airbnb spawned a cottage industry of homeowners running their own property empires, turning the startup into a hotelier without any hotels.
…
The Airbnb hosts saw $1.5 billion in bookings vanish in mid-March as the travel industry froze, according to market-research firm AirDNA LLC. Airbnb gave guests full refunds and forced hosts to dip into their pockets or beg for leniency on April loans and rent.
…
The startup that gave rise to the short-term rental economy is slashing expenses and secured $2 billion in financing this month, including a $1 billion loan at a hefty interest rate. The Wall Street Journal reported last month that Airbnb had racked up hundreds of millions in losses due to the pandemic.
Photo by Obi Onyeador on Unsplash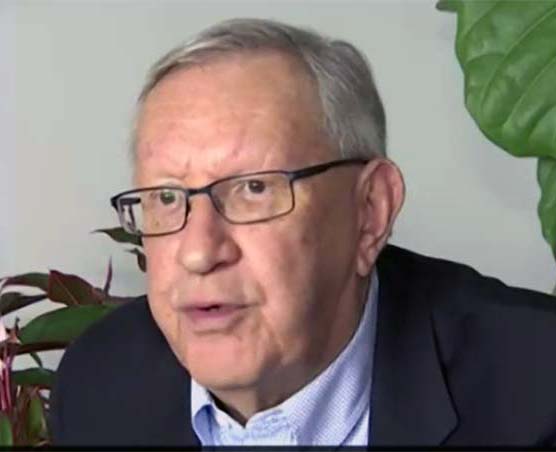 Charlie Leocha is the President of Travelers United. He has been working in Washington, DC, for the past 11 years with Congress, the Department of Transportation and industry stakeholders on travel issues. He was the first consumer representative to the Advisory Committee for Aviation Consumer Protections appointed by the Secretary of Transportation from 2012 through 2018.