---
Amazingly, 1 out of 4 car rental travelers are wrongly accused of unjust rental car damage charges
---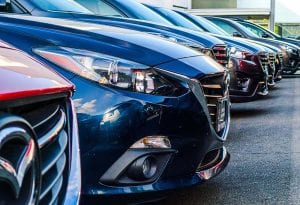 A recent poll of Travelers United subscribers found that 25 percent of members have experienced unjust rental car damage charges. The surprising results come from a collection of educated, frequent travelers. They point to an increasing problem for travelers — questionable car damage claims by rental companies. How can they be avoided?
When asked whether they have ever been wrongly accused of damaging a rental car:
15.7 percent said, "Yes."
5.7 percent said, "Yes, but my employer's insurance covered the damage."
3 percent, "Yes, but I took meticulous before and after photos and got off."
We have all faced the hard sell from rental car agents about the need to purchase collision damage insurance in addition to one's own personal automobile insurance. And many of us use our credit card, including collision damage waiver insurance, when renting a car. We simply decline the coverage offered by the car rental company.
What are some situations where car renters feel they have been presented with unjust rental car damage charges?
Avoid returning a car after hours — it will help avoid unjust rental car damage charges
This is one of the situations where many travelers have reported unjust rental car damage. I have had the same problem when dropping a car off in northern Italy before the rental office opened. Ultimately, I was charged for a missing hubcap, though I am sure it was there when I left the car.
Consumer Reports has also detailed this problem for car renters.
One way that it can happen is if you drop off a vehicle when the office is closed. If the vehicle is damaged before an employee examines it, you're responsible.

You also can end up being charged if an employee didn't properly record pre-existing damage when you picked up the vehicle. That can be a particular problem with many airport rentals, which are inspected and then left for customers to pick up later unescorted. There's no employee around to re-inspect the car with the customer present. And, there's no way for the customer to know if any damage occurred after the employee inspection.
Renting from a car-sharing program like Car2Go, Zipcars, or Enterprise CarSharing.
Again, according to Consumer Reports:
Rental companies hold drivers liable for anything that happens to the vehicle during the rental period. This includes even if the incident that caused the damage was out of the driver's control. Such rental car damage charges can occur when there isn't a rental company employee available to examine the vehicle when you pick it up and again when you return it. If the company isn't aware of prior damage or if something happens to the car after you drop it off, the company will assume the incident occurred on your watch, and you could be on the hook for some serious money.

This is a particular problem with car-sharing services. These services allow members to pick up vehicles left parked on the street or in commercial parking garages and then drop them off when they no longer need it. The cars aren't inspected between rentals. The car-sharing companies depend on the next renter to report any damage to the vehicle interior or exterior before driving it.
Take photos before and after a car rental to avoid unjust rental car damage charges
The solution is to take photos before and after your rental. Only check in when a rental office is open. Take photos of the gas gauge, odometer, VIN, and license plate number. A bit of time spent before and after auto rentals can mean lots of peace of mind and fewer hassles should damage charges be assessed.
"Take pictures of the exterior of the car before leaving the lot," advises Justin Tysdal, CEO of Seven Corners, a travel insurance company. Having a "before" picture ensures that if there's a claim, you'll be able to prove how the car looked when you picked it up. Take a snapshot of the dashboard, including the gas gauge and odometer. Include the VIN placard and the license plate in your album. Then conduct a slow walkaround, capturing images of each body panel, all windows, the roof, the bumpers, and the wheels. And don't forget the "after" photo montage. Car-rental companies sometimes wait weeks, even months, before sending a claim. In the meantime, anyone could have driven your rental.
Bottom Line: Before and after photos are the best solution for travelers wrongly accused of unjust rental car damage charges.
---
READ ALSO: The CDC's strong hand to stop a contagious COVID traveler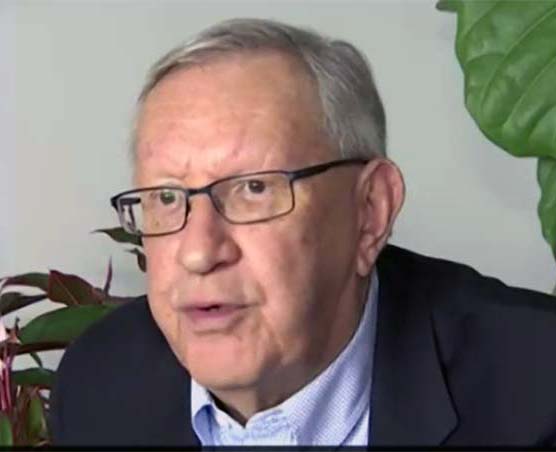 Charlie Leocha is the President of Travelers United. He has been working in Washington, DC, for the past 14 years with Congress, the Department of Transportation, and industry stakeholders on travel issues. He was the first consumer representative to the Advisory Committee for Aviation Consumer Protections appointed by the Secretary of Transportation from 2012 through 2018.