---
Leisure travelers know business travel must return.
---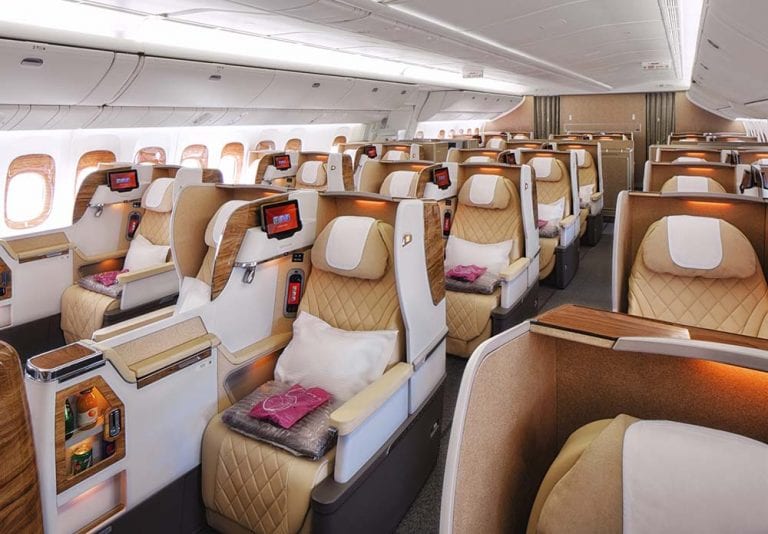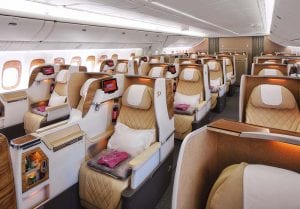 Full disclosure — for anyone who doesn't already know. I'm a rare breed of travel agent. I book both business and leisure travel. So yes, I want business travel to return. But, I also know the importance of business travel to leisure travel.
But I'm not alone. And while a great deal of business travel is booked online, in many cases — especially with executive travel — human travel advisors are involved.  (It's very difficult to break down numbers because some physical agencies have online booking engines.)
Annual 2020 statistics are meaningless, but in 2019 one study found US companies spent $117 billion on business travel. However, the amount of money that moves through the travel industry because of business travel is astronomical. Without business travel, many extras that frequent fliers and hotel bargain hunters enjoy would not exist.
Airlines need business travelers — so do passengers.
The US Travel Organization puts the total business traveler spend at over $334 billion, though they include meetings and incentive travel. This money is spent in many ways — on airline tickets, trains, hotels, ground transportation, and meals. So clearly the revenue is the importance of business travel. Here's why it's important to average travelers.
It starts with airlines. Quite frankly, most major airlines do not care much about leisure travelers, especially bargain hunters, because that's not how they make their money. A full plane full of infrequent fliers who booked early for discounts is a bonus. But what carriers really want are last-minute, high-paying business travelers, especially in premium classes.
Airlines fly routes that business travelers use most.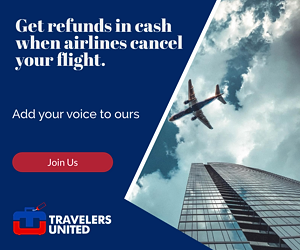 For starters, airlines want routes that business travelers want. For years, clients have complained to me about a lack of nonstops from San Francisco to Rome. (Oddly, Alitalia was going to start them in 2020.)  And Italy is a huge vacation destination for Americans. But with comparatively little business travel, that has historically meant few people spending $10,000 or more for a business class trip or even $3,000-$5000 for a trip without a weekend stay. Whereas San Francisco to Frankfurt works not only for business travelers who can easily get by train or car to business centers in Germany, it also has easy connections because of Lufthansa's presence there.
Flights with many high-paying business travelers also get the best planes. Cross-country flights from San Francisco or Los Angeles to and from New York are not just popular, they attract not only corporate but entertainment travelers as well. So the routes are very competitive, often with flat-bed seats, and newer planes with nicer seats and service even in coach.
On the other hand, Hawaii gets mostly leisure travelers, many of them cashing in miles or trying to upgrade, and as a flight attendant told me once, it's not a big money-making route so there's no need to use the "good planes."
The pandemic allowed airlines to fly better planes to Hawaii.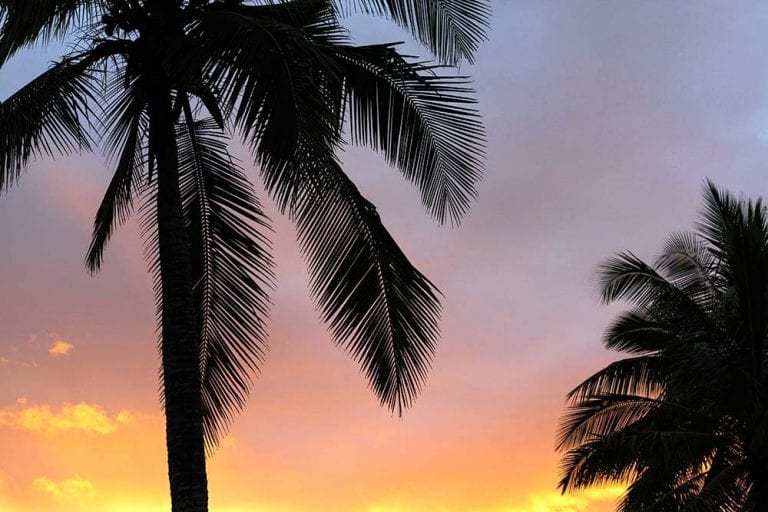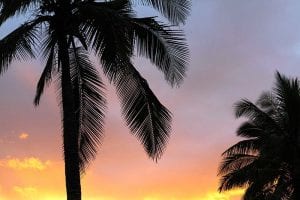 Now, in a rare pandemic silver lining, usually for years airlines accordingly have used the narrow-body three-across planes with "recliner" seats in first or business on most flights to the islands, with some nicer wide-bodies to Honolulu and on longer flights (Chicago to Maui for example).
But now, after the much-publicized engine fire on an older United 777, and with so many of United's newest planes sitting unused with international travel largely halted, passengers from San Francisco to Maui and Honolulu are being treated to exceptionally nice flatbed seats in the business class.  (It won't last, trust me.)
Luxury hotels recognize the importance of business travel.
First-class and deluxe hotels, especially in cities, are another casualty of the lack of business travel. Along with these better hotels are the extensive amenities many savvy leisure clients have come to expect.
Motels and some limited-service hotels may have always catered to a traveler who wants a place to sleep and limited amenities. Many of them remained open haven't had to reduce services that much. Daily maid service maybe, but they never offered turndown, room service, bars, and restaurants. Travelers who used these hotels never expect any extra service. These limited service hotel rates might have varied for weekends/weekdays. However, barring special events their rates didn't vary by an order of magnitude.
In fact, between April 2020-21, I stayed in one limited-service hotel for one night last June, the Carriage Inn in Ridgecrest, California. Except for a mask and the general surreal sense of travel, nothing was different. Although I had to order a pizza from a masked delivery man when the restaurant closed due to an earthquake.
Hotels that cater to business travelers have bigger weekend bargains and more booking incentives.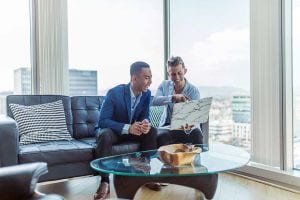 On the other hand, most hotels that usually cater to business travelers either shut or radically changed their business models. These were the kind of hotels that might have cut their rates 50 percent or more on weekends. There were also deals if no special events are scheduled. And incentives that normally are not associated with limited-service hotels were discounted.
I remember a few years ago the Fairmont in Washington, DC — a lovely, modern 5-star hotel — offered a $149 weekend rate through our consortium that included a $75 credit and fancy breakfast, which would have been $30 a person. (The same room on weekdays with Congress in session costs over $500.)  Plus, the Fairmont offered turndown service and a welcome bottle of wine as well!
During the pandemic deals like this have disappeared.
Not only are those deals not happening right now, but many hotels have had their restaurants & bars, if not closed, open more limited hours. And, daily maid service is often no longer guaranteed.
However, even as the US starts opening up, the reason many hotels have been able to offer great deals on weekends, and keep their staffing and service levels up, has been business travelers during the week. Without people paying higher regular rates, hotels just don't have that revenue stream.
In some cases, cities like Chicago, New York, and San Francisco come to mind. Hotels can charge higher rates to leisure travelers during peak vacation times, or when there are festivals or events. But even so, that won't fill hotels seven days a week. Once again, leisure travelers need to see the importance of business travel.
Restaurants need high-spending business travelers.
And while airlines and hotels stand out, other industries, including the restaurant industry in many locations, are also dependent on corporate travelers during the week.
So whether or not you travel, whether or not you are in the travel industry, we all have a stake in hoping business travel road warriors return to the road soon. We cannot ignore the importance of business travel.
---
Business discussion photo by Austin Distel on Unsplash
Dining photo by K8 on Unsplash
---
READ ALSO:
On Memorial Day join the war against COVID — honor the fallen
DOT needs more airline passenger service rules, not less
---

Janice Hough is a California-based travel agent a travel blogger and a part-time comedy writer. A frequent flier herself, she's been doing battle with airlines, hotels, and other travel companies for over three decades. Besides writing for Travelers United, Janice has a humor blog at Leftcoastsportsbabe.com (Warning, the political and sports humor therein does not represent the views of anyone but herself.)