---
Do you feel taken advantage of when faced with unexpected fees?
---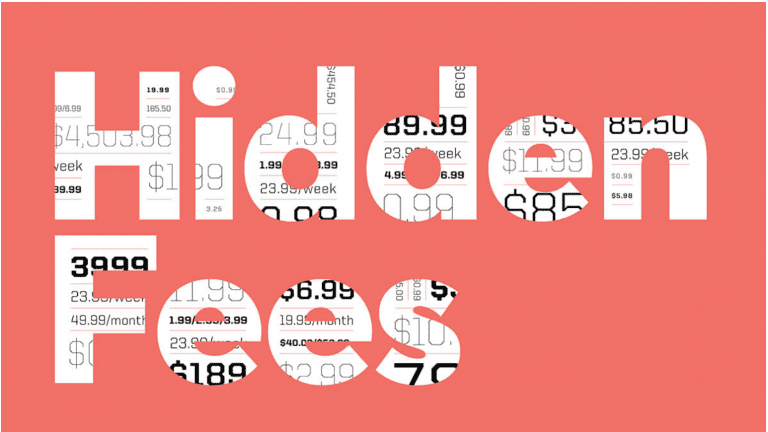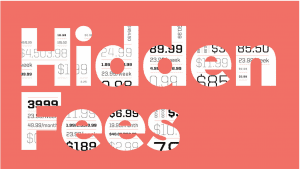 Consumer Reports is conducting a campaign against hidden fees (the full article is available at this link). These fees come in many shapes and sizes — hotel resort fees, airline reservation for families fees, automatic toll fees on rental cars, airline change fees, cable cancellation fees, and more. These extra charges are being added to more and more transactions, hidden in the fine print of a contract, popping up when you reach the last page of an online purchase or combined with taxes or other costs. This article and the charts are from Consumer Reports. Travelers United and Consumer Reports are working together to fight hidden fees.
Travelers can fight extra fees in many cases
At least 85 percent of Americans have encountered an unexpected or hidden fee over the past two years for a service they had used, according to a recent nationally representative CR survey of more than 2,000 U.S. adults. And two-thirds of them say they are paying more now in surprise charges than they did five years ago.
As you might expect, almost everyone — 96 percent — finds them annoying. "I'd like to find one of the 4 percent of people who doesn't mind these fees," Anna Laitin, [director of financial policy at CR] says. "Maybe an airline exec?"
And those tacked-on fees — some small, some large, but none that you recall being alerted about — can make travelers feel taken advantage of, especially when they add up, as they often do, to a lot of extra money.
The good news is that in many cases it's possible to fight back against fees and win.
JOIN THE CONSUMER REPORT FIGHT AGAINST HIDDEN FEES. TRAVELERS UNITED IS FIGHTING SIDE BY SIDE WITH THEM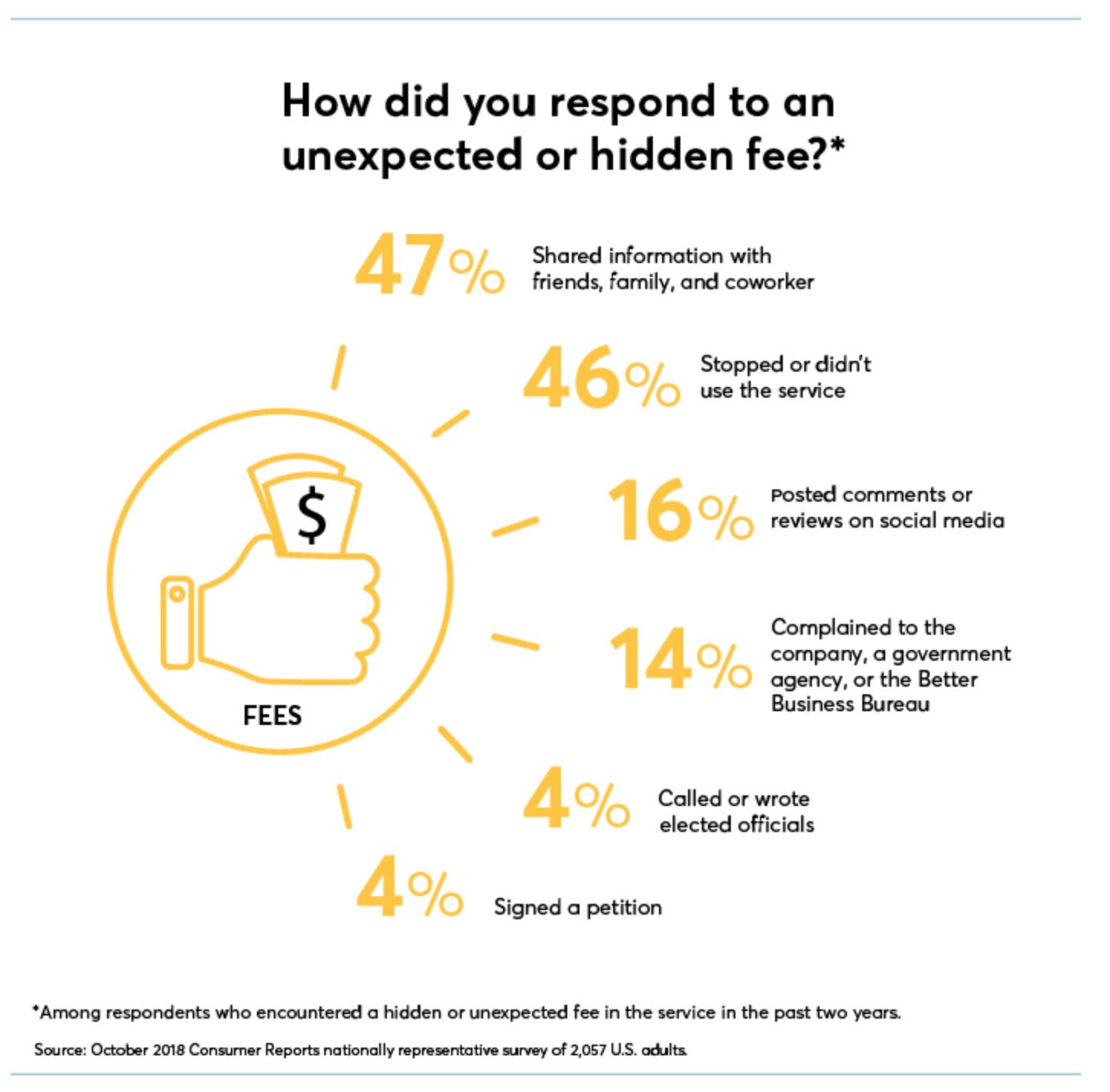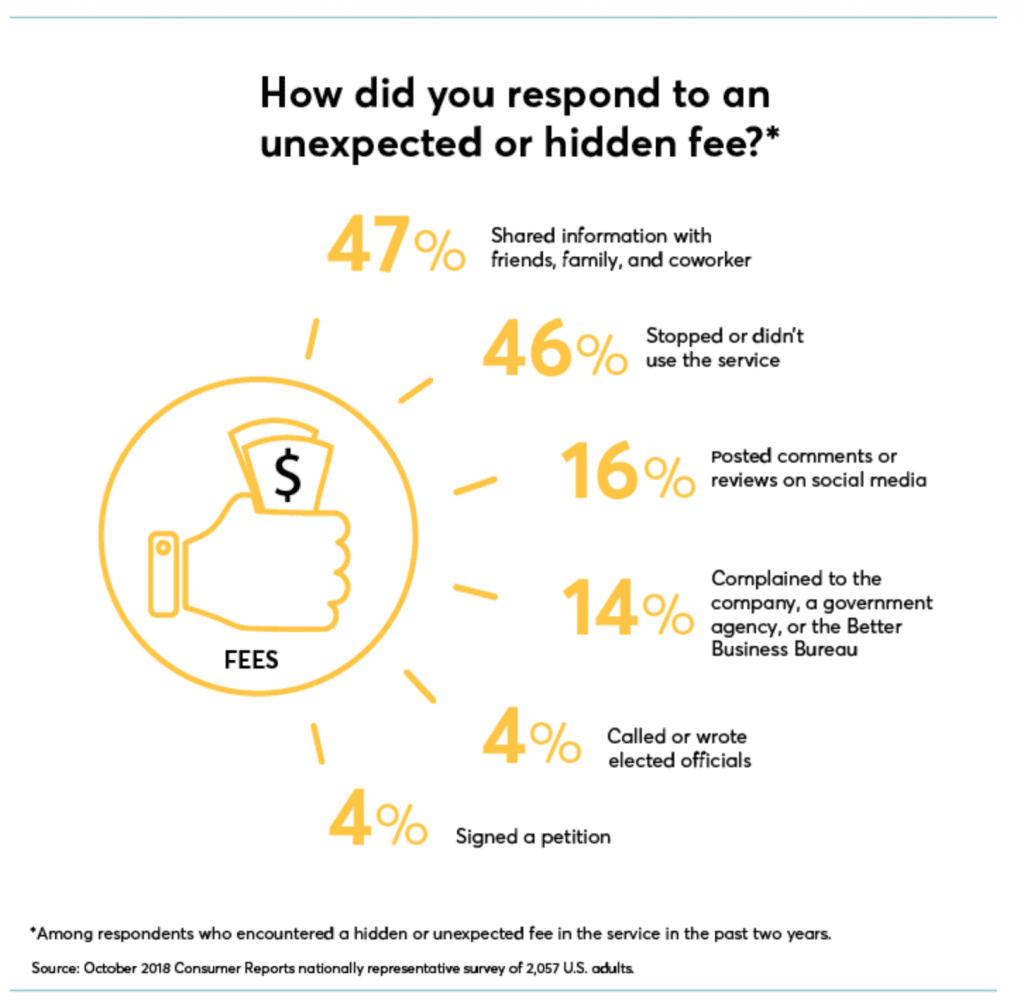 The high cost of hidden fees
For a typical American family, these fees can pose a financial strain, adding up to thousands of dollars a year in extra costs (see "A Year in Fees: One Family's Story"). On a national level, data from a few industries alone show that add-on charges are siphoning billions of dollars from Americans' wallets every year.
In the case of airlines, for example, the two main travel charges — reservation change fees and baggage fees — accounted for a combined $7.6 billion in revenue in 2018, up from $6.8 billion in 2015, according to the Bureau of Transportation Statistics.
…
The hotel industry, meanwhile, raked in a record $2.9 billion in resort fees and other fees and surcharges in 2018, with even more expected for 2019, according to Bjorn Hanson, Ph.D., a hotel consultant and clinical adjunct professor at the Jonathan M. Tisch Center for Hospitality at New York University.
Are fees disclosed in the buying process?
To be sure, as long as fees are disclosed somewhere in the shopping process, consumers can, theoretically, calculate their true costs. But the reality is that add-on fees can be difficult to spot, requiring consumers to click through multiple web pages or scour fine print to get the information — a gradual reveal strategy that economists call drip pricing.
And few Americans today — many of them juggling jobs and families — have the time, energy, or desire to research a potential $30 fee, says Devin Fergus, professor of history, black studies, and public affairs at the University of Missouri and author of "Land of the Fee" (Oxford University Press, 2018).
READ ALSO: UPDATE: Is this the beginning of the end for hotel resort fees?
Drip pricing works, too. "Once people have spent time searching a price, they are less likely to start over when they see the fees," says Vicki Morwitz, a professor of marketing at the New York University Stern School of Business. "They often mistakenly assume competitors will have the same fees," she says.
Consumers think that fees mean more choices
That consumer inertia was demonstrated in a 2018 study using data from StubHub, the third-party ticketing agency. In 2015, StubHub ran a pricing experiment in which one group of shoppers was shown the full ticket price up front, including fees, and a second group saw those charges only at the end when they made a purchase. People who saw fees at the back end spent almost 21 percent more than those who received all-in prices at the start.
Following this experiment, StubHub changed its default setting to show fees at the back end, although customers still have an option to see all-in prices. "It's clear consumers want options . . . so we made sure they can see prices with or without fees," says Alison Salcedo, a spokesperson for StubHub.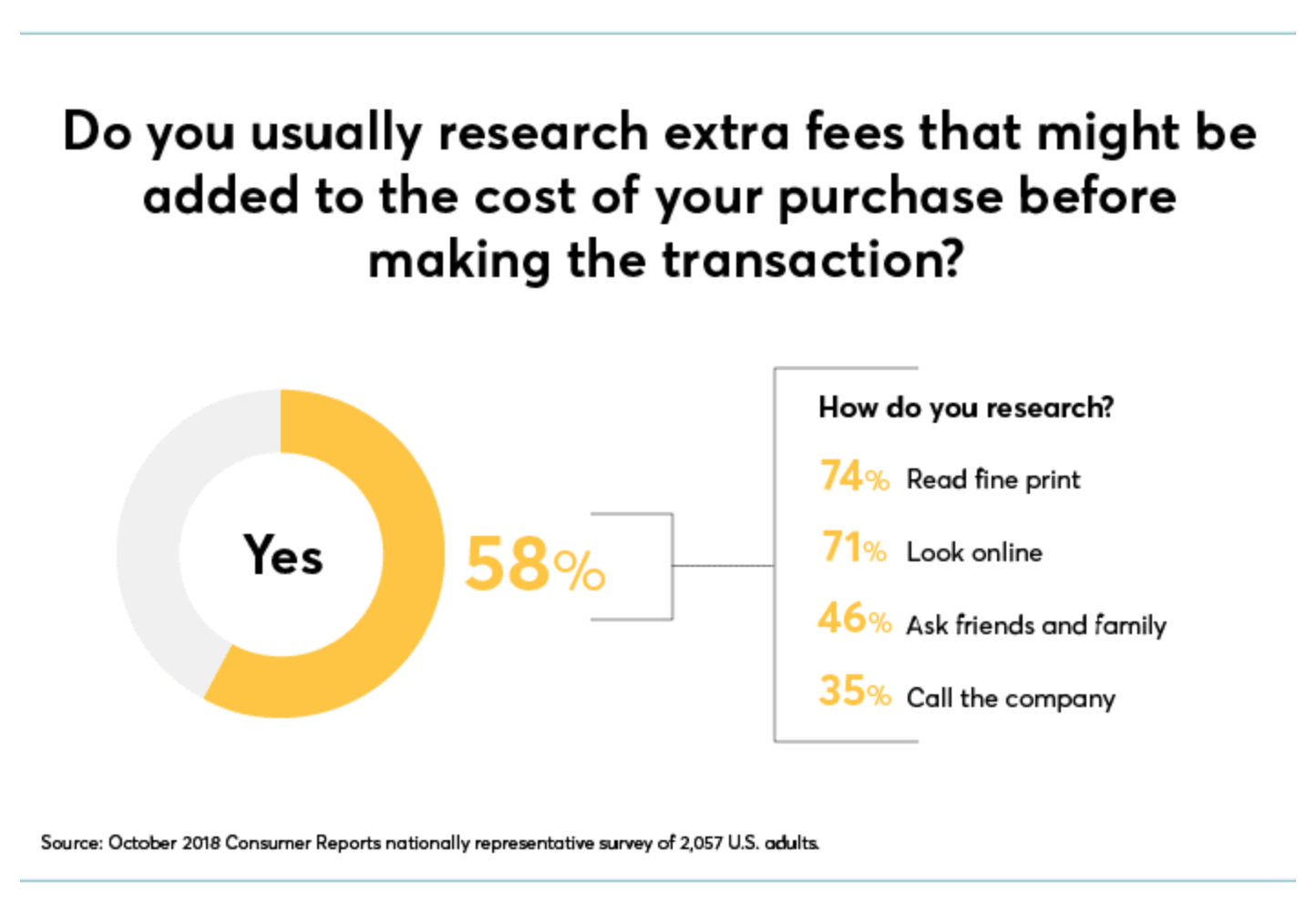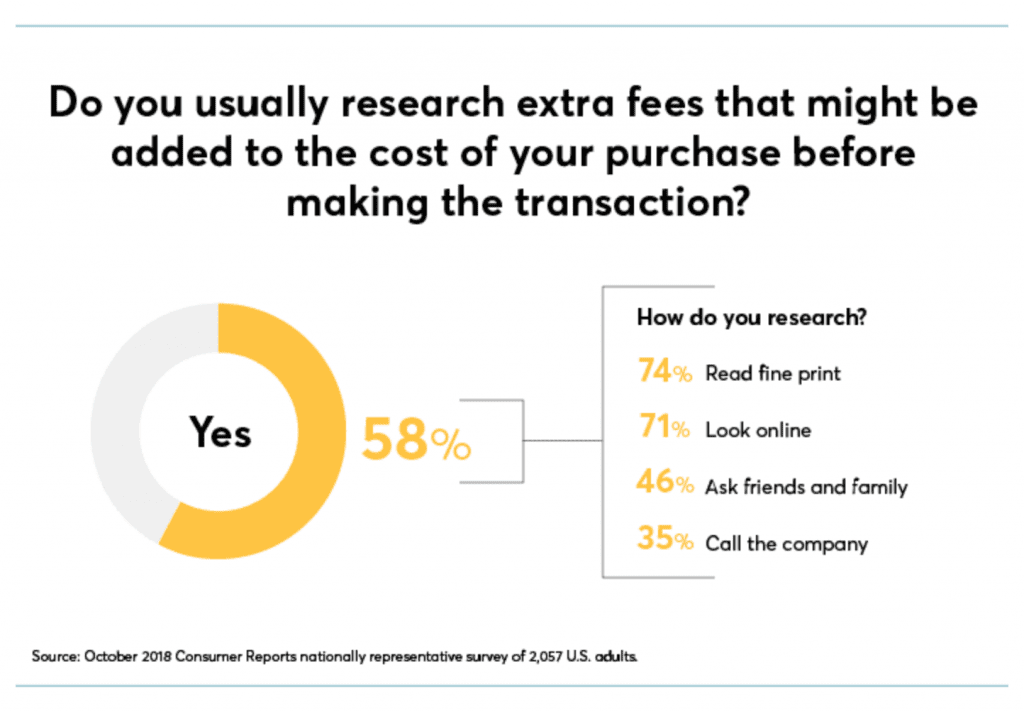 Consumers also tend to make calculation errors when they add up the total cost of fees, according to a recent study by researchers at the University of Chicago and the Consumer Financial Protection Bureau (CFPB).
The researchers gave participants three options: a disclosure that added all the fees into one price, a complex disclosure that listed the price and fees separately, and a combination that listed the price and fees separately but also showed the total. Though the combo option was the most popular, most participants liked the complex presentation better than the simple all-in price, says Shannon Michelle White, the study's lead researcher.
But participants who were shown complex disclosures when trying to identify a lower-cost product often failed, with roughly half choosing a more expensive product. By contrast, most of those who received all-in-one disclosures correctly identified the low-cost versions.
READ ALSO: FTC can stop hidden lodging fees. Why won't it?
"Up to a point, people prefer more complexity in disclosures, which they view as more transparent," says White. "But that preference can lead them to paying higher fees because they are also overconfident about their ability to do math."
Consumers themselves are starting to push back. Fourteen percent of them said they had filed a complaint about fees with a company, a government agency, or the Better Business Bureau. And 16 percent said they posted comments or reviews about their experience on social media.
The first step in fighting back is recognizing fees in the first place. And with more and more Americans paying bills automatically, that doesn't always happen, so it's important to review your statements periodically. Consumers need to be vigilant.
JOIN THE CONSUMER REPORT FIGHT AGAINST HIDDEN FEES. TRAVELERS UNITED IS FIGHTING SIDE BY SIDE WITH THEM
Editor's Note: A more complete version of this article also appeared in the July 2019 issue of Consumer Reports magazine.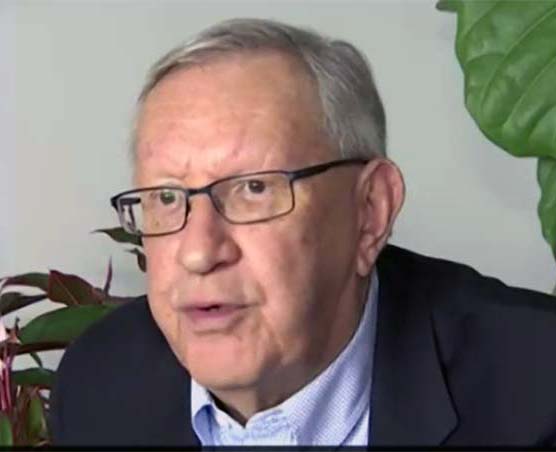 Charlie Leocha is the President of Travelers United. He has been working in Washington, DC, for the past 14 years with Congress, the Department of Transportation, and industry stakeholders on travel issues. He was the first consumer representative to the Advisory Committee for Aviation Consumer Protections appointed by the Secretary of Transportation from 2012 through 2018.