Last week, Consumer Reports faced off with ticket behemoth Ticketmaster in Washington, D.C., over its practice of adding on fees that balloon the cost of sports, concert or event tickets.
We (together with Consumer Reports) demand honest, all-in pricing from Ticketmaster – so the advertised price you see is the final price you pay.
Ticketmaster will not voluntarily stop charging hidden fees, and that it will take a government mandate for them to stop adding handling fees to the ticket fees! This a major pain and no consumers like to be charged for the ticket and then have another fee added to our costs.
Tell Ticketmaster it doesn't need a law, it can end hidden fees right now! Send your message to the CEO and demand honest, all-in ticket pricing!

Ticket companies now charge an average of 27 percent of a ticket's face value in fees, according to a recent government study. With Ticketmaster and its parent company, Live Nation Entertainment, dominating the primary ticket market, it's time to go after the industry giant and end this anti-consumer pricing.
When Ticketmaster representatives were asked about all-in pricing at last week's meeting, they said they had tested it and chose not to move forward. Perhaps they think consumers simply don't care that much. Or perhaps Ticketmaster knows it will make more money by hiding the true cost of tickets.

Consumers themselves are starting to push back. Fourteen percent of them said they had filed a complaint about fees with a company, a government agency, or the Better Business Bureau. And 16 percent said they posted comments or reviews about their experience on social media, according to a Consumer Reports survey.
Add your voice to Consumer Reports. We want to make sure that Ticketmaster understands our irritation. The only way that we will enact change is by pushing back against these extra fees.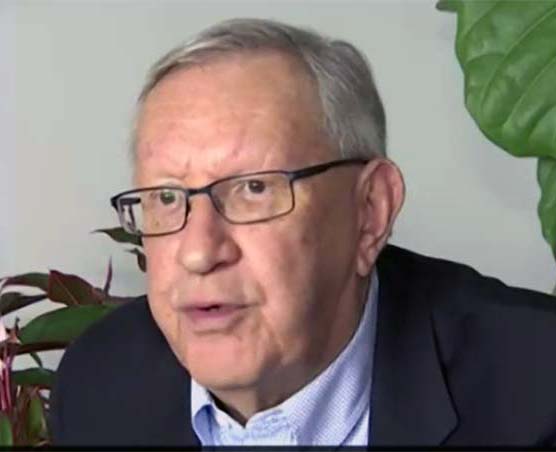 Charlie Leocha is the President of Travelers United. He has been working in Washington, DC, for the past 11 years with Congress, the Department of Transportation and industry stakeholders on travel issues. He was the first consumer representative to the Advisory Committee for Aviation Consumer Protections appointed by the Secretary of Transportation from 2012 through 2018.