For years Travelers United has stood by the Open Skies Agreements forged between the US and more than 120 partners.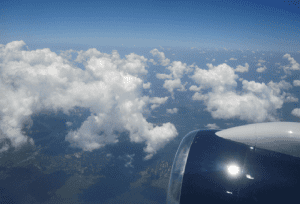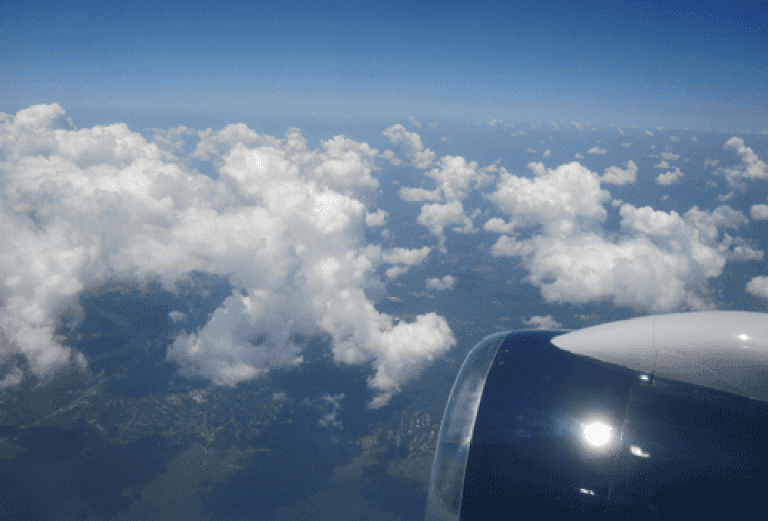 Since 1992, the United States has pursued an "open-skies" policy designed to eliminate government involvement in airline decision-making about routes, capacity, and pricing in international markets.
The US and UAE sixth economic policy dialogue just concluded. Both government bodies agreed to an ongoing "principle of a fair and equal opportunity to compete in providing international air transportation governed by the ATA."
Sir Tim Clark, president of Emirates Airline, released the following statement:
"Emirates commends the Trump Administration for reaffirming its full and unqualified commitment to the US-UAE Open Skies agreement and the unlimited flying rights between the US and the UAE it contains. This should end an unfortunate chapter in the mutually beneficial US-UAE aviation relationship that provides the US with a significant trade surplus, and supports hundreds of thousands of US jobs.

For over four years, the three largest US carriers have waged a fictitious, unrelenting and malicious multi-million dollar protectionist lobbying campaign against US Open Skies policy and consumer choice. Over this time, these US carriers have taken their eye off the ball, wasting tens of millions of shareholder dollars that could have been better directed towards the historic opportunity to reform the US air traffic control system or spent on improving their customers' travel experience. Emirates looks forward to continuing to ensure passengers traveling to and from the United States can fly better."
Previously, Charles Leocha, president of Travelers United, noted:
Travelers United has been clear about the threat to consumers by airline consolidation. In the US, we have just finished (hopefully) with the consolidation of our major domestic carriers. We now have four carriers that control more than 85 percent of the national market.

Internationally, the three US network airlines have formed huge alliances, many with antitrust immunity, that operate as one airline with coordinated routes, schedules and airfares. These three alliances control more than 80 percent of international airline traffic between the US and the rest of the world. That kind of concentration is not healthy for consumers, either in the US or elsewhere in the world.

Without Open Skies agreements, hub and spoke networks focused on a handful of major gateways would have become even more dominant. There would not be as many nonstop connections between smaller countries and the US, or foreign countries and US cities that are not network airline hubs.

Open Skies allowed the opening of new and more economical routes, such as those flown by Emirates, that are changing the economic shape of the world, especially the developing nations in Asia and the southern hemisphere where economies are growing and natural resources are plentiful.
READ ALSO: Your passport — 5 major myths exposed
The Department of State, working with the Departments of Transportation and Commerce, negotiates bilateral and multilateral civil air service agreements with foreign aviation partners. Open Skies agreements have vastly expanded international passenger and cargo flights to and from the United States, promoting increased travel and trade, enhancing productivity, and spurring high-quality job opportunities and economic growth. Open Skies agreements do this by eliminating government interference in the commercial decisions of air carriers about routes, capacity, and pricing, freeing carriers to provide more affordable, convenient, and efficient air service for consumers.
READ MORE HERE: The Economic Impact of Aviation Liberalization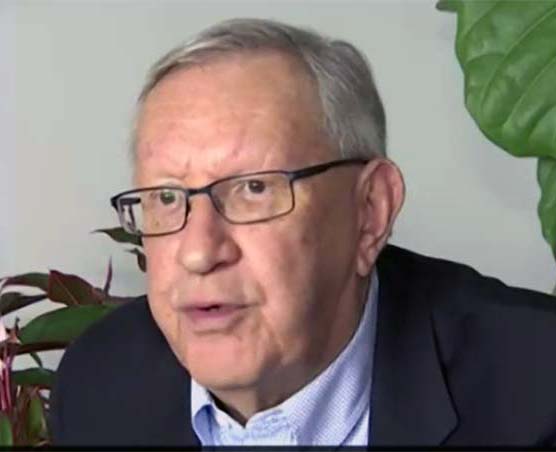 Charlie Leocha is the President of Travelers United. He has been working in Washington, DC, for the past 11 years with Congress, the Department of Transportation and industry stakeholders on travel issues. He was the first consumer representative to the Advisory Committee for Aviation Consumer Protections appointed by the Secretary of Transportation from 2012 through 2018.