---
There is no compensation for delays, missed family events, unused reservations and more from airline computer system outages 
---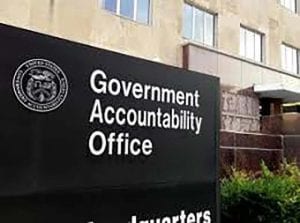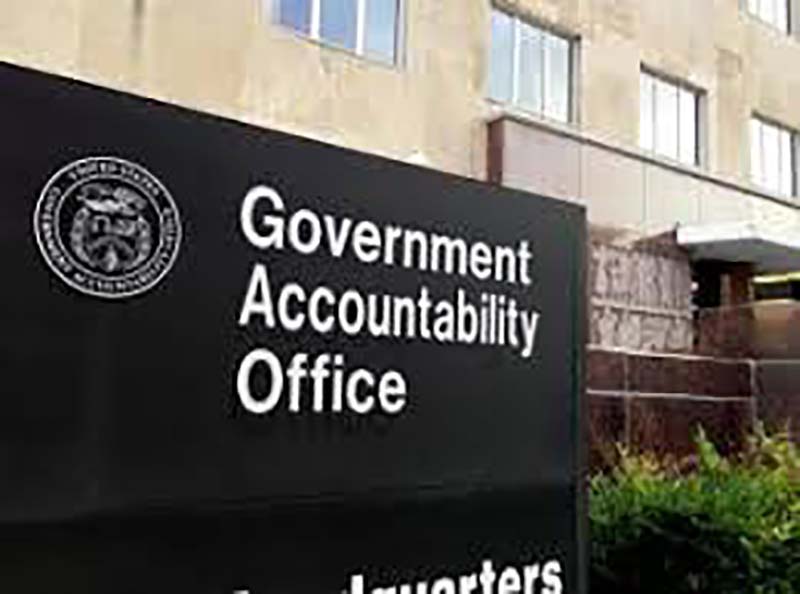 Travelers United now has a document in their hands that provides an overview of information technology (IT) outages in commercial aviation. It took years of work with GAO investigators, Representatives, Senators, the Department of Transportation (DOT) consumer protection office, and the Federal Aviation Administration (FAA).
The Government Accountability Office (GAO) just released a study about IT Outages in Commercial Aviation. This report was requested by the Ranking Member of US Senate Committee on Commerce, Science, and Transportation.
IT outages are one of the most important factors in the operation of the national aviation system. Airline reservation systems are the way that airline tickets are sold. The reservation systems provide airfares that may change several times a day and allow seats to be assigned. IT allows pilots and flight attendants to be scheduled to provide customer service. IT systems operate weather reporting for airlines and they keep the air traffic system operating.
Airline IT systems fail regularly — almost once a month since 2015.
GAO identified in its report 34 airline IT outages from 2015 to 2017. In addition, from January 2018 through January 2019, GAO identified another 11 additional outages.
There is no comprehensive government data on these outages and airlines. Additionally, airlines do not regularly share detailed data about their IT outages publicly, such as the number of flights or passengers affected or the technical cause of the outage, although general information about these incidents is sometimes provided on their websites and social media accounts or to the press.
Failures certainly happen more regularly. However, DOT does not collect records and airlines do everything they can to suppress their failures.
IT systems operate with almost no government control.
Surprisingly, the IT systems seem to be operating without any government control. And, whenever these systems fail to function, airlines treat these failures as though they are Acts of God. Passengers are punished just as they are during a major snowstorm or hurricane. However, IT outages are just as much the responsibility of the airlines and their contractors as aircraft maintenance, crew scheduling, checked baggage handling, and overbooking. Unfortunately, with the airlines, there is no compensation for delays, missed family events, unused reservations and more from IT outages.
READ ALSO: Stop costly missed connections caused by brazen airlines
Both airlines and their IT contractor need to be held accountable.
Not only are the airlines responsible, but so are their contractors, like the massive GDS systems (Amadeus and Sabre Systems) that handle most of the airline IT infrastructure. All entities should be considered culpable in some way. Of course, it all starts with the airlines. Any compensation that they pay will then be passed along to the responsible organization providing their IT services.
Both of the last two FAA Reauthorization Bills in 2016 and 2018 have seen extensive discussions about IT oversight. Travelers United spoke with scores of congressional staff on both sides of the Hill and with both parties. Finally, Congress mandated a study be done to examine the IT infrastructure.
The FAA Reauthorization Act of 2018 includes a requirement that in the event of widespread disruption, such as an airline IT outage, the affected airline provides information on its website about whether and how the airline is arranging for accommodations and amenities for affected passengers.
The findings of the GAO show an IT system that currently has no federal oversight, few government records, and no DOT passenger protections.
Here is how the GAO study describes the current system and how it affects consumers. These issues do not include other operational issues such as crew scheduling and aircraft availability and maintenance.
Passengers may be affected by an airline IT outage in different ways depending, in part, on the type and severity of the outage— for example, whether the outage stems from a software glitch or a hardware failure — and the system affected. (See fig. 1.)

Effects can range from standing in line to be checked in by a ticket agent instead of using a mobile application to delayed and canceled flights if a hardware failure forces the airline to ground all of its flights until the system is back online. System failures may have cascading effects across other airline IT systems or operations, as well. For example, an outage in a flight dispatch system could cause hours-long delays for subsequent flights. Likewise, aviation stakeholders noted that crew positioning can hinder recovery from an outage as delayed flight crews "time out," further extending the effects of an outage.

In addition to these effects, passengers and airlines can also face higher costs from delayed or canceled travel, including increased operational expenses facing airlines as crews and aircraft sit idle, as well as indirect costs, such as those faced by travelers as their itineraries are delayed or canceled. (See GAO Report pages 6 & 7 for citations)
IT outages have ramifications far greater than only flight delays.
These IT issues affect the entire travel, frequent flier, booking, reservation, app, check-in, and boarding process.
The number and severity of flight disruptions associated with the airline IT outages the GAO report identified varied widely. Because no comprehensive data are available on airline IT outages and their related effects, we could not compare these incidents with the effects on flights caused by other disruptive events, such as severe weather like hurricanes or snowstorms.
Passengers need new DOT rules to handle and compensate for IT outages.
According to the GAO report, "DOT officials did not see a need for additional reporting requirements on flight delays and cancellations caused by airline IT outages, given the effects of such events are not unique when compared to other causes of flight delay and because these incidents involve a small portion of consumer complaints received by DOT." The report continues. "No data are publicly available to quantify with any degree of precision the number of passengers affected by airline IT outages…"
These IT outages are unique and caused entirely by airline failures, not random acts of nature. The airline failures are compounded by a DOT system that does not track the number of affected passengers and provides no consumer protections. IT outages are not hurricanes or snowstorms. These are controllable, service-provider failures.
ALSO ON TRAVELERS UNITED: Learn how secure WiFi can make a whopping difference
Some of the most important messages from this GAO report are the following:
There are no federal government rules or regulations regarding IT outages.
Many airlines lump IT outages with Acts of God as issues about which they have no power.
The FAA and DOT have no reporting requirements for IT outages.
Even when reporting about delays, which is required by the DOT or FAA, airlines reports are faultily ascribing the wrong reasons for delays.
Airline contracts of carriage include delays from IT outages together with weather delays. Airlines have full control over their IT systems, but no control over the weather.
There is no consistent way that aggrieved and delayed passengers are compensated. DOT has not created any rules or standards.
Thank you, Sen. Cantwell, for requesting this eye-opening GAO study. Together with this work by the GAO, DOT and the FAA now need to complete their study on the IT system outages. The subsequent rulemakings should provide protections for passengers caught in these delays that are of the airlines' own making.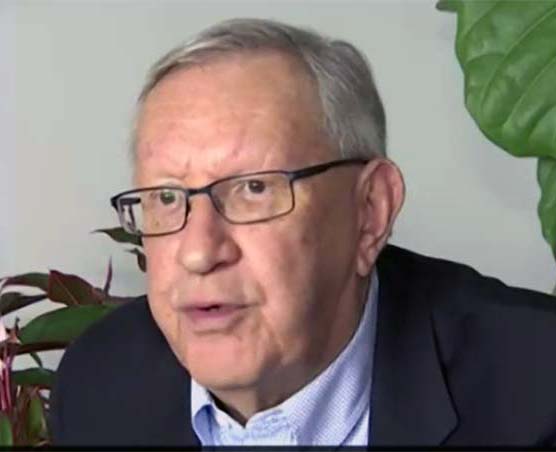 Charlie Leocha is the President of Travelers United. He has been working in Washington, DC, for the past 11 years with Congress, the Department of Transportation and industry stakeholders on travel issues. He was the first consumer representative to the Advisory Committee for Aviation Consumer Protections appointed by the Secretary of Transportation from 2012 through 2018.