---
Airline cancellation refunds — about 80,000 black eyes for DOT
---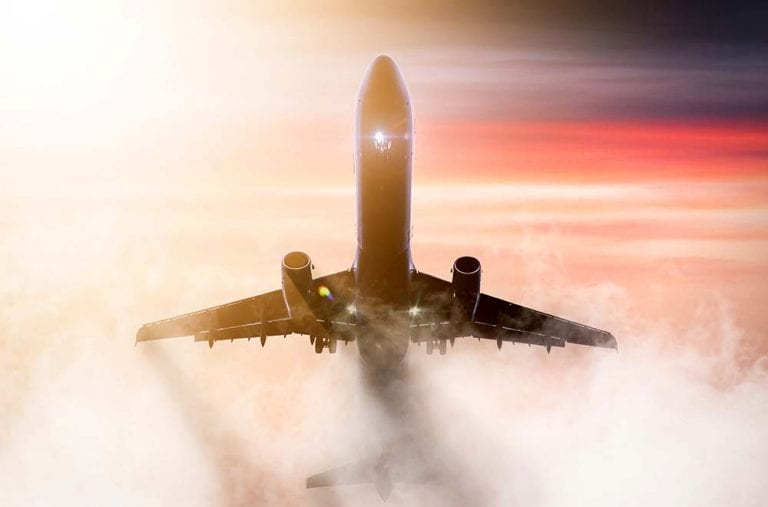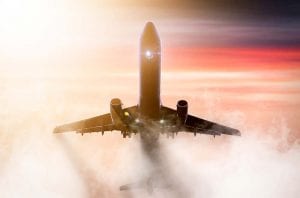 The latest Air Traffic Consumer Report August 2020 has been released. It paints a terrible picture of the Department of Transportation (DOT) management of airline consumer protections. Since March 2020 the number of airline cancellation refunds complaints has soared to about 82,000.
More than 82,000 reported complaints have been filed regarding a clear DOT rule. That DOT rule clearly states: "A passenger is entitled to a refund if the airline canceled a flight, regardless of the reason, and the passenger chooses not to travel." The rule goes on to clarify cancellations based on other factors.
---
READ ALSO:
Why are pandemic refunds so slowly credited?
Get cash airfare refunds instead of scrip — thank you DOT!
---
Airlines -— foreign, domestic, and alliances — must refund all money paid if the airline canceled its flight or changed the schedule "significantly"
The DOT is the only protector of consumers. Mandated by the airline deregulation bill passed in 1978, federal preemption was held up by the Supreme Court. Aviation consumers have no state and local rights in America's judicial system. We are failed by the Department tasked to protect consumers as the pandemic rages. Airline cancellation refunds have cost passengers millions of dollars.
The DOT has not brought a single enforcement action against the airlines during the COVID-19 pandemic. Airlines have refused and then delayed refunds of tickets for flights that they themselves canceled. This is even as the airlines have accepted hundreds of billions of dollars of taxpayer money in CARES Act funds.
Consumer groups (at least Travelers United) implored Congress to include passenger protections in the bailout bill. Our advocacy group reached out to the Senate Commerce Committee and House Transportation and Infrastructure Committee. Travelers United asked the committee staff to write consumer protections into the airline portion of the bailout act.
We were told that all decisions were made by congressional leadership. Of course, the House and Senate leadership and the President were not interested in the public's protection. They were interested, first and foremost, in saving the airlines. The very airlines who repeat like a mantra, "Let the free market decide." Passengers hear this whenever consumer issues are debated. And, the Congress bows in obeisance.
The airlines keep our money, doling out "credits" while they beg for real money from Congress
DOT sent this to airlines:
ENFORCEMENT NOTICE REGARDING REFUNDS BY CARRIERS GIVEN THE UNPRECEDENTED IMPACT OF THE COVID-19 PUBLIC HEALTH EMERGENCY ON AIR TRAVEL
Although the COVID-19 public health emergency has had an unprecedented impact on air travel, the airlines' obligation to refund passengers for canceled or significantly delayed flights remains unchanged.
…
In many of these cases, the passengers stated that the carrier informed them that they would receive vouchers or credits for future travel. But many airlines are dramatically reducing their travel schedules in the wake of the COVID-19 public health emergency. As a result, passengers are left with cancelled or significantly delayed flights and vouchers and credits for future travel that are not readily usable.

…the Aviation Enforcement Office will refrain from pursuing an enforcement action against a carrier that provided passengers vouchers for future travel in lieu of refunds for cancelled or significantly delayed flights during the COVID-19 public health emergency so long as: (1) the carrier contacts, in a timely manner, the passengers provided vouchers for flights that the carrier cancelled or significantly delayed to notify those passengers that they have the option of a refund; (2) the carrier updates its refund policies and contract of carriage provisions to make clear that it provides refunds to passengers if the carrier cancels a flight or makes a significant schedule change; and (3) the carrier reviews with its personnel, including reservationists, ticket counter agents, refund personnel, and other customer service professionals, the circumstances under which refunds should be made.
Travelers United and no consumer groups that we know of have received any copies of a letter admitting airline wrongdoing. Plus, DOT took no enforcement actions for flouting of DOT regulations by the airlines.
Airline alliances are being forgotten in this regulatory scrum
Most Americans don't know or have forgotten that almost no American airlines fly across the Atlantic and Pacific Oceans. Yes, US and European airline planes fly, but they are a part of separate joint venture (JV) corporations. These JV corporations operate as separate airlines. The airlines fly as partners. The JVs exchange operational information and split profits based on a negotiated basis. JVs are legally treated as different airlines with a separate corporate structure and different boards of directors.
So, when we hear that Air France or Lufthansa is becoming bankrupt, this means an alliance is facing bankruptcy. This means that Delta Air Lines and United Airlines are involved as well. Few of their airplanes fly outside of the alliance JVs.
This fact is kept quiet and few say a peep. It is an inconvenient truth of international airline alliance travel. Even more disconcerting; these metal neutral JVs were encouraged by DOT. It is an amazing story as I understand it. Plus, it may be a reason that DOT enforcement actions are nonexistent.
We consumers want what is ours. We could care less about what bank account the money comes from. Consumers want the money that should be in their pockets, where it belongs. The airline corporate bandits who took our money in a holdup can be held in the OK Corral for all we care.
This lack of DOT enforcement for more than seven months is shameful and unacceptable
With more than 82,000 complaints filed about refunds, DOT has been working overtime to get money back to passengers. However, they are doing nothing to issue fines or any kind of enforcement protocols against the airline culprits.
Travelers United has heard many reasons about why DOT has not fined any airlines after more than six long pandemic months. But, I have heard from hundreds of consumers. And, DOT has heard from more than 82,000 passengers between March and August 2020 who have been fleeced by the airlines.
Passengers are paying for flights that never flew and waiting for refunds. Meanwhile, airlines are keeping passengers' money, making them wait, and saving themselves lots of interest expenses. DOT should do their job or suggest a new division of work. Passengers need protection while DOT protects the airlines.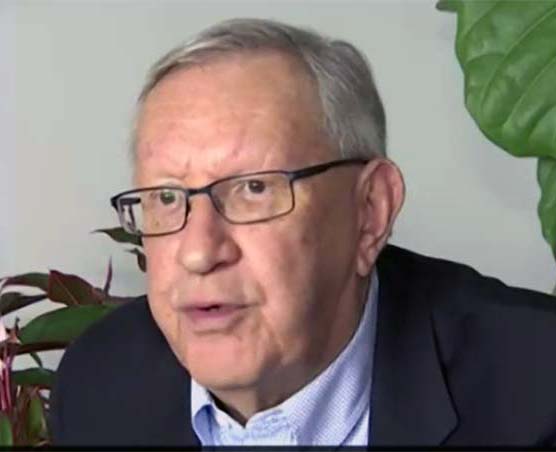 Charlie Leocha is the President of Travelers United. He has been working in Washington, DC, for the past 11 years with Congress, the Department of Transportation and industry stakeholders on travel issues. He was the first consumer representative to the Advisory Committee for Aviation Consumer Protections appointed by the Secretary of Transportation from 2012 through 2018.