But, no thanks to many airlines who cancel flights and are still making airfare refunds difficult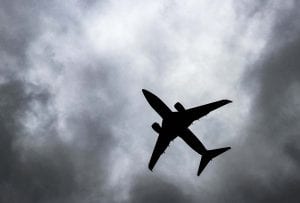 Recently, the Department of Transportation (DOT) issued an enforcement notice about airfare refunds. The notice pertains to flights canceled by the airlines or that have significantly delayed schedules. The notice went on to say that refunds must be provided for "significantly delayed" flights, as well.
However, airlines are still making it difficult for passengers to get refunds. The enforcement notice makes it clear that every airline flying in the US must refund airfares and fees paid for flights that the airline canceled.
Here is the wording from DOT's Enforcement Notice.
… passengers should be refunded promptly when their scheduled flights are canceled or significantly delayed. Airlines have long provided such refunds, including during periods when air travel has been disrupted on a large scale, such as the aftermath of the September 11, 2001, attacks, Hurricane Katrina, and presidentially declared natural disasters.
US airlines seem to have understood the DOT enforcement notice. However, many foreign carriers that are subject to the refund rule are dragging their feet. I have heard that they are forcing passengers to jump through additional hoops before providing discounts.
I have long heard about having problems with nonrefundable tickets. Today, many of the problems that consumers are facing are with refundable airline tickets. These should be the easiest to refund; however, many international airlines are not moving quickly to provide any refunds.
---
READ ALSO ON TRAVELERS UNITED BLOG:
Why flight crews should all be coronavirus tested
What happens when passengers cancel flights prior to the airlines?
---
Many airlines are not allowing travel agents to refund tickets purchased through them — even refundable tickets
This is a list of airlines that are currently not letting travel agents refund REFUNDABLE tickets. The list was taken from a travel agent screen as the agent was attempting to refund an international ticket.
AV – AVIANCA
A3 – AEGEAN AIRLINES
DY/DI – NORWEGIAN AIR
EK – EMIRATES  refunds need to be submitted to EK direct using the attached form ****
FJ – FIJI AIRWAYS
KQ – KENYA AIRWAYS
LA – LATAM AIRLINES
LH – LUFTHANSA GROUP (LX, OS, SN & EW)
LO – POLISH AIRLINES
LY – EL AL ISRAEL
MS – EGYPTAIR
PD – PORTER AIR
SA – SOUTH AFRICAN AIRWAYS
SK – SCANDINAVIAN AIRLINES
SU- AEROFLOT
TP – TAP AIR PORTUGAL
TK – TURKISH AIRWAYS
UX – AIR EUROPA
In order to get any refunds from these airlines listed above, passengers with either refundable or nonrefundable tickets must call the airlines.
Airlines that provided only airline credits must inform affected passengers that they can get cash airfare refunds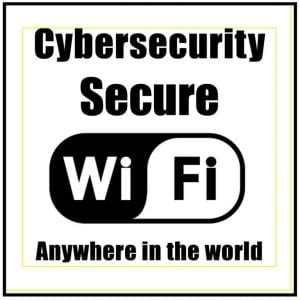 Airlines must contact passengers misled into accepting airline credits about cash airfare refunds. The DOT enforcement notice stating the law about airfare cancellation refunds explains these requirements. Misled passengers must be informed that they also can receive a cash refund rather than accepting the airline credit.
I have not seen any of these letters that may or may not have been sent. But, I am certain that notifying passengers they had been illegally strongarmed will require vetting by the airline lawyers. However, DOT, rather than fine airlines who broke the law, has provided an escape clause of sorts. In recognition that this COVID-19 public health emergency has had a major impact on airlines, DOT will not take further action if airlines take the following three steps:
(1) The carrier contacts, in a timely manner, the passengers provided vouchers for flights that the carrier canceled or significantly delayed that they have the option of a refund;

(2) the carrier updates its refund policies and contract of carriage provisions to make clear that it provides refunds to passengers if the carrier cancels a flight or makes a significant schedule change; and

(3) the carrier reviews with its personnel, including reservationists, ticket counter agents, refund personnel, and other customer service professionals, the circumstances under which refunds should be made.
These airlines, clearly, need a bit more prodding. These passengers need their money to do simple things like purchase food, cleaning supplies, and clothes for their children. Get these scofflaw airlines off square one.
Obviously, DOT still has a lot of work to do. They need to enforce the law, the airline contracts of carriage, and DOT's regulations.
Featured photo by Trinity Moss on Unsplash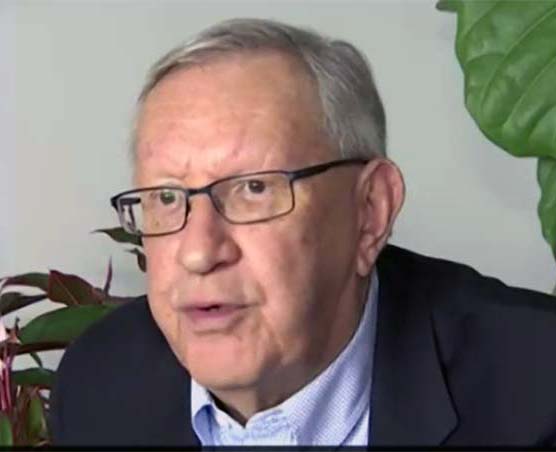 Charlie Leocha is the President of Travelers United. He has been working in Washington, DC, for the past 14 years with Congress, the Department of Transportation, and industry stakeholders on travel issues. He was the first consumer representative to the Advisory Committee for Aviation Consumer Protections appointed by the Secretary of Transportation from 2012 through 2018.