---
It's been a rough two years for the travel industry, so I completely understand the need to make a profit and extra fees — to a point.
---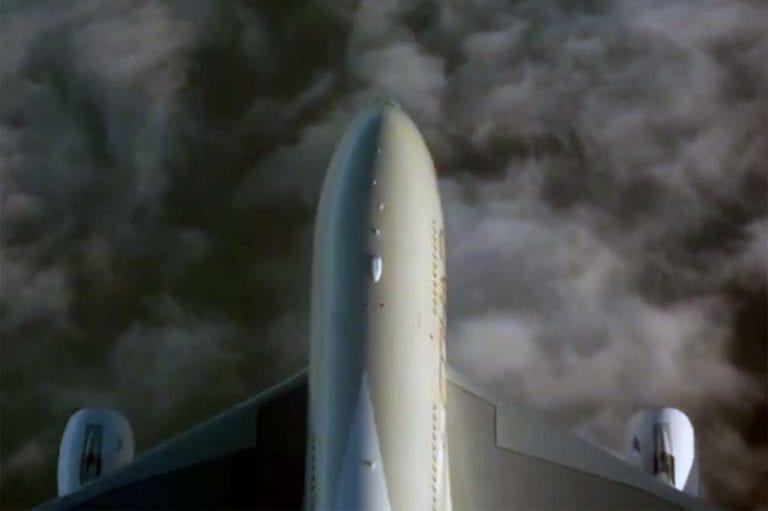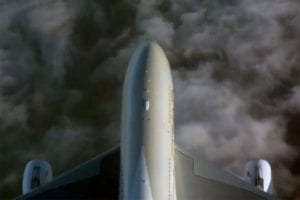 As a travel agent/advisor, my colleagues and I talk regularly about cancellation fees. Flights may have been canceled, but little money ends up in the passenger's pocket. However, cancellation fees are a different post. This post focuses on the increase in reservation, seating, and resort fees when travelers actually do travel.
Some fees, like COVID test fees and additional insurance, make a certain amount of sense. But other fees, like increasing resort fees, additional-person fees, seat fees, seem to be increasing "just because the travel industry can."
Sometimes the hotels, rental cars, and airlines let us know what the extra fees will be. Other times, the fees are obscured (almost hidden, but they might as well have been).
Hotel mandatory resort fees are a continuing problem.
Resort fees have been a problem long before COVID, as they have steadily gone up while often including fewer and fewer amenities. Plus, city hotels have added "destination fees." Now, during COVID, some hotels have waived them temporarily. But in Hawaii, for example, many hotel resort fees are close to $50 a night. This increase in fees continues even while some of the facilities formerly included in those fees are unavailable because of COVID. Also, many, if not most, resort fees don't include parking.
Moreover, as my son grew older, I remember that some hotels charged for an additional bed in the room. Fair enough, it's extra work to bring and make the bed every evening. But now, many hotels are charging significant fees just for an additional person in the room, regardless of the bedding.
When three 18-year-old girls are looking to share a room to celebrate their high school graduation in Hawaii, I see rates of $100-150 for the third person.  These fees apply even if the girls share two double beds and don't ask for extra towels, robes, and so on.
Taxes are often added to these extra fees.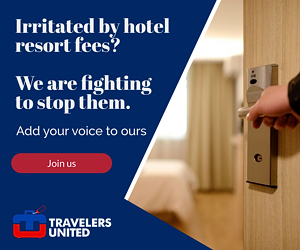 Adding insult to injury, these new fees, resort fees, parking fees, extra person fees, etc., are subject to tax. In Honolulu, the overnight tax is almost 18%.
Airlines aren't exempt either from outrageous fees. Most travelers are getting used to "basic economy" or 'light' fares with nothing included. Passengers have to pay for anything extra. I just had clients book tickets to Africa for a safari where Air France and KLM were the only reasonable option. Parents purchased tickets in premium economy, children in regular economy. All tickets cost more than $2,000 a person — and they have to pay extra for seat assignments.
The Air France website says, "Have a preference between the aisle and window seats? Want to be seated next to the person you are traveling with? Select the seat of your choice when you book your flight?"
Uh, "want to be seated next to the person you're traveling with?" For a 20 hour trip? At least it wouldn't insult our intelligence if they said, "We're going to charge you because we can." Although at least the airline is being honest, if you don't pay in advance, while you can get a seat assignment for free within 30 hours of the flight on their website, Air France is warning travelers they might end up in two middle seats on opposite sides of the plane.
I thought DOT said any mandatory airline fees must be included in the airfare.
Again, if hotels and airlines need to charge a certain rate to profit, that's reasonable. They should, however, put their mandatory total pricing upfront. According to DOT, that is the law. However, there are many ways to subtly make fees "optional" by providing difficult hoops to jump through to claim "optional."
Reasonable people and travel advisors have no problem with things like discounted specials for "run-of-house rooms." The translation often means hotels can give clients one or two beds. The establishment may put travelers next to the elevator or above the dumpster to deal with it. Airline "Basic" fares translation often means the airline will strictly get travelers to their destination — everything else, including the ability to change costs, extra.
As travelers and the travel industry recover together, it's time for providers to be honest with their customers.

---
READ ALSO:
Are a-la-carte amenity costs really resort fees in disguise?
Are housekeeping fees part of future hotel pricing?
---
Janice Hough is a California-based travel agent a travel blogger and a part-time comedy writer. A frequent flier herself, she's been doing battle with airlines, hotels, and other travel companies for over three decades. Besides writing for Travelers United, Janice has a humor blog at Leftcoastsportsbabe.com (Warning, the political and sports humor therein does not represent the views of anyone but herself.)