---
Cruise travel insurance can be a lifesaver or at least a trip-saver, but extra time before a cruise is the best self-insurance. 
---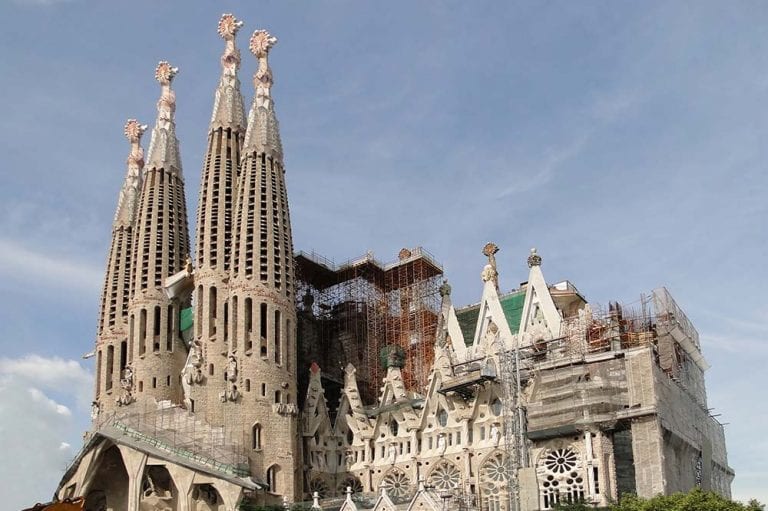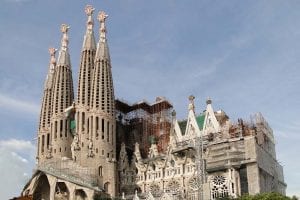 Beyond insurance, travelers can help themselves by not cutting things too close for arrival before a cruise or a tour departs. Extra time before a cruise is the best insurance.
An agent in our office had two clients traveling to Europe before a cruise departing from Barcelona. They wanted to spend time in Italy first. No problem. These days there are plenty of reasonably-priced intra-Europe flights, even post-pandemic.
Plan ahead for extra port time
In this case, however, they also wanted to maximize time in Italy. We booked an evening flight late the night before their ship sailed, along with a hotel. As travel agents, we can suggest that more time in the port is a good idea. However, ultimately the decision belongs to the traveler.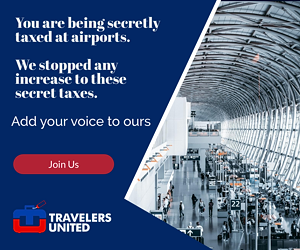 Now, better the night before than the day of, but as it was there was not a lot of margin for error. Plus, in Italy, strikes are almost as plentiful as art. Regrettably, the Iberia flight was canceled on the day they were to travel.
Several hours of work later, we were able to find them expensive connecting flights in the morning from Florence via Paris to Barcelona on Air France. They could still make their cruise. Then, about an hour later, Air France informed us they were canceling the flight from Florence to Paris in the morning due to "weather issues."
There was more scrambling at our end. Finally, we found two seats on a plane from Milan late in the morning. At that point, we had to wake them up in their hotel room and inform them the only option was a three-hour train to Milan, a cab ride to Linate Airport, and then a flight.
Amazingly, they made it.
Extra time before a cruise would have been the best bet
Had they booked a flight earlier in the day to Barcelona, there might have been easier options. There may have been options that would have gotten them safely to the port and allowed more leeway if there were luggage issues.
Sometimes, it's absolutely impossible to leave enough extra time before a cruise or tour to allow for an extra day in a port or departure city. But, most of the time, taking an extra day or half-day is workable.
It's not just a question of money. Some insurance will cover costs for flight issues like this, some won't. Sometimes, money isn't the point, because even people with all the money in the world can't get back lost time — or stop a ship from sailing. Thinking ahead, self-insurance is the only option.
You may also like these stories on Travelers United Blog:
Learn how to make your cruise shore adventures safer
7 shipboard mistakes that could sink your cruise

Janice Hough is a California-based travel agent a travel blogger and a part-time comedy writer. A frequent flier herself, she's been doing battle with airlines, hotels, and other travel companies for over three decades. Besides writing for Travelers United, Janice has a humor blog at Leftcoastsportsbabe.com (Warning, the political and sports humor therein does not represent the views of anyone but herself.)