Airline pilots report shows failures of federal airline health rules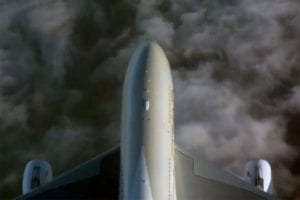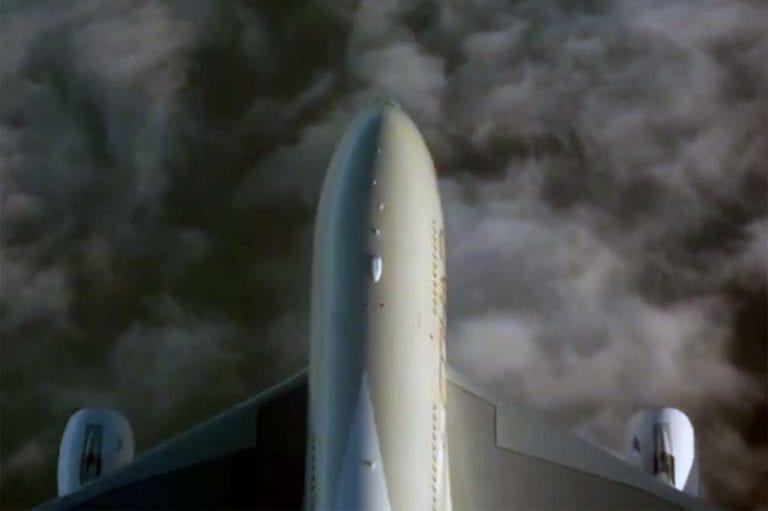 The Air Line Pilots Association (ALPA) issued a report detailing airlines' lack of compliance with federal public health guidelines. This report came out as Travelers United called for federal regulations of health issues aboard US aircraft. ALPA testified at a Senate hearing and Travelers United spoke as part of a panel discussion with Sen. Blumenthal (D-CT). Both organizations echoed the same message.
The Centers for Disease Control should work with the Federal Aviation Administration (FAA) to set minimum federal standards for dealing with the coronavirus pandemic. Consequently, we need them to institute a federal regulation requiring airlines to allow free rebooking of sick contagious passengers. Travelers need more than a mask when flying. Travelers United has discovered that the FAA indeed is considered a "public health authority."
Both ALPA and Travelers United say that we need leadership from the FAA. Above all, rules must ensure that pilots, flight attendants, and passengers are protected during these national disaster days.
Unresolved health safety issues according to ALPA
The ALPA report contains first-hand accounts from ALPA pilots flying at 17 different airlines. All accounts show why it is necessary for Congress to mandate federal airline health rules. The federal rules are needed to keep America's pilots, flight attendants, and passengers safe while flying.  FAA recommendations (outlined in Safety Alert for Operators 20009) for COVID-19 including health monitoring, employee exposure notification, and workplace cleaning and disinfection are not being met.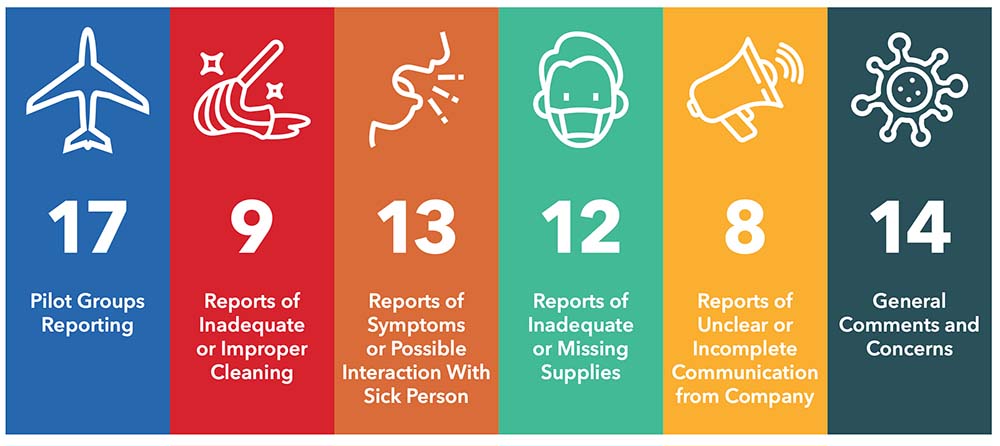 Travelers United asked for federal airline health rules — so have airline pilots
"Each day we are getting reports that airlines are still not doing the right thing — and what is required to keep flight crews and passengers healthy and safe during this pandemic," said Capt. Joe DePete, ALPA president. "These reports of noncompliance make clear that Congress must act. They must protect pilots and passengers, but also restore confidence in airline travel. The first step to ensuring an economic turnaround is to have uniform, mandatory public health guidelines."
The ALPA report is filled with examples of poor cleaning of the cockpit or no cleaning at all. Videos of cleaning crews using electrostatic cleaners going over planes with a fine-tooth comb are PR. The reality, according to the pilots, is poor cleaning of aircraft, Shuttle vans from hotels to airports cram crew members side-by-side. Most don't wear masks. Many flights have no sanitizing wipes at all or any hand sanitizer. Cleaning protocols are inconsistent and crews do not know what to expect.
Nearly 300 ALPA pilots have tested positive for COVID-19. Plus, hundreds of flight attendants are testing positive. Many are not calling in sick out of retaliation from the company. Airlines are not reporting crew-member test-positive cases. Nor, are they informing these crew members in a timely manner (within 48 hours of possible contact) or the day/time when they might have been in contact with a positive case of COVID-19.
Air travel has been deemed essential. The FAA should mandate that airlines comply with CDC and FAA flight deck and aircraft guidelines. This includes cleaning and disinfection, personal protective equipment for flight crews, and employee notification of test-positive cases aboard aircraft.
Travelers United requests are directed to the cabin crew and passenger protection. I have added our changes to these pilots' demands.
Require the use of facial masks for all airline passengers and crews.
Ensure airline provide pilots and cabin crew with personal protective equipment while on the flight deck or working in the cabin.
Clarify that airline pilots and flight attendants are essential workers. They should have access to priority COVID-19 testing and be tested regularly.
Travelers United has asked for disinfectant towelettes to be provided each passenger. That way the traveler can wipe down their own space on planes.
Temperatures should be taken of all crew and passengers prior to departure.
Clean crews, clean aircraft, and clean airports will help instill public confidence and a safe return to flying.
The FAA claims not to have any mandate to deal with health. A 1966 Federal Register Notification says it is a public health agency.
Travelers United has been searching for the federal organization that is responsible for health aboard airplanes. The FAA has consistently said that they are not a public health authority. However after some searching through federal regulations, we found that indeed the FAA is a public health agency.
The FAA is publishing this notice to inform hospitals and other health care organizations of its status as a "public health authority" under the medical privacy requirements of the Health Insurance Portability and Accountability Act of 1996
…
The FAA has statutory responsibility for promoting safe flight of civil aircraft in air commerce. The scope of this statutory responsibility includes the performance of medical research intended to protect the occupants of aircraft from risks and hazards that are attendant to flight (49 U.S.C. 44701, 44703, 44507). The Administrator has delegated to the Federal Air Surgeon the responsibility for this research, which is conducted at the Civil Aerospace Medical Institute (CAMI).

The medical and crash injury research conducted at CAMI requires collection and analysis of relevant data. The FAA safety standards include such issues as cabin materials, seat design and strength, and environmental control. These research functions are conducted in the interests of public health and the improvement of aviation safety for the traveling public. Public health authority status will allow CAMI to efficiently obtain medical information necessary to fulfill its statutory mission.
Travelers United does not understand the lack of pandemic response by the FAA
It turns out that after years of the FAA claiming that it has no health mandate, it actually does. For example, it is responsible for deep-vein thrombosis as passenger movement is minimized. The FAA is also responsible for setting federal standards for face masks on planes, sanitizing planes every day, and every factor of health when aircraft are boarding or in flight.
Above all, our next job is to find who is the National Aviation Safety and Health Program Manager. No one seems to know.
---
READ ALSO ON TRAVELERS UNITED BLOG:
Join Travelers United and get VPN for secure WiFi
Are there easy ways to get passengers to fly again?
---
Where is the leadership? We need federal airline health rules.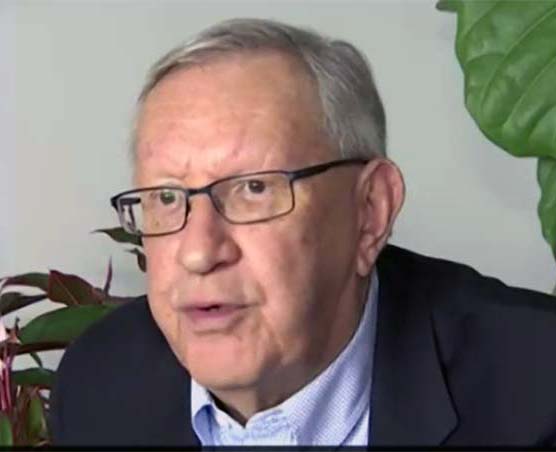 Charlie Leocha is the President of Travelers United. He has been working in Washington, DC, for the past 11 years with Congress, the Department of Transportation and industry stakeholders on travel issues. He was the first consumer representative to the Advisory Committee for Aviation Consumer Protections appointed by the Secretary of Transportation from 2012 through 2018.