---
Don't spend $120 or more on laptop security. Save at least $70 by joining Travelers United with one of the best WiFi security deals for $49/year. Plus, support Travelers United's advocacy.
---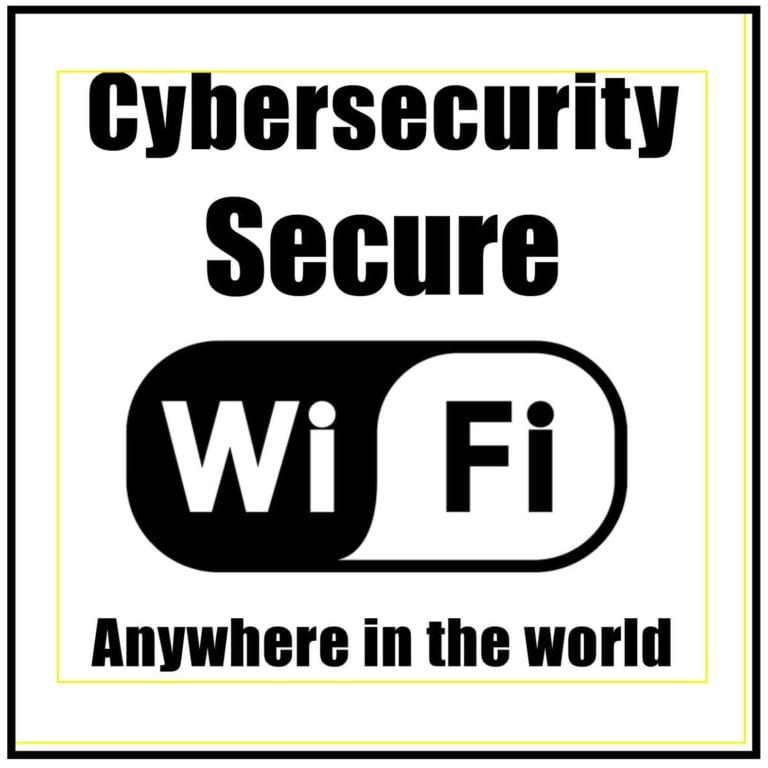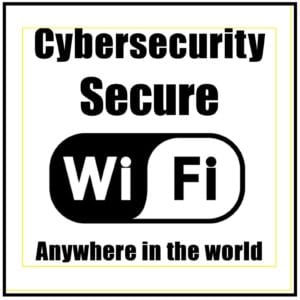 More than 100 million people had their computer information breached during the first six months of this year. The cybersecurity package offered by Travelers United is one of the best on the market.
The Travelers United Plus VPN provides secure WiFi on up to five devices whenever you are using your device. This protection is in effect anywhere in the world. Whether texting from a local coffee shop or a far-away hotel, you are protected. Our VPN takes whatever WiFi network you are using and electronically changes the servers so that your IP address and data are encrypted and hidden.
Members can use the Travelers United Plus VPN for basic Web security. However, secure WiFi can also be used to change the virtual location of computers. A VPN will spoof the Internet so that users appear to be logging in from another location.
This means that travelers can watch their favorite TV shows from a foreign country or stay connected to a work network even when outside of the office and across the planet. It also allows travelers to see how much hotel prices are for locals vis-a-vis tourists. Sometimes, they can save the entire cost of this program through a one-week booking.
Travelers United is the only Travel Advocacy group that is totally supported by donations from individuals and a handful of corporate clients. We need your help. You need our VPN services.
Here is a list of ways that the Travelers United Plus VPN secures and changes the use of a computer. The VPN works every day in your home neighborhood or anywhere on the planet.
Protect your data across the planet
Travelers United Plus VPN is the key to secure WiFi. Whether traveling across town, to another state, or across the ocean, a VPN will allow travelers to send information via email securely. No hackers can break into a traveler's communications or steal priceless data when using a VPN. Many businesses already use VPNs for their correspondence. Secure your messages whenever you are using WiFi networks.
These software safeguards are especially important when surfing on public WiFi connections. Using unsecured WiFi in a cafe, on a bus or train, or in hotel rooms across the planet is simply foolish. The VPN provides a firewall against hackers and encryption and deters other data theft. A VPN can also stop downloads of spyware and malware to computers.
Accessing local programming while abroad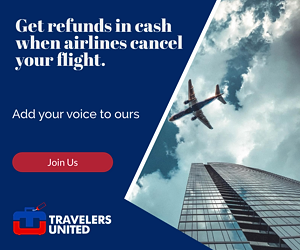 In many cases, streaming of US TV programs while in foreign countries is forbidden. With a VPN, that can be worked around. Use other national sites overseas with a VPN. Let's assume that you have a hot date that you are flirting with on Match.com. The VPN will allow your flirting to take place across oceans. Otherwise, you view a local national version of Match.com in France, Germany, Italy, or wherever you happen to be traveling.
An online university requires that you use a US server to access classes, take tests, and do research. Your employer requires you to log into your work server from a US-based server. Here, a VPN will save the day by allowing access.
READ ALSO ON TRAVELERS UNITED BLOG:
Learn how secure WiFi can make a whopping difference
Can we answer this question: Is it safe to travel?
The Travelers United Plus VPN service is strong and allows members to use up to five devices per membership.
Secure WiFi is also one of the most affordable programs. Travelers United Plus VPN costs only $49 a year. Almost every other VPN service will cost at least about $100 for an annual program. (Join today. The membership price may rise later this year.)
Travelers United Plus also provides a special Virtual Travel Vault. Keep secure documents accessible while traveling. You will have easy access to insurance, medical, and bank records. They cannot be stolen or discovered. The Travel Vault is in Switzerland, where its privacy rules are maintained under Swiss laws. The rules are far stricter than US rules.
Get a new Password Manager: Monitoring passwords is hard enough. Our password manager makes it easier to use a strong and unique password for every website. Members simply remember their Master Password, and our tool will automatically fill in their unique username and password on any login screen. It will also fill in the checkout form for faster online check-outs. Members may store unlimited passwords, save time, and skip the hassle of online forms.
Security for your WiFi connections is priceless. The Travelers United Plus VPN, the digital vault and our password manager all come at a bargain you cannot find anywhere else. Income generated by the Travelers United Plus program keeps us working in Washington for everyday travelers.
THE VPN PORTION OF TRAVELERS UNITED PLUS SAVES YOU MONEY AND SECURES YOUR WEB ACCESS FOR FIVE DEVICES.
Help change the travel policies in DC. Membership in the Plus program provides a way to help. Plus, stay safe with great cybersecurity benefits.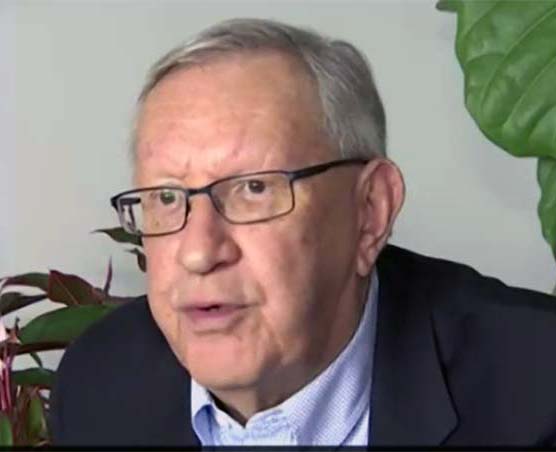 Charlie Leocha is the President of Travelers United. He has been working in Washington, DC, for the past 14 years with Congress, the Department of Transportation, and industry stakeholders on travel issues. He was the first consumer representative to the Advisory Committee for Aviation Consumer Protections appointed by the Secretary of Transportation from 2012 through 2018.