---
Springtime public gardens provide natural magic from April to May and early June
---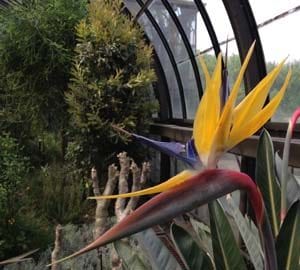 The New York Times covers springtime in eight different springtime public gardens across the country. Public gardens allow visitors a natural respite for visitors. Now, with Spring here, they bloom colorfully. Here, eight gardens described in the article present a different vision of springtime.
New York Botanical Garden
The New York Botanical Garden allows visitors to experience snowdrops, daffodils, and lilacs. It is the best springtime public garden in the Big Apple. Garden tickets must be reserved in advance, starting at $22 for visitors to the garden grounds; New York City residents with proof of residency receive discounted admission and free admission to the grounds on Wednesdays.
Fairchild Tropical Botanic Garden
The Fairchild Tropical Botanic Garden in Coral Gables, Florida, features one of the best orchid centers in the US. Tickets for adult visitors are $24.95; U.S. active military and veterans are free. On Mondays, Wednesdays, and Fridays, the garden opens early for older adults and others vulnerable to illness.
Longwood Gardens
Longwood Gardens just outside of Philadelphia with 400 acres of gardens, meadows, and woodlands currently accepts visitors. The extensive gardens include a glass conservatory that in late March displays striking Himalayan blue poppies. In mid-April, the 600-foot-long Flower Garden Walk — the first garden laid out by the founder Pierre S. du Pont in 1907 — will have 200,000 tulips and other spring-blooming bulbs in full flower. Adult tickets are $25, with discounts available for U.S. active military, veterans, and qualified state residents.
Desert Botanical Garden
The Desert Botanical Garden, founded in 1939 in Phoenix, displays the ultimate springtime public garden for desert flowers. Here people come to study and conserve desert plants and their arid habitats. The peak blooming season is in March and April. Spine-covered prickly pear cactuses show their softer side, producing delicate flowers in yellows, oranges, pinks, and reds. Saguaro flowering begins around the last two weeks of April. Peak flowering occurs during the last week of May through the first week in June. A later bloomer in May is the night-blooming saguaro cactus, which Ken Schutz, the garden's executive director, describes as one of the garden's many "charismatic mega flora." The 140-acre garden includes more than 1,100 saguaros. The gardens hold more than 75 percent of all known taxa in the world. Tickets start at $24.95 for adults.
Chicago Botanic Garden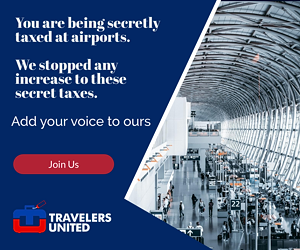 The Chicago Botanic Garden features successive spring flower blooms. They start with six species of snowdrops and, later, a particularly attractive saucer magnolia. Members and visitors must register in advance online. Garden admission is free, and parking is $25 for nonmembers.
Dallas Arboretum and Botanical Garden
Dallas Arboretum and Botanical Garden plants 500,000 bulbs each year for the Dallas Blooms Festival. Members and visitors must reserve timed-entry tickets and parking in advance. Tickets are $17 for nonmember adults during the Dallas Blooms festival, with free daytime admission for teachers and educators.
Missouri Botanical Garden
Missouri Botanical Garden in St. Louis has an interactive path through its springtime public garden. Visitors can track down flowers throughout the year, like crocus and squill, which bloom in March. In the Japanese Garden, spring starts with weeping Higan cherry trees and their waterfall of pink blossoms. The Yoshino cherries and the Kanzan cherries follow soon after, with peak bloom typically happening mid-April. Admission for nonmembers is $14; St. Louis city and county residents with proof of residency can visit for free from 9 to 11 a.m. on Wednesdays and most Saturdays.
The Bloedel Reserve
The Bloedel Reserve, in the far reaches of Washington State, spreads at the end of a 35-minute ferry ride from Seattle. A one-way, two-mile loop trail that loops through 23 different plant areas. The walk includes the early spring blooms of witch hazel, gooseberry, and western trillium. Tickets (starting at $17 for adults) must be booked in advance. Through a free "Strolls for Well-Being" program, participants receive a six-month membership to the reserve and a guidebook of 12 self-guided walks, with themes such as forgiveness or gratitude.
---
READ ALSO:
Why conserving flowers and art is so important
Weird festivals that honor UFOs, garlic, bugs and more
---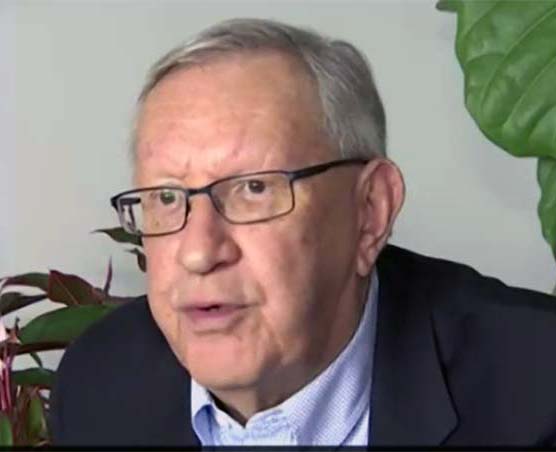 Charlie Leocha is the President of Travelers United. He has been working in Washington, DC, for the past 11 years with Congress, the Department of Transportation and industry stakeholders on travel issues. He was the first consumer representative to the Advisory Committee for Aviation Consumer Protections appointed by the Secretary of Transportation from 2012 through 2018.