---
As the pandemic continues, hotels are finding new, creative fees —  mandatory gratuities for housekeeping and electricity usage.
---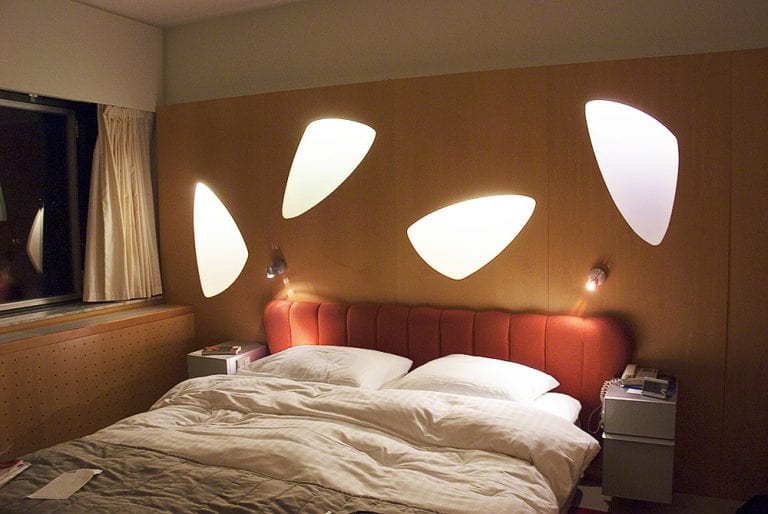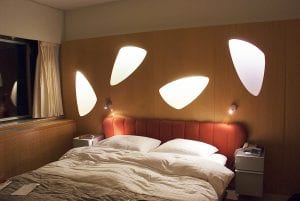 I just discovered hotel electricity fees being charged in some American hotels! Of course, I know that the COVID-19 pandemic seems to be winding down. But it's still with us and could surge again if enough Americans aren't vaccinated to create herd immunity. In recent days, there have typically been more than 10,000 new cases and several hundred deaths daily from the virus. With the pandemic waning, many Americans plan to travel again. So it's time to take a closer look at hotel fees anew, particularly those beyond comprehension.
There seems to be no potential add-on fee to room rates that is out of bounds for management to impose on guests. Often, unless you're careful, you won't know about the fee until you go to pay your bill at the end of your stay. I am certain that it was disclosed somewhere, but I learned that a new fee showed up — the hotel electricity fee.
Let's look at some of these fees to see if we might be able to minimize or eliminate them.
Resort fees have been at the top of my list for years. Now, with the hotel electricity fee, hotels have hit a new low. Shouldn't electricity be part of the hotel room rate?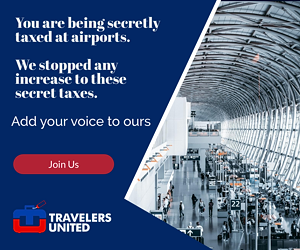 Resort or amenity fees:
Resort or amenity fees are normally mandatory fees, often charged in high volume tourist locations. They're particularly prevalent in resort areas like Las Vegas and Hawaii. But they're also in high volume tourist areas not considered resort destinations. They're charged by top and economy hotels alike.
To me, resort fees are no more than "drip pricing" schemes. They're charged in addition to the room rate to hide the real room cost, until it's time to pay the bill. The fee is not part of the advertised room rate and it's often substantial. Resort fees typically combine unpopular fees into a single mandatory fee. That's much of the problem with them. You're charged for something you don't want and haven't used.
Unfortunately, it's almost impossible to avoid paying resort or amenity fees when your destination is a high volume tourist area. When you research hotels at your destination, include their fees in your hotel cost calculation so that you can accurately compare them and know the actual cost of the hotel you choose. You can start your research at ResortFeeChecker.
Look for alternative parking for your car if your hotel charges exorbitant valet or self-service parking fees.
Valet parking and self-parking fee:
I understand some hotel fees, such as valet parking. Not every hotel guest has a car and valet parking requires multiple employees to provide a 24/7 parking service. Valet parking fees can be excessive, however, particularly for those who use their car infrequently.
On the other hand, I generally have found that self-service parking fees are excessive, more often than not. Self-service parking lots have expenses for lighting and maintenance, but at more than $5 per day, they're too expensive.
Look for hotels at your destination that have free parking. Or, research nearby garages and lots with in-out privileges that are less expensive than your hotel's.
Use your cellphone to make local or long-distance phone calls, not your hotel room phone.
Telephone fee:
Other than to call the front desk, room service, housekeeping or another room in your hotel, don't pick up your room's phone. Many hotels charge for local calls in addition to long-distance calls. Use your cellphone for all "outside" calls.
Internet fee:
Many hotels have stopped charging for Internet usage. Some hotels charge for all Internet use, while others only charge for high-speed Internet use. Be aware of the fee before you book your room. Some hotel loyalty programs give guests free Internet.
Please note: Sometimes, if you book by a third party instead of directly through a hotel reservation system, your hotel loyalty perks may not be honored. Never assume your membership benefits will be honored. Ask the hotel in advance of making your reservation.
Mini-bar and snack fee:
Items in mini-bars are usually pricey. Some mini-bars have auto-charge systems that charge for any item that is moved off its designated spot in the mini-bar. When you check out, make sure you're not charged for anything you didn't consume. Before drinking or eating "complimentary" drinks or snacks, find out if they're really free.
Gym fee:
Some hotels add on a gym fee. Some hotel loyalty programs offer free gym use. If you don't use the gym, make sure you aren't charged.
Gratuity fees for services not rendered during the pandemic are particularly galling.
Gratuity fee:
Particularly during the COVID pandemic, this fee upsets me. As hotels cut back housekeeping so that beds are unmade, towels aren't replaced and rooms aren't cleaned daily, some have added a mandatory gratuity for housekeeping. Don't be a double victim and leave cash in your room, too.
The most outrageous hotel fee I've found is the energy fee. Electricity for your room should always be included in the room rate.
Energy fee (Hotel electricity fee):
This is a new fee that I've uncovered since the pandemic began. I saw this for the first time at the Artisan Hotel Boutique in Las Vegas. In small print, on their home page, the hotel tells you about their "standard $19.95 resort fee & $3.95 daily energy surcharge." Yes, they're charging you to turn on the light switch in your room. Talk about outrageous! What's the Artisan going to charge extra for next? Sheets for the bed?
There are many other mandatory and optional use fees that hotels charge guests daily. They can substantially increase the cost of business and vacation travel. Research the true cost of your hotel stays before booking anywhere. Consider alternatives before you use fee-based hotel amenities. Finally, check your bill thoroughly and don't pay for what you didn't use.
(Image: Room at Copenhagen Radisson Blu Royal Hotel, Copyright © 2015 NSL Photography. All Rights Reserved.)
---
READ ALSO:
Some observations and tips as Hawaiian tourism returns to the islands
Travelers United, fed up with resort fees, sues MGM
---

After many years working in corporate America as a chemical engineer, executive and eventually CFO of a multinational manufacturer, Ned founded a tech consulting company and later restarted NSL Photography, his photography business. Before entering the corporate world, Ned worked as a Public Health Engineer for the Philadelphia Department of Public Health. As a well known corporate, travel and wildlife photographer, Ned travels the world writing about travel and photography, as well as running photography workshops, seminars and photowalks. Visit Ned's Photography Blog and Galleries.