It's safe to fly … I think. But others don't. And cancellations are a mess.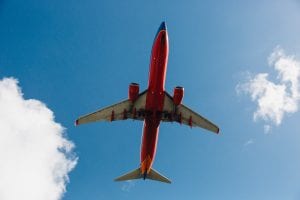 Just when I've decided it's SAFE to fly, other NIGHTMARES have emerged. And the stories are anything but funny. Frequent fliers, who are used to dealing with airlines and changing schedules, are returning home or not being able to leave, needing a vacation from their vacation.
How many times have we read this year that airlines have canceled hundreds, perhaps thousands, of flights over the weekend? The blame game is easy: weather, insufficient staff, or obscure operations which are…obscure.
I've spoken to some business travelers who know that in-person meetings have enormous value. But one said, "Not if I am going to spend most of the day waiting in an airport or arriving so late that the meeting has already taken place. Meeting remotely may save time and my sanity."
I hear never-ending horror stories about flight cancellations.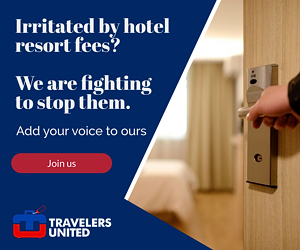 In the meantime, friends are recounting never-ending horror stories, not safe to fly stories. For example, Mary had planned to take her son to Miami to celebrate his milestone birthday. Their Air B&B was reserved, their suitcases packed and they were about to leave for the airport when they were informed their flight had been canceled and there was no way they could go that weekend. The birthday weekend has been rescheduled, but this time they will stay in a hotel and it's no longer a "significant" birthday. I hope the airline won't pull a repeat performance. Even though they've booked their trip on another carrier, there are no guarantees.
Kirk and Ann Woodyard, owners of Music and Markets Tours, were seeing red after the Christmas holidays. "We thought we had escaped the worst on our several December holiday flights, when we were driving to Salt Lake City for our flight to Austin, Texas. We knew this one wasn't going to be easy, as we had to leave our hotel at the crack of dawn — rather before. At 4:30 a.m., United Airlines texted, "We're looking forward to seeing you on the flight." ONE minute later, "Your flight is canceled and you've been re-routed on a flight departing 12 hours later."
Ann said, "We decided to head directly to the United counter, since we were closer to the airport than where we had spent the night. We ended up in Austin. My husband traveled on Delta and arrived around 6:30 p.m. Because of ticketing differences, United routed me through Denver and I arrived around 6 p.m. At least we got there, but it's a trip we will never forget."
Testing on return international flights is confusing and difficult, with delays and cancellations.
Traveling internationally poses other challenges, especially during these times of having to test negative for COVID before entering the U.S. It's called timing. If a connecting morning flight is canceled and you need to travel to the major hub the night before, you MIGHT need to test twice. There seems to be confusion as to precisely when someone needs to test.
Another thing to remember is that travelers should arrive at the airport at least three hours before departure. Checking baggage can be a lengthy process and getting through security can take ages. One friend, who just returned from Colombia via Panama City, reported she felt as if she were running a marathon. "We had to beg other passengers to let us buck the line or we would have missed our flights."
Air travel today compared with 2020 has changed drastically.
With the increasing demand for flights, travelers need to be prepared for unanticipated scenarios. If your return flight is canceled and you need to spend the night, the days of hotel vouchers are a memory.
If you can't book a nonstop flight, chances are that your trip is going to encounter complications. Try to travel exclusively with carry-on luggage, because if your flight is canceled you probably will have to spend considerable time waiting for your luggage to offload.  Baggage handlers are at a premium these days.
Do carry water when boarding your flight in the event you are stuck on the runway. You might also want to have a PAPER book in case you haven't been able to charge your phone, computer, Kindle, or whatever. Electrical outlets can be few and far between in some airports.
I will always have alternative travel plans — Plan A, B, and C.
When I take off for Italy in May, I am going to have alternative travel plans. I assume my nonstop flight to Rome will take off, but what if the rental car isn't available when it's time to go to Tuscany? I plan to have more than one set of backup plans. The days of glamorous travel are over, but even so, I will be delighted to be on the road, rather than in the skies, again. And yes, I will be wearing a mask even if that regulation has been struck down.

---
READ ALSO:
Senator illustrates a travel warning by almost missing a vote
Is the U.S. passport's new gender specification "X" a serious mistake?
---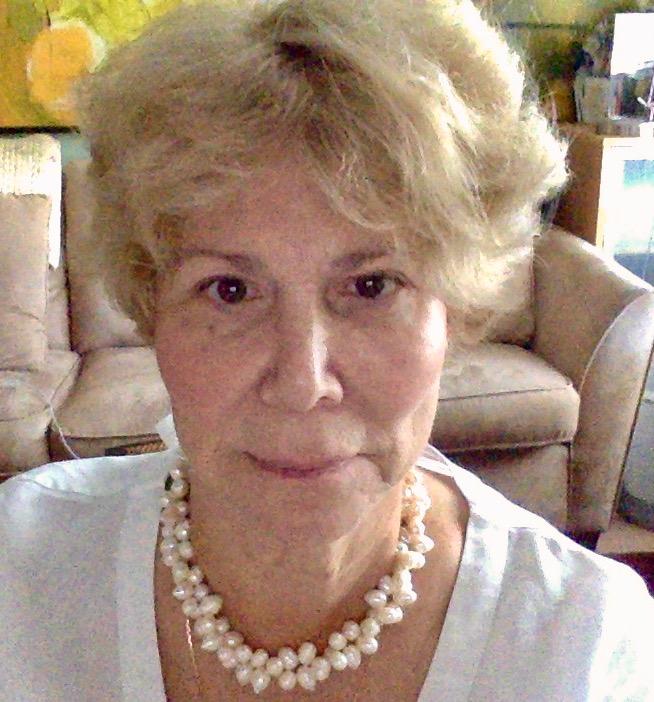 Karen Fawcett loves to travel anywhere. Karen was a founder & president BonjourParis.com while living in Paris for more than 25 years. She has traveled across Europe and the rest of the world. She is now based in Washington, DC.