---
Sometimes the hotel human touch works wonders even in a touchless world
---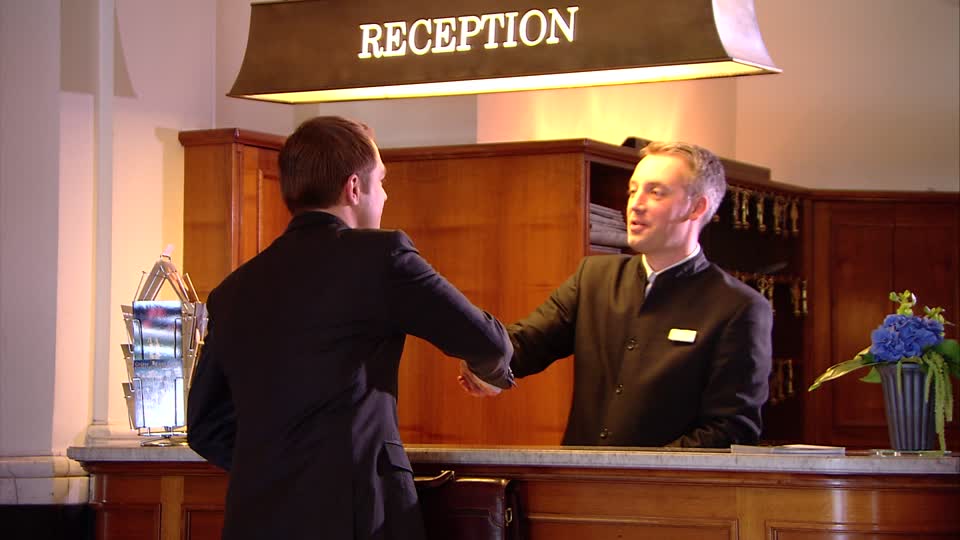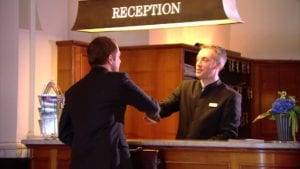 These days there are all kinds of commercials and online ads for great hotel websites and apps. Many intimate that booking through them will get you some glorious room or suite at a good price. However, the hotel human touch may work best in a touchless hotel world.
While, certainly, there are some website deals out there on everything from the smallest rooms to suites, if travelers really care about the room they are reserving, old-fashioned human involvement could be their best bet.
In an age of touchless service, the hotel human touch is a must for great service.
With automated check-in kiosks at some hotels, it's possible to go from the reservation process directly to a hotel room without talking to an actual person. However, eliminating the human touch comes at a price.
Admittedly, I'm a travel agent, so I'm biased. Agents may have relationships with hotels that can translate into clout and thus upgrades, not to mention potential freebies like breakfast, food or spa credit and so on with four- to five-star properties through major hotel consortiums like Signature or Virtuoso.
Sometimes humans have clout that computer algorithms do not.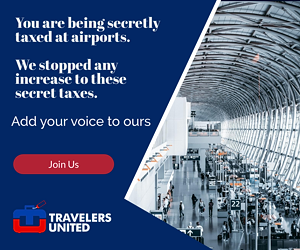 It doesn't always take a travel agent relationship with a hotel to see the importance of speaking with a real person. I booked a family member for a birthday trip to the Queen Kapiolani in Honolulu. It's an older property and not one I'd booked before. But the price was right. I contacted them to let them know it was her birthday and I got a nice call back telling me she was upgraded to a room with a lovely view.
Now, they hope I will send more business, of course, and they hope she will tell her friends. But I also think some part of it was just hotel people trying to be nice because I had gone out of my way to ask. Plus, even a normal guest can call and tell the hotel she was coming for her birthday. The hotel folk would more than likely have arranged some kind of goodie.
In fact, while more and more hotel bookings are being done purely online, I hear over and over again from hotel representatives how frustrating that can be. The hotels have guests showing up who either don't know what they're getting or didn't think to specify what they needed. When hotel employees want to provide a hotel human touch and are foiled by touchless systems, they are unhappy.
Asking questions prior to booking a room can be a "touchless" hotel human touch.
Have a family of four? Don't assume a room will have two double beds.
Prefer a bath over a shower? Increasingly, many rooms don't have tubs.
Want a great view because it's your first visit to New York? Asking nicely can make all the difference.
But be forewarned: If travelers use a heavily discounted booking method, special requests are more difficult. It's not just that ultra-low-cost bookers might have gotten a good rate, but many low-price sites also keep a high percentage of even that low price. So, the hotel may be getting very little revenue. In general, if hotel guests want something special, chances are better to book at a lower published rate, either through a travel agent or the hotel's website, then ask, because then, at least, the hotel is getting most of the money.
During the pandemic, hotels love direct bookings. Plus, they show appreciation.
Hotels may offer a discounted upgrade. In another recent case, I had a number of clients going to Dukes Hotel in London, but an administrative assistant casually mentioned one man was bringing his wife and son along for a first visit to London. The Dukes Hotel, like many overseas hotels, cannot accommodate three in standard rooms. But the general manager was nice enough to give him a much larger room at not too much higher a price. Had he just showed up, it might have been a very different story.
Generally, in my experience, when you let a hotel know it's a special occasion, they make an effort. Note, I am NOT recommending lying and fabricating birthdays, honeymoons, etc. — that spawns bad travel karma. And karma can be a real witch on vacation.
But an honest request, even if it's not your birthday, could work wonders. So maybe, click off the app and make an actual phone call. Or send an email. Hotels are still a people business.

---
READ ALSO:
Consumer group meeting urges action with DOT Secretary
Travelers United tells Sec. Buttigieg to focus on basic travel changes
---
Janice Hough is a California-based travel agent a travel blogger and a part-time comedy writer. A frequent flier herself, she's been doing battle with airlines, hotels, and other travel companies for over three decades. Besides writing for Travelers United, Janice has a humor blog at Leftcoastsportsbabe.com (Warning, the political and sports humor therein does not represent the views of anyone but herself.)