---
On Memorial Day, let's rededicate ourselves to the American ideal at home and abroad. 
---
Today is Memorial Day. It's the day America set aside to honor those who sacrificed themselves for the American ideal. They sacrificed their lives for the nation's survival and well-being. I wonder what they might say about the world today, particularly those of America's "greatest generation," who fought to defeat Hitler, the author of the "Final Solution."
I wonder what they would say about the brutal, unprovoked war by Russia against Ukraine and the war crimes being committed by the Russian military, day after day. What would they say about China's crimes against humanity in their imprisonment and genocide of their Uyghur population. What words would they speak about the continued systemic racism across America, the dramatic increase of antisemitism, and the rise of hate in the U.S. against many of its own citizens for the crime of just being different.
I was born shortly after World War II, the war that it was hoped would make future wars obsolete. That hope didn't materialize. I've lived through the Korean War, the Vietnam War, the Gulf War, Afghanistan, Iraq and others. Like many Americans, I've lost friends in those wars.
What would those who fought on the beaches of Normandy say about the world and nation today?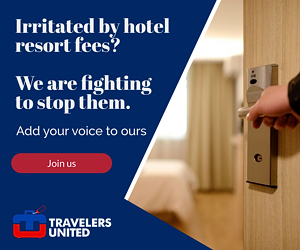 I wonder what those who fought on the beaches of Normandy who never came home would say today about the world and the nation for which they fought and died. I wonder what my dad, now gone, who was an engineer who designed and supervised the erection of equipment within the Manhattan Project, that so changed the world, would say about both America and the world at large today.
As we emerge from the worst worldwide pandemic in history, I wonder what each would say about the past two years. It's been a different kind of war and it's killed more than one million Americans, more than all the shooting wars combined that the U.S. has fought in my lifetime. In this war, not only have our front-line health workers, too many of whom have succumbed to the disease, had to fight the COVID-19 virus itself, but they've also had to fight denial, ignorance, and indifference by too many.
I intend to honor both our fallen uniformed Americans who died on the battlefield and our front line medical workers who died trying to save Americans from COVID during the pandemic.
On this Memorial Day, as we mourn and remember our fallen uniformed Americans killed on the battlefields, I will include in my thoughts those who have sacrificed their lives while wearing the white, grey, and pastel colors of medical uniforms, those who've fought to save American lives during the COVID pandemic.
At some point in the life of each American, I think we should dedicate time to learning about our American heroes. They fought and died so that we could enjoy "life, liberty and the pursuit of happiness," as Thomas Jefferson so ably wrote in the Declaration of Independence.

Travel to Philadelphia, the country's birthplace, a great starting point to learn about the American ideal.
To pursue that learning, a good starting point for every American would be to travel to America's birthplace, its earliest seat of government, Philadelphia, Pennsylvania. Here you can walk in the footsteps of America's earliest heroes in the nation's first UNESCO World Heritage City.
Learn about the American ideal and the fight for independence. View the center of America's historic beginnings, where we began as a nation, Independence National Historical Park. It must top your destination list. Within and surrounding the Park, one shouldn't miss Independence Hall (where the Declaration of Independence and the U.S. Constitution were created and signed), the Liberty Bell, Carpenter's Hall, the Betsy Ross House, the Bishop White House, Christ Church, the National Constitution Center and many more places of great importance in American history, including Pennsylvania Hospital, the nation's first.
Each Memorial Day, including today, I visit Washington Square, located just behind Independence Hall, where the Tomb of the Unknown Revolutionary War Soldier is located. A statue of George Washington watches above a large memorial tomb in the Square. Underneath the Square, an estimated one thousand fallen soldiers of George Washington's Army lie forever, their identities unknown. An eternal flame burns to remind us of their everlasting spirit, which brought freedom to the nation.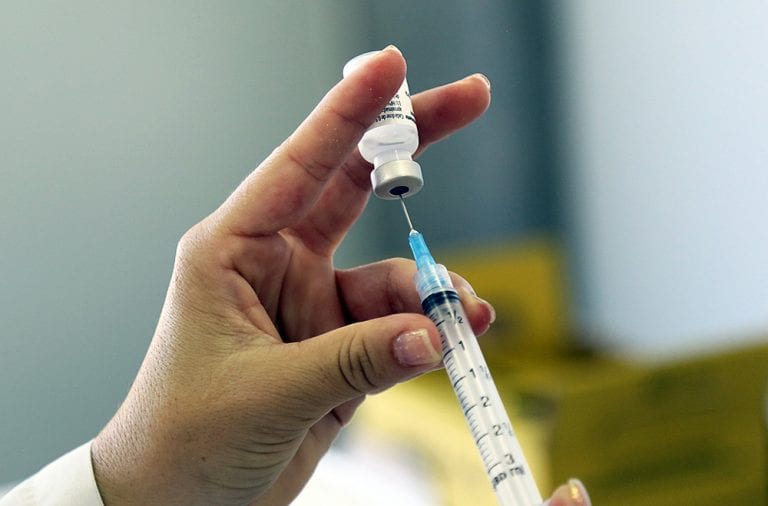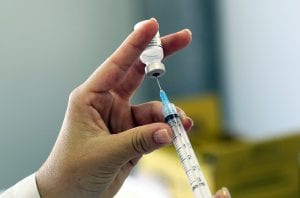 To honor medical professions, you might want to stop by the nation's first hospital, Pennsylvania Hospital, founded in 1751 by Dr. Thomas Bond and Benjamin Franklin. The hospital is still open and at its original permanent site of Eighth and Pine Streets. The old Pine Building remains, but unfortunately, tours continue to be canceled due to the COVID-19 pandemic.
We can learn about dedication and sacrifice through a visit to Gettysburg.
I'd also suggest traveling to Gettysburg National Military Park, 150 miles west of Philadelphia. On this Memorial Day, I'll be thinking about what President Abraham Lincoln said in November 1863, in his 271-word Gettysburg Address. His succinct message beautifully expresses my feelings about my friends and their comrades who died in the service of our nation, to keep our freedoms secure from tyrants and terrorists, both foreign and domestic.
"It is for us the living, rather, to be dedicated here to the unfinished work which they who fought here have thus far so nobly advanced. It is rather for us to be here dedicated to the great task remaining before us — that from these honored dead we take increased devotion to that cause for which they gave the last full measure of devotion."
Let us rededicate ourselves to make our nation of, by and for all the people to honor our fallen heroes.
Don't forget the sacrifices of our fellow Americans in and out of uniform who maintained and guarded our nation. Let us not forget the valiant souls who bravely fought on the front lines to save American lives, while risking and too often losing their own. Rededicate the nation and ourselves to finally make it into a nation of all the people, by all the people and for all the people. Ensure it will not perish from the earth.
---
READ ALSO:
Why do individual travelers pay higher fines than airlines?
How COVID still affects travel even if the virus is weaker
---
After many years working in corporate America as a chemical engineer, executive and eventually CFO of a multinational manufacturer, Ned founded a tech consulting company and later restarted NSL Photography, his photography business. Before entering the corporate world, Ned worked as a Public Health Engineer for the Philadelphia Department of Public Health. As a well known corporate, travel and wildlife photographer, Ned travels the world writing about travel and photography, as well as running photography workshops, seminars and photowalks. Visit Ned's Photography Blog and Galleries.