The cruise industry "Healthy Sail" recommendations fall short of what's essential to restart their ships.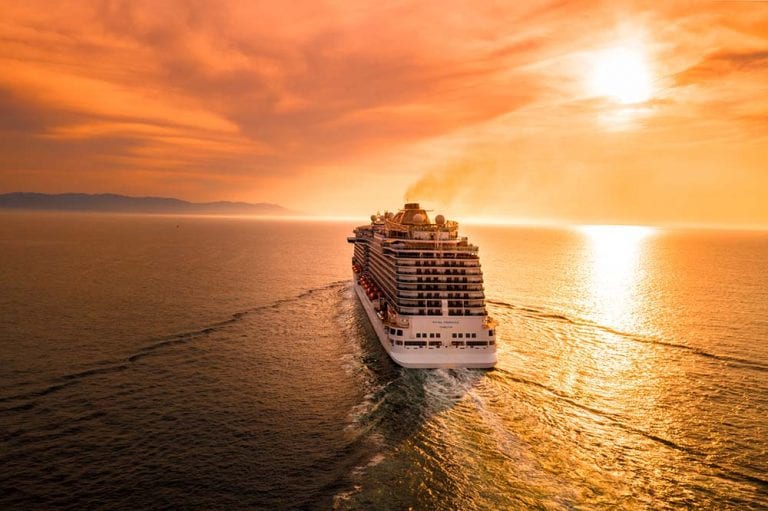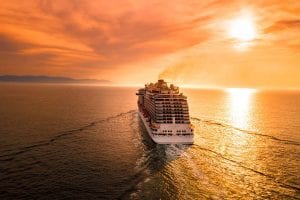 The Healthy Sail Panel is a group of public health experts. Their recommendations influence the restart of the cruise industry, which has been closed since March.
At that time, the Centers for Disease Control and Prevention (CDC) issued its "no sail order." Last week, the CDC extended the "no sail order" through October 31. There is speculation that the CDC won't extend it into November.
Heathy Sail experts come from infectious disease, epidemiology, hospitality, and maritime operations worlds. They were hired by Royal Caribbean and Norwegian Cruise Lines. Their mission — issue recommendations on how cruise lines should restart. On September 21, the 66-page report with 74 specific recommendations was released.
If fully implemented, they will increase passenger and crew health safety from COVID-19 (SARS-CoV-2). However, the recommendations are not sufficient to permit restarting the US cruise industry.
Healthy Sail recommendations are a good start but need an upgrade
The report recommendations need significant improvement before the CDC can lift its "no sail order." While the Healthy Sail report is an upgrade compared to the European Union (EU) guide for cruise lines, released in June, it's missing pieces and gives cruise lines too much leeway in following its recommendations.
The Healthy Sail report recommends that "guests wear face coverings in any indoor, congregate setting regardless of physical distancing measures. On the other hand, passengers should not be required to wear face coverings in their own cabins.
---
READ ALSO ON TRAVELERS UNITED BLOG
Extra time before a cruise is the best insurance
Can you take a pandemic cruise without sizable risks?
---
The Healthy Sail recommendations are better than those released by the EU, but don't go far enough
This recommendation is superior to the EU requirement that allows masks to be removed indoors when social distancing is utilized. Even so, it should have stated that passengers in their cabin with other passengers who are not part of their household, or crew, should be required to wear masks at that time. An exemption from wearing a mask when dining or consuming beverages, but with proper physical distancing, is appropriate from a practical standpoint.
The Healthy Sail report notes that the CDC's physical distancing of six feet should be followed whenever possible. That's another upgrade from the EU report, but the EU report acknowledged more distance is needed in some locations such as gyms. The Healthy Sail report merely tells cruise lines to develop their own recommendations for locations and situations such as gyms. The report needs specific recommendations for such locations and situations.
The Healthy Sail report states aggressive measures are needed to prevent an onboard virus, but the recommendations are too weak.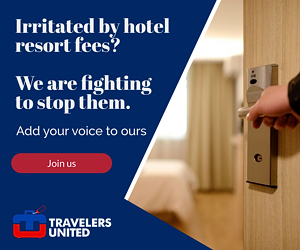 The Healthy Sail report is on point when it states, "Aggressive measures to minimize or prevent SARS-CoV-2 from entering a ship are the single most important step that can be taken to reduce risk of an outbreak on board."
Unfortunately, its recommended testing fails to pass prevention muster.
The report says, "All guests joining a ship, regardless of method of travel to the ship, should be tested for SARS-CoV-2 between five days and 24 hours before boarding and receive a negative result…"
This recommendation defies common sense. During five days prior to a cruise's embarkation, it's easily possible for a cruise passenger to become infected after testing. To counteract that, the report recommends a health screening questionnaire and temperature check just prior to boarding. That won't detect asymptomatic COVID-19 infected passengers.
Healthy Sail recognizes the virus is primarily transmitted through the air, by aerosolization and respiratory droplets. The report goes into substantial detail about ship ventilation/HVAC systems. It recommends that cruise lines "upgrade the HVAC systems on their ships…" Unfortunately, the recommendations give cruise lines far too much leeway in upgrading the systems. It doesn't require an upgrade to MERV-13. Such systems will address the serious potential problem of the aerosolized virus in indoor areas if infected passengers or crew are aboard the ship.
While discussing it, the Healthy Sail report fails to make any specific recommendations about reducing ships' capacities to facilitate physical distancing.
The Healthy Sail report recommends that COVID-19 prevention measures must take into account the guest/passenger experience.
The Healthy Sail report fails in its recommendation for COVID-19 risk mitigation. It states, "Recommendations were made wherever activities could be modified to improve safety without a major impact on the guest experience."
For example, if activity on a cruise ship, such as a theatrical show, can't be made safe for both passengers and crew, it should be canceled, not made half-safe to preserve the passenger experience.
The Healthy Sail report doesn't properly consider when a safe, effective COVID-19 vaccine is available. It discusses an eventual vaccine, but it fails to recommend protocols once available. I should note that cruise line employees, passengers, and shore excursion employees be required to be vaccinated. A vaccine would be the most effective method of preventing COVID-19 from infecting anyone on a cruise.
The Healthy Sail report fails to recommend outside monitoring of the cruise lines by the CDC or other governmental agency.
In addition to the above Healthy Sail report issues, the recommendations don't call for outside monitoring of compliance. It calls for the cruise lines to perform "continual self-assessments." Cruise lines are notoriously unreliable in policing themselves. Their record of following environmental regulations proves that.
In order to be permitted to restart, Healthy Sail recommendations should be upgraded. Plus, the cruise lines should be required to have the CDC monitor health and safety systems and protocols.
(Image: Courtesy Alonso Reyes from Unsplash.com.)
After many years working in corporate America as a chemical engineer, executive and eventually CFO of a multinational manufacturer, Ned founded a tech consulting company and later restarted NSL Photography, his photography business. Before entering the corporate world, Ned worked as a Public Health Engineer for the Philadelphia Department of Public Health. As a well known corporate, travel and wildlife photographer, Ned travels the world writing about travel and photography, as well as running photography workshops, seminars and photowalks. Visit Ned's Photography Blog and Galleries.