---
When we travel again, UK VAT refund will no longer exist
---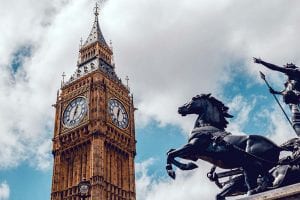 We have all heard about COVID-19 testing. The new aircraft cleaning protocols are in full swing. Some airlines are blocking middle seats, other are not. And, so on. But one that has received little press is the end of most duty-free sales at airports. Plus, we will see the end of the UK VAT refund, as of January 20, 2021. Perhaps only a few travelers to the United Kingdom even thought about the issue,.
The United Kingdom will still sell alcohol and tobacco duty free at airports. But nothing else. It's quite possible many people never noticed. As an Anglophile, over the years I have gone to London as often as I could. I'd figured out a while ago that everything from Fortnum and Mason's tea and candy to Boots cosmetics were generally 20 percent lower at the airport. No more.
(Now, there used to be minimum spend rules. On my most recent trip to London, I'd discovered that a small size aspirin, which was about four pounds, ended up being about the same price as the larger size, which was six pounds.)
Apparently, in some cases retailers weren't passing the savings on to consumers, but the U.K. was also concerned that many Brits were buying the products for themselves when they traveled, and then bringing them home for their own use.
What has happened to our UK VAT refund?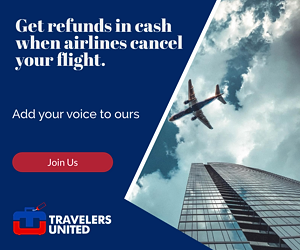 But a bigger issue for many of us is the change on VAT (Value Added Tax) store refunds. I was barely out of college, and loved Laura Ashley clothes, when the saleswoman at the Laura Ashley store, noticing my obviously American accent, first asked me if I had a passport for the VAT refund. She explained that if I was taking the clothes out of the country I could fill out a form, show the clothes at the airport, and get a refund after the fact.
As British VAT then was about 15 percent, this wasn't a huge amount of money, but it was nonetheless significant enough to at least pay for a pub meal. There were rules; as I remember, you needed to spend about 50 pounds to qualify. And you HAD to show the goods on departure at Heathrow, or whichever airport you were departing from with them.
I used VAT refunds for small purchases but it was a pain
Over the years, I took advantage of VAT refunds for relatively small things — clothes, including the occasional cashmere sweater,  a Wedgewood box for my mother from Harrod's, etc.  Although many people I know used it for serious savings when buying jewelry, china and crystal sets, or even expensive hard-to-find liquor. (The latter became more difficult with the US liquid ban.)
---
READ ALSO ON TRAVELERS UNITED BLOG:
Beware: Travel benefits for credit cards are vanishing
Will preflight virus testing ensure traveler safety? Or is it a hoax?
---
The UK VAT refund process was always a little bit of a pain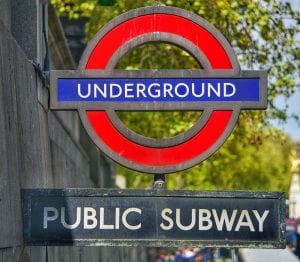 Travelers needed to have their passport with them while shopping. Often, you needed to wait for a staffer who could fill out the form. (Harrod's had a room devoted to the process where you brought all your various receipts.) And sometimes at Heathrow there were lines for getting your form or forms stamped. I learned you'd better have the things you bought with you in your carry-on luggage.
Finally, you had to remember to mail the forms stamped by VAT, usually at the airport. There was also a small service fee for the process. I remember paying about 5-7 pounds. So, it's understandable many travelers, even those who knew about the potential refunds, didn't bother. Although, most recently, with VAT at 20 percent, it always felt to me like a retro-active sale.
In any case, the VAT refund scheme is no more.  The only way to get tax back now is to have items shipped to your home from a UK retailer. And if you thought the service fee was annoying, remember that the shipping costs will be more than the tax refund in many. if not most, cases.
On the other hand, during this pandemic, I'm now really looking forward to the day when I can travel and pay VAT again.
---
Big Ben Photo by Jurica Koletić on Unsplash
Underground Photo by John Jackson on Unsplash
Janice Hough is a California-based travel agent a travel blogger and a part-time comedy writer. A frequent flier herself, she's been doing battle with airlines, hotels, and other travel companies for over three decades. Besides writing for Travelers United, Janice has a humor blog at Leftcoastsportsbabe.com (Warning, the political and sports humor therein does not represent the views of anyone but herself.)