---
Knowing the secret about alternate airports saves time and money
---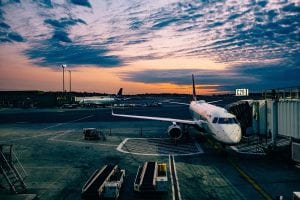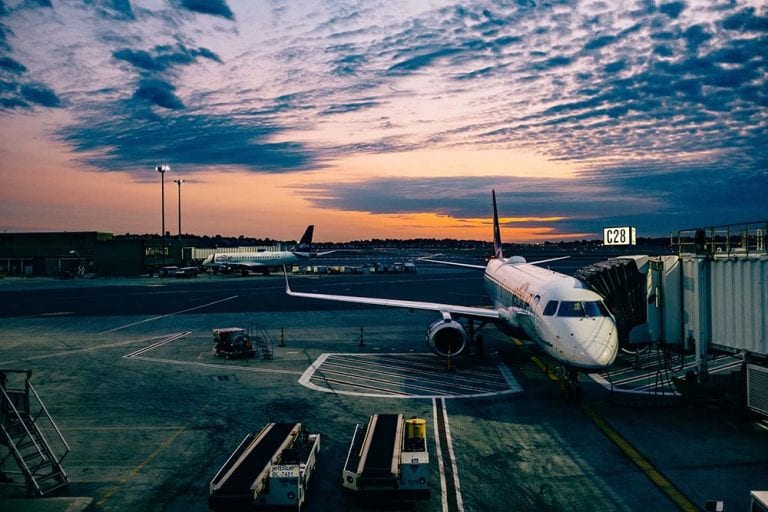 What do travel gurus mean by alternate airports? Almost every time that readers research how to work their way around being bumped, try to fly around storm cancellations, or look for ways to save money, they have been told that one option is to look at alternate airports.
Alternate airports are airports that are close enough to your destination that airlines consider them co-located for emergency scheduling. Often, when faced with delays, passengers can request one of these alternate airports. Plus, these smaller airports have smaller crowds and, many times, airfare savings.
READ ALSO: Timely complaints while traveling can be fixed now
Other alternate airport benefits
These airports often have lower fees, which translate to lower airfares. More low-cost carriers operate from smaller alternate airports.
Smaller airports are easier to navigate, from rental car return or parking to security and luggage pick-up. This means a lot less stress.
Alternate airports may be more convenient for your destination. This is especially true in the Boston area, where Manchester is perfect for those heading to northern New England, and Providence is the perfect gateway to southern New England and Cape Cod. In LA, any time passengers can avoid LAX, it is a plus. Airports are spread throughout the metropolitan area.
With fewer passengers, alternate airports may be easier to navigate with kids in tow. When traveling with a family or larger group, the savings of traveling to or from an alternate airport can be substantial.
When booking frequent flier award travel, alternate airports provide more choices for use of award miles. Plus, it may be easier to get seats and upgrades on flights in and out of alternate airports.
---
Here is a list of the most important alternate airports from the major cities in the US.
Boston area
Logan International (BOS)
Manchester Airport, New Hampshire (MHT)
TF Green Airport, Providence (PVD)
Worcester Regional Airport (ORH)
Chicago area
Chicago O'Hare International Airport (ORD)
Midway Airport (MDW)
General Mitchell Airport, Milwaukee, Wisconsin, (MKE)
Dallas, Texas
Dallas Fort Worth (DFW)
or Dallas Love Field (DAL)
Houston area
Houston International Airport (IAH)
Houston Hobby Airport (HOU)
Los Angeles area
Los Angeles International Airport (LAX}
Long Beach Airport (LGB)
Burbank Airport (BUR)
John Wayne Airport (SNA)
Ontario Airport (ONT)
Miami, Florida, area
Miami International Airport (MIA)
Fort Lauderdale (FLL)
New York City
La Guardia Airport (LGA)
John F. Kennedy Airport (JFK)
Newark Airport, New Jersey (EWR)
MacArthur Airport, Long Island, (ISP)
Stewart International Airport, Newburgh (SWF)
White Plains (HPN)
San Francisco area
San Francisco Airport (SFO)
Oakland Airport (OAK)
San Jose Airport (SJC)
Washington, DC, area
Reagan National Airport (DCA)
Baltimore Washington International (BWI)
Dulles International Airport (IAD)