---
Knowing the secret about alternate airports saves time and money
---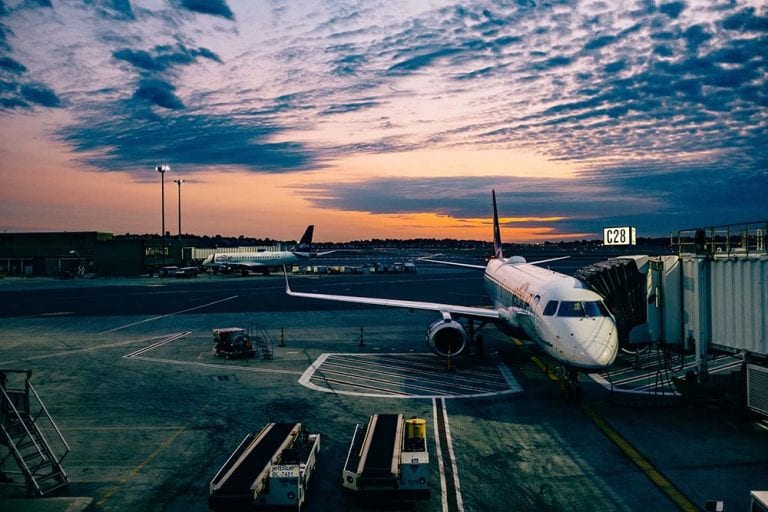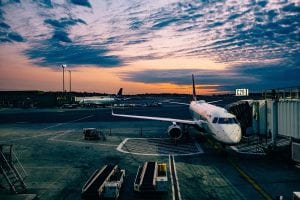 What do travel gurus mean by alternate airports? Almost every time readers research how to work their way around being bumped, try to fly around storm cancellations, or look for ways to save money, they have been told that one option is to look at other airports.
Alternate airports are close enough to your destination that airlines consider them co-located for emergency scheduling. When faced with delays, passengers can often request one of these alternate airports. Plus, these smaller airports have smaller crowds and, many times, airfare savings.
READ ALSO: Timely complaints while traveling can be fixed now
Other emergency airport benefits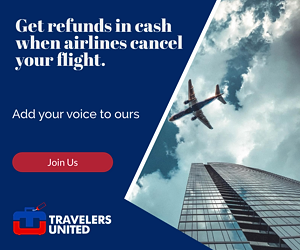 These airports often have lower fees, translating to lower airfares. More low-cost carriers operate from smaller alternate airports.
Smaller airports are easier to navigate, from rental car return or parking to security and luggage pick-up. Having smaller airports means a lot less stress when getting to ongoing travel.
Alternate airports may be more convenient for your destination. This result is especially true in the Boston area, where Manchester is perfect for those heading to northern New England, and Providence is the ideal gateway for southern New England and Cape Cod. In LA, any time passengers can avoid LAX, it is a plus. Airports spread throughout the Boston metropolitan area and make a big difference in climate and ancillary services.
Smaller airports and smaller crowds mean fewer problems.
With fewer passengers, alternate airports are easier to navigate with kids in tow. When traveling with a family or larger group, the savings of traveling to or from an alternate airport can be substantial.
When booking frequent flier award travel, alternate airports provide more choices for award miles. Plus, getting seats and upgrades on flights in and out of alternate airports may be easier.
---
Here is a list of the essential alternate airports from the major cities in the US.
Boston area
Logan International (BOS)
Manchester Airport, New Hampshire (MHT)
TF Green Airport, Providence (PVD)
Worcester Regional Airport (ORH)
Chicago area
Chicago O'Hare International Airport (ORD)
Midway Airport (MDW)
General Mitchell Airport, Milwaukee, Wisconsin, (MKE)
Dallas, Texas
Dallas Fort Worth (DFW)
or Love Field (DAL)
Houston area
Houston International Airport (IAH)
Hobby Airport (HOU)
Los Angeles area (LAX)
Long Beach Airport (LGB)
Burbank Airport (BUR)
John Wayne Airport (SNA)
Ontario Airport (ONT)
Miami, Florida, area
Miami International Airport (MIA)
Fort Lauderdale (FLL)
New York City
La Guardia Airport (LGA)
John F. Kennedy Airport (JFK)
Newark Airport, New Jersey (EWR)
MacArthur Airport, Long Island, (ISP)
Stewart International Airport, Newburgh (SWF)
White Plains (HPN)
San Francisco area
San Francisco Airport (SFO)
Oakland Airport (OAK)
San Jose Airport (SJC)
Washington, DC, area
Reagan National Airport (DCA)
Baltimore Washington International (BWI)
Dulles International Airport (IAD)
Europe has plenty of alternate airports.
For those who fly internationally, Europe has perfected the art of the alternate airport. When flying to Venice, Italy, low-cost carrier Ryanair will drop you off in Treviso, just north of the city. Usually, you will save a bundle but still have an hour's drive to Venice. London sits surrounded by airports. Transatlantic flights usually fly into Heathrow, but costs are high. I have always tried to land at Gatwick from the European mainland when heading to London. I have also flown into London City Airport, which is right downtown. Paris's Charles DeGaulle boasts the most international connections, but Orly has plenty of connections within Europe.
Milan is reached by landing at Malpensa from an international, overseas country. Or, flights from a European country land at Linate, much closer to the city center. If I am headed to the Alps or anywhere west of Milan, I'll land at Malpensa. For the city, my choice is Linate. But, if I am headed to Florence or anywhere east or south of Milan, I'll plan to land in Bergamo.
For those flying overseas to Rome, they will probably land at Leonardo Da Vinci Airport. For those flying a low-cost carrier from Europe, you may land in Ciampino Airport. It is much closer to the city center.
---
READ ALSO:
Why knowing airline wheelchair policies can make flying easier
Mommy, where is the restroom? I have to go!
---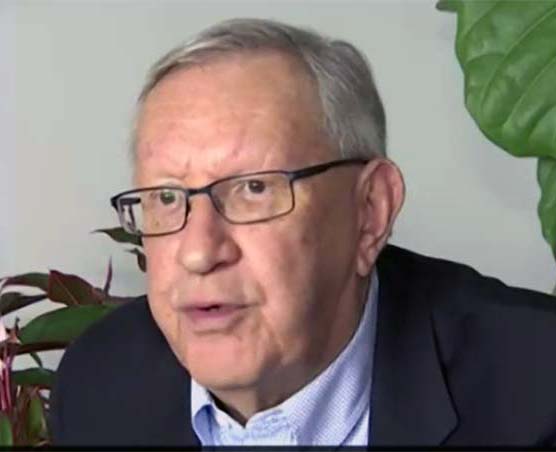 Charlie Leocha is the President of Travelers United. He has been working in Washington, DC, for the past 14 years with Congress, the Department of Transportation, and industry stakeholders on travel issues. He was the first consumer representative to the Advisory Committee for Aviation Consumer Protections appointed by the Secretary of Transportation from 2012 through 2018.