---
Is it always bad to miss a flight? Airline no-shows can work for you
---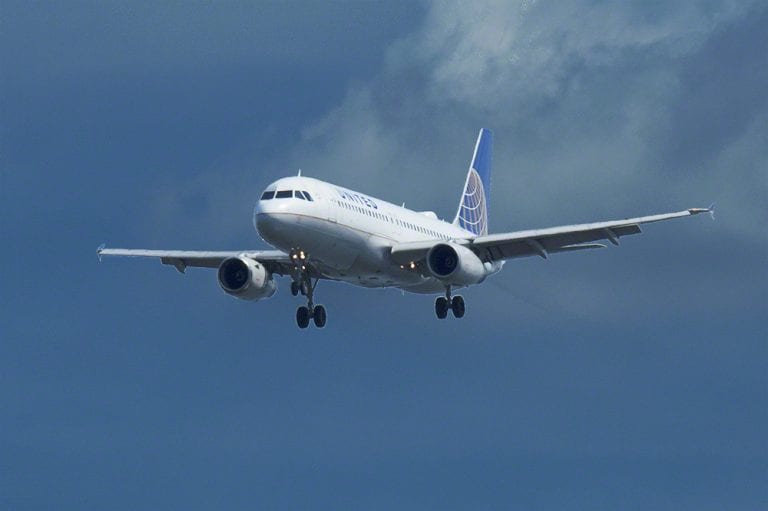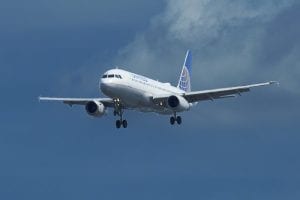 In general, being an airline no-show for a ticketed airline flight means a traveler will lose any value on the ticket. This means, in general, it's not a great idea.
On the other hand, there are times when it's a very sensible alternative to be an airline no-show.
If a passenger books a roundtrip ticket, and decides to change the return, most U.S. legacy airlines now charge $200 plus the fare difference. (Alaska, JetBlue and, of course, Southwest are less.)
If flying on Southwest, you can ignore this post.
Note: In general, this post doesn't apply to Southwest tickets, as the tickets keep their value as long as they are canceled before departure. Passengers only pay the fare difference or for another flight to another destination. Never no-show a Southwest ticket — there are other consequences; travelers should always call to cancel any segment so that they do not lose their airfare.
For other airlines, changing any portion  of the ticket means changing the entire ticket
Back to most carriers. In addition, with some fares, changing the return flight before departure means recalculating the fare for the ENTIRE ticket, even if travelers don't change the outbound. So a return change on a ticket booked well in advance could more than double the fare.
What I do for travel agency clients when figuring out whether to take an airline no-show or pay extra, is to price a new one-way return and then figure out what it would cost to change the original ticket. Then take the cheaper alternative.
Cancel return flights after the departure of the outgoing flight.
In some cases, it's possible to cancel the original return after departure, but cancelling it before departure results in a change fee.
READ ALSO: How to miss or get kicked off your flight
In other cases, the fare, one-way or round-trip,  is less than the change fee which means it's a no-brainer to start over. When you're not using an entire ticket it's the nice thing to do with airlines to cancel and let them have their space back.
On the other hand, there are zero rewards in it from the airlines. And if you think there's a chance at all that you might use the original flight, it may be worth just keeping the reservation.
If for any reason you just don't need the LAST leg of a connecting ticket, you might be able to get away with an airline no-show, if you haven't checked bags. And, it has to be the last leg. Airlines won't like it, but as of now most of them don't have any recourse. (British Airways threatens to charge full price after the fact if you don't use all legs of a discounted ticket, although so far I haven't tested that threat.)
Want to change an outbound flight? That is different.
What if a passenger needs to change the outbound flight of your ticket, or simply not use it? That's a completely different situation. United Airlines sent me a message about a possible duplicate reservation for a client for the week before Thanksgiving. Figuring it was a mistake, I checked the duplicate confirmation number. But, as it turned out, the second booking was indeed real — he had booked a ticket from San Francisco to San Diego, and then ended up with a business trip which meant it made more sense for him to fly from New York to San Diego directly.
ALSO ON TRAVELERS UNITED: 4 reasons why your flight may take off late
Had he just left the booking alone, United would have canceled not only the outbound flight as a no-show but also his return flight, on the busiest weekend of the year. This is an industry-wide practice. Miss your outbound flight, get the entire trip canceled. Ditto missing a middle leg of a multi-leg ticket.
These ticket change consequences are frustrating and seem unfair.
Sometimes it's frustrating, as canceling the outbound ticket can result in a penalty and/or a higher fare for the return than the original ticket. So it might be worth trying to plead your case with the airline to reduce or waive the fee, even if it's a longshot. But it's probably better than losing the whole ticket. Again, if it's cheaper to just buy a new return, do that, then cancel the entire original ticket. (Keeping two bookings on the same flight can also get your reservation canceled.)
Does a lot of this make sense?  Probably not. If you use a travel agent, it can't hurt to ask their opinion on a particular situation. But even as a travel agent I can tell you, airline rules are theoretically designed to make money — not sense.
Featured fhoto by Aaron Barnaby on Unsplash
Janice Hough is a California-based travel agent a travel blogger and a part-time comedy writer. A frequent flier herself, she's been doing battle with airlines, hotels, and other travel companies for over three decades. Besides writing for Travelers United, Janice has a humor blog at Leftcoastsportsbabe.com (Warning, the political and sports humor therein does not represent the views of anyone but herself.)