---
Biden's Competition Executive Order can work but needs DOT enforcement
---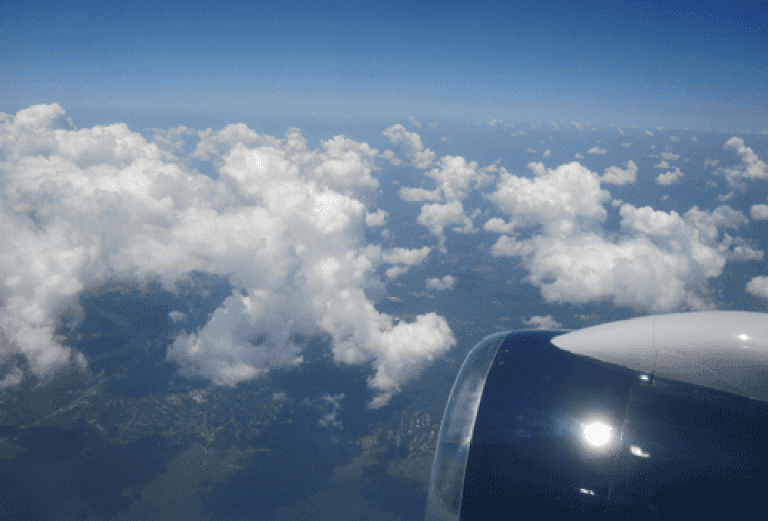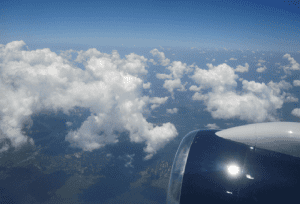 Passengers really don't care how many fees there are. Nor do they hate ancillary fees. Consumers just want a way to see the full cost of travel prior to purchasing a ticket.
Travelers United has been in the middle of the airfare transparency battles for the past decade.
Passengers want to know the full price of airfare together with extra fees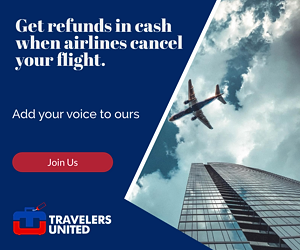 Travelers United has participated in debates, hearings, round-robin meetings with staffers, and comment writing. We still have regular discussions with the Department of Transportation about airfare transparency. Plus, we've been the main force bringing together other consumer advocacy organizations. So far, all have been to little avail.
READ ALSO: Know the full-fare advertising rule for airlines
There have been small victories, such as the full-fare advertising rule enacted by DOT in 2012. It was a part of the package of passenger protection rules that DOT enacted at the beginning of the Obama administration. However, to this day, airlines do not publish their flight-specific and passenger-specific ancillary fees to allow true comparison shopping.
Travelers really don't care how many different fees airlines tack onto airfares. But, they do want to know the full price of airline transportation. This includes all extra fees, before the purchase of an airline ticket. No one likes surprises. Passengers don't like to feel cheated. Travelers don't want to be blindsided.
Tell us the full cost of travel. That is what we ask. Recent news stories have it wrong.
The assumptions about passenger attitudes toward extra fees are wrong.
It is not the extra airline fees that irritate passengers. It is the lack of price transparency, the feeling of being fooled, the belief that they are being fleeced. If airlines would simply outline their ancillary fees and honestly publish the full cost of travel, passengers could accept the total airfares.
Airline passengers are not stupid. We are not out to force airlines to lose money. We understand that the aviation industry needs profits to ensure that we arrive at our destinations and arrive safely.
However, every passenger and every business travel manager wants to comparison shop for airfare. The only way that a free market can operate in the airline industry is with honest pricing. Only then will full, true prices on airfares and extra fees be compared across airlines.
Passengers' wallets agree with comparison shopping
In Europe and, increasingly, in the US, low-cost carriers have some of the most transparent websites. They allow passengers to construct a total airfare. Airlines that generate the most profits from ancillary fees — like Spirit, Ryanair, and EasyJet — make it simple to see the final cost of travel.
The full-fare network airlines like Air Canada, Lufthansa, American, United, and Delta still play a hide-the-fee game. However, they are learning that when they allow passengers to comparison shop between basic economy and main coach airfares within their own sites, flyers will most often choose a more expensive and comfortable option.
ALSO ON TRAVELERS UNITED BLOG: Sen. Collins — let airline consumers know total price of travel
The media and our representatives in Washington, DC, have it wrong. Passengers do not hate ancillary fees; they hate being surprised by fees during the buying process. Rather than being ill-advised to listen to their customers, airlines should continue to listen to them carefully.
Even with the social media backlash at more fees, the added passenger spending on extra fees shows travelers are willing to pay for what they want. Travelers are voting with their wallets. At Ryanair, which ranks as the most hated airline in U.K. consumer surveys, passengers are paying more for extra check-in fees.
Airlines should not assume that all passengers hate extra fees
Passengers want to know the full cost of a flight. Then they can decide where they want to spend more money. Some passengers like bigger seats and more legroom. Other travelers are looking for more checked luggage. Yet other flyers want to save every penny for more time at their destination. This is where airlines can beef up profits.
Even business travel managers who are shown the full suite of extra services available can then bargain with the airline to get the best deal for their company. These big corporate travel managers do as much comparison shopping as bargain-hunting vacationers. Just like individuals, corporate travel buyers need to see prices so that they can purchase the best for their corporation.

President Biden touts his new Competition Executive Order
Well, he should. This is the first affirmative action that deals with passenger protections and putting competition into the aviation system. If the consumer protection division and the consumer advocate work hard, they can create massive change. Now, after a decade of working on this issue, DOT has the tools and a pathway to success.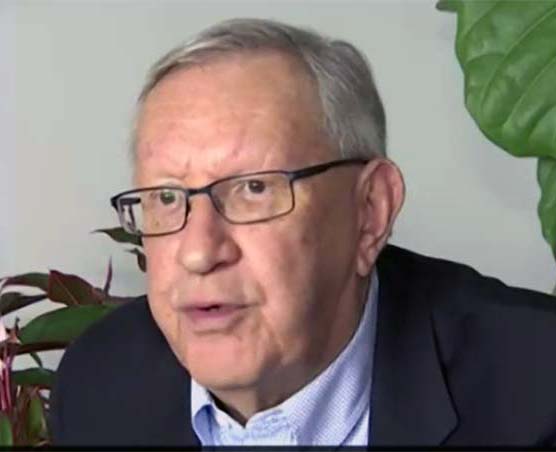 Charlie Leocha is the President of Travelers United. He has been working in Washington, DC, for the past 11 years with Congress, the Department of Transportation and industry stakeholders on travel issues. He was the first consumer representative to the Advisory Committee for Aviation Consumer Protections appointed by the Secretary of Transportation from 2012 through 2018.