---
America needs clear do-not-travel standards, not random pronouncements.
---
The country needs clear State Department "do not travel standards." Travelers United has joined with Airlines for America in urging the federal government to transparently establish the criteria for reopening international markets. These criteria would include clear metrics, benchmarks, and a timeline for COVID travel restrictions.
Yesterday, we questioned the CDC's guidance for fully vaccinated travelers. The rules for travelers returning from international destinations contradict CDC's vaccination claims. Please, we need some sanity. Or else. normal citizens will start to scoff at all "medical expert advice."
What worldwide do-not-travel standards change a list from 34 to 131 overnight? It seems ridiculous.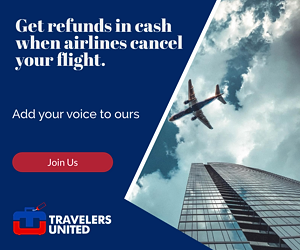 Yesterday, Americans learned the State Department would boost the number of countries receiving its highest travel warning. Now the warning includes about 80 percent of countries worldwide.
At the start of the week, the State Department listed 34 out of about 200 countries as "Do Not Travel." Now it lists 131 countries at Level Four — the most dangerous places on the planet. The State Department did not change the criteria or provide a timeline for how long these do-not-travel restrictions will last.
In an attempt to justify their dramatic change — and jumping from 34 to 131 countries is indeed dramatic — the State Department noted the move does not change current health conditions in almost 100 countries. They went on to say this "reflects an adjustment in the State Department's Travel Advisory System. Currently, the Department relies more on (Centers for Disease Control and Prevention's) existing epidemiological assessments."
Once model countries are on today's travel warning list. No clear justification is included.

Finland, Egypt, Belgium, Turkey, Italy, Sweden, Switzerland, and Spain are on the Level 4 do-not-travel list. Some countries like China and Japan still find their way to Level 3 — Reconsider Travel." Once again with no explanations.
Americans are already prevented from traveling to much of Europe because of COVID-19 restrictions. This seems like a backdoor lockdown with no explanation included. Even as the US approaches 50 percent of its population getting the new vaccines, the do-not-travel list grows.
In addition, the essential travel bans at our Mexican and Canadian borders have also been extended for another month. Washington barred almost all non-U.S. citizens who recently traveled in most of Europe, China, South America, Iran, and South Africa.
The US needs transparency for the development of travel warnings and the abandonment of vaccination claims
Asked for comment on the travel advisory changes, Airlines for America, a trade group representing major U.S. carriers, continues "to urge the federal government to transparently establish the criteria – including clear metrics, benchmarks, and a timeline – for reopening international markets."
And, earlier this month, the CDC announced fully vaccinated travelers cannot return to the US after traveling in Europe unless they get a negative COVID test.
Also, CDC said fully vaccinated people can safely travel within the United States at "low risk." But Director Rochelle Walensky discouraged Americans from doing so because of high coronavirus cases nationwide.
---
Testing kit photos by Mika Baumeister on Unsplash
---
Read Also:
New denied boarding compensation and mishandled baggage compensation
Your passport application or renewal deadline may have already passed
---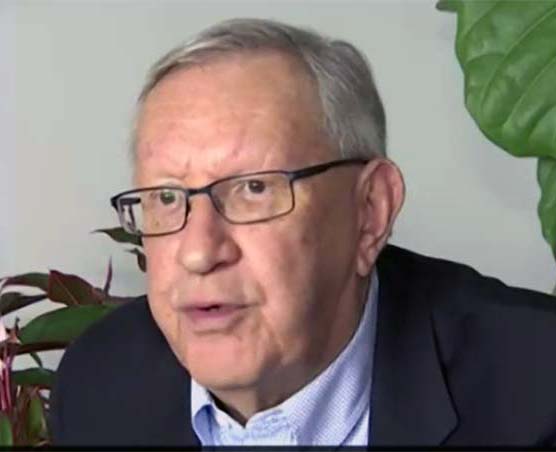 Charlie Leocha is the President of Travelers United. He has been working in Washington, DC, for the past 11 years with Congress, the Department of Transportation and industry stakeholders on travel issues. He was the first consumer representative to the Advisory Committee for Aviation Consumer Protections appointed by the Secretary of Transportation from 2012 through 2018.