---
Denied boarding compensation increases from $1,350 to $1,550 — Lost/Damaged/Delayed Baggage compensation increase from $3,500 to $3,800
---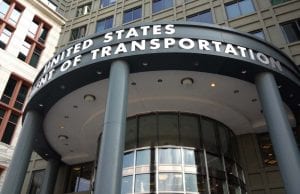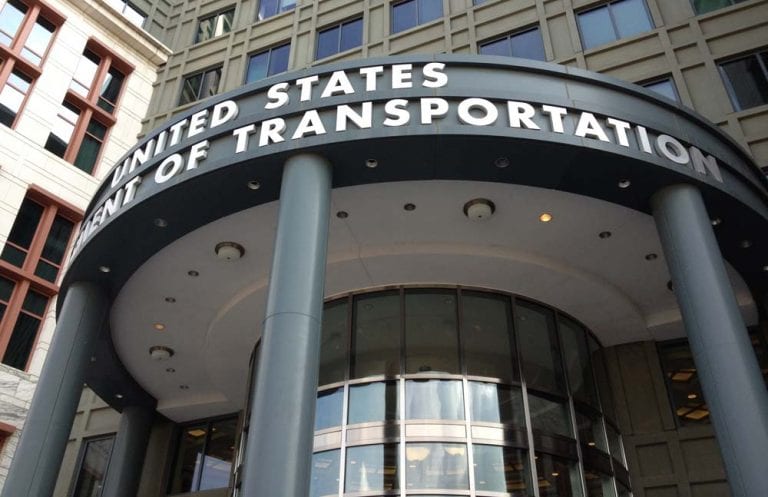 The Department of Transportation (DOT) has taken its good time, at the expense of passengers, in updating its compensation levels. Every time that an airline bumps a passenger, denied boarding compensation should be paid. And every time an airline loses, delays, or damages passengers' baggage they should provide mishandled baggage compensation up to $3,800 for domestic travel.
These new compensation levels are two years late (the regulation states that compensation levels should be modified every two years). However, better late than never, some say. Plus, new changes to the denied boarding rules that are already in effect because of laws already being passed have been added to Combined Federal Regulations. We still await the rules that will codify refunds of baggage fees when baggage is lost, delayed, or damaged. It should happen quickly with a more passenger-friendly Democratic administration.
---
READ ALSO:
10 lost luggage rules for maximum compensation
Why you need these rules for air travel today
---
The new rule strengthens passenger protections and increases compensation levels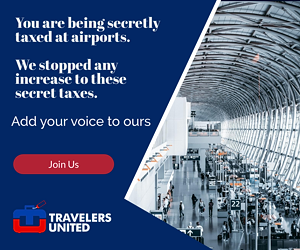 It only took DOT about four years to change the denied boarding regulations after the infamous Dr. Dao incident. United Airlines dragged the doctor off his flight so that the airlines could move crew members to another airport. The immediate response from Congress was to mandate that anyone already boarded could not be removed from a plane. Plus, many airlines raised the amount that the gate agents can pay a person to bribe them off the flight to as high as $10,000.
Another change in the denied boarding compensation regulation requires foreign airlines to observe the same rules as domestic airlines.
Mishandled baggage compensation was also raised based on a previous law that DOT has ignored for more than four years. But, airlines only have to refund baggage fees if luggage is lost. Consumers are still waiting for a regulation (mandated by Congress) that will require refunds of airline fees paid for baggage which is then lost/damaged/delayed by the airlines. In all other businesses, when a service is paid for and not delivered, consumers are refunded the service fee. Only the airlines have insisted on having passengers pay even when the service is not delivered.
Since the administration's mandate was evidently  to not pay any attention to passenger needs, this rulemaking was not released until the day after Secretary Elain Chao left her position. Quite a coincidence.
The basics of the new DOT compensation rule follows: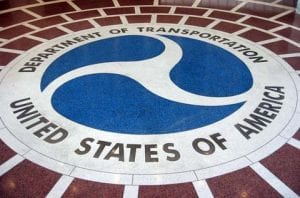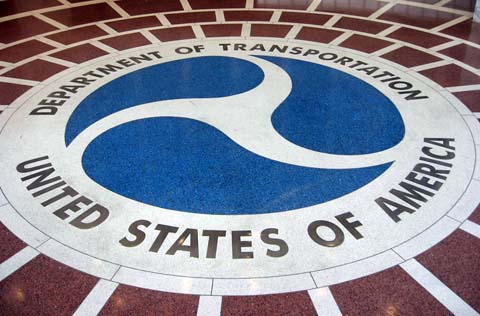 According to a Consumer Reports Press Release, these new rules will come into effect 90 days after their publication in the Federal Register (about mid-April 2021).
Prohibiting the involuntary bumping of passengers who have already boarded an airplane.
Raising compensation for bumped passengers from $675 to $775 for delays of up to two hours, and from $1,350 to $1,550 for delays of more than two hours.
Clarifying requirements to notify passengers about oversold flights.
Removing any maximum limits on compensation for denied boarding, voluntary or involuntary.
Applying these rules to foreign airlines operating within the United States.
Raising compensation for mishandled baggage from $3,500 to $3,800
Travlers United worked carefully with DOT and Congress to get much of this new rulemaking mandated. But, the Department of Transportation, under the Trump administration and led by Secretary Chao, did nothing for passengers. The leadership managed to delay the regulation until the final days of their adminstration.
We hope that the new administration will not ignore consumers as the previous administration did.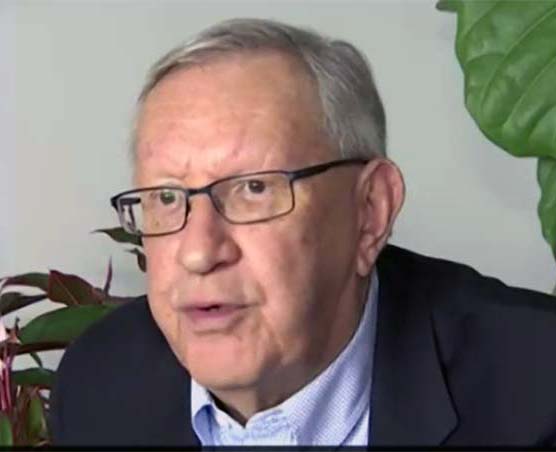 Charlie Leocha is the President of Travelers United. He has been working in Washington, DC, for the past 11 years with Congress, the Department of Transportation and industry stakeholders on travel issues. He was the first consumer representative to the Advisory Committee for Aviation Consumer Protections appointed by the Secretary of Transportation from 2012 through 2018.