---
As airports and amenities slowly get more comfortable, don't get TOO comfortable before boarding.
---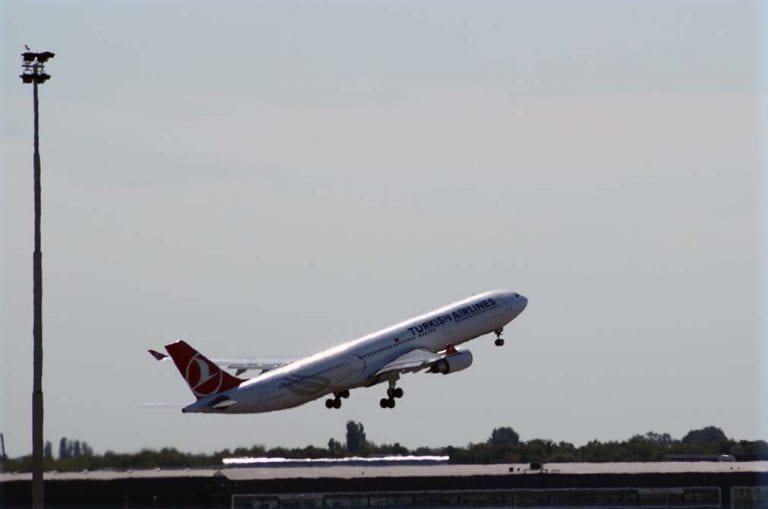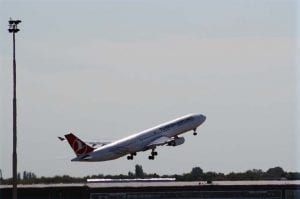 Yes, there are many ways to miss flights. Missing a flight is a recurring nightmare for frequent fliers. In some cases, a literal nightmare, as friends have told me. Don't forget your departure time.
These days, airports are slowly upping their game on passenger amenities. Restaurant choices are increasing, along with options for things like manicures, spa treatments, and shoe shines. Shopping that is actually interesting, necessary, and affordable is coming back. Plus, for those who are frequent fliers or in premium classes, access to the nice lounges is reopening. So there are more ways to pass the time when choosing to be at the airport at a safe hour before departure.
We plan on getting to the airport early because the primary reason to miss a flight is traffic or oversleeping. But not always. Always pay attention to departure times, even when you are told the flight will not be departing soon. There are many ways to miss flights.
Passengers misread their travel documents.
Recently, I got a message from United that a client, a very frequent flier, had changed a flight to Europe by a day. Since she hadn't contacted me and had a hotel starting the next day, I immediately emailed her asking what was going on, and had she contacted the hotel.
She sheepishly explained that she had gotten to the airport in plenty of time and misread her boarding pass. She glanced at her United boarding pass, which clearly stated the departure time, the boarding time, and the end of boarding time. Somehow, her mind read the end time as the beginning. So, she showed up at the gate less than 10 minutes before departure, and while the plane was there, they would not let her on it.
Travelers lose track of time in email.
A couple of months ago, another client was working on his laptop computer and just lost track of time. Fortunately, he was flying domestically and didn't have to wait a whole day.
Clients leave the gate area during delays.
This client had a flight with an announced delay of over an hour. She not only left the boarding area to get something to eat, but she also didn't check her phone or computer. She got to the gate an hour later only to see the plane gone, and the gate agent saying, "We were calling your name over and over."
Travelers miss flights all the time.
Last week, flying home from London's Heathrow Airport, I was able to stop in the United Club for a snack and a glass of wine. As the woman checked me in she told me, "Boarding starts at 10:45 a.m., but you can stay here until 11 a.m." I laughed and said, "So you've had problems?" And she told me, "All the time."
MORE ON TRAVELERS UNITED: Passengers pay for airports now — look elsewhere for more money
I was on a flight where the scheduled door closing time was 11:25 a.m. and the airline closed the door closer to 11:15 a.m. The airlines weren't kidding. I'm guessing that everyone had shown up because technically boarding is now supposed to end 15 minutes prior to departure. On the other hand, do you REALLY want to be the last one on the plane?
Technology now makes it easier than ever to keep up with departure status at the airport. Plus, travelers can sign up for notifications. But the simplest advice is to pay attention and keep paying attention. Because no matter how comfortable an airport is, it's almost never worth being stuck there longer than you have to be.
Janice Hough is a California-based travel agent a travel blogger and a part-time comedy writer. A frequent flier herself, she's been doing battle with airlines, hotels, and other travel companies for over three decades. Besides writing for Travelers United, Janice has a humor blog at Leftcoastsportsbabe.com (Warning, the political and sports humor therein does not represent the views of anyone but herself.)