---
In a high-tech world, it is good to have low-tech summer vacation travel tips.
---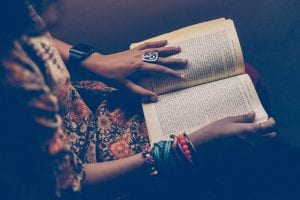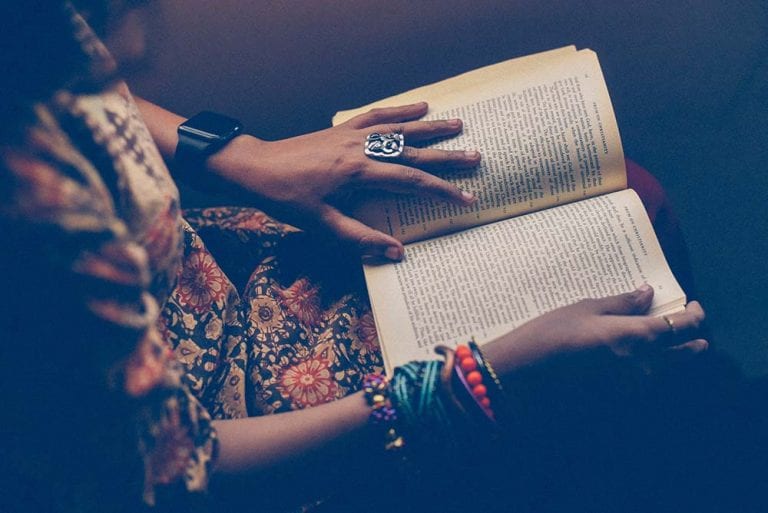 If you are reading this blog, you're more than likely already a savvy traveler and have heard and read thousands of holiday travel tips before. You're familiar with the litany of: show up early; watch out and avoid "amateur" travelers; be prepared for extra-full overhead bins; get to the airport early, etc. Perhaps you have dozens of apps to help you through the craziness. Think low-tech summer vacation travel tips.
Here are seven low-tech vacation travel tips for the modern online age.
PreCheck allows kids. PreCheck is a great way to buy your way out of the usual long lines at the airport. What many travelers may not realize is that PreCheck members are allowed to bring children age 12 and under with them in the lines (and soon up to 17). So, when traveling with children, this can be a real time-saver. On the other hand, if you're NOT traveling with children, this means there may be more kids than normal in the PreCheck lines and more potential delays as they figure the process out.
Watch out for cell phone walkers. All those phone apps can be a great help for travelers. These apps also mean that what seems at times like 90 percent of travelers in an airport walking through the terminals will be looking at their phones. They will not be looking where they are going. So, slow down a bit and avoid potential collisions.
Bring paper. Yes, it's great that paperless travel means travelers never need confirmations, itineraries, or boarding passes anymore (in theory). However, just in case travelers can't find their reservations, airport Wi-Fi isn't free or out of order, and/or your phone runs out of power, it's well worth having that paper backup. This paper backup is even more important when flights, hotels, and cars are heavily booked.
Bring a charger. At least one. Plus, before heading to the airport, charge a battery that doesn't require a plug. It can be a lifesaver when every available outlet seems full. Or, carry a power strip. Whenever travelers show up with a power strip, there is normally a communal cheer from other travelers searching for outlets. It is a great way to spread Christmas cheer and a guarantee to get your electronics recharged.
Use the phone. Speak with humans. In the case of problems, while websites and kiosks may help travelers rebook flights, try to have at least one phone number handy, whether it's a traditional brick-and-mortar travel agent, an online agency (OTA) help desk, or — worst case — an airline 800 phone number. Technology still has limits. This is especially true if the problem means trying to book on another airline or changing flights to or from another nearby city. Plus, in case of canceled flights requiring an overnight, an experienced human can still probably find good hotel options faster than you can.
Bring non-electronic entertainment. Consider bringing at least one version of non-electronic entertainment. This means bring a book, a magazine, or even a newly trendy coloring book. Or, buy something at an airport shop. Bringing your own entertainment is most important before a long flight. The odds of running out of power, not having a power source on a plane, or having an airline entertainment system and/or Wi-Fi malfunction, are better than you think.
Keep a sense of humor. This tip never gets old. There's a good chance you will need this important sense as well as plenty of patience. Happy summer travels!
TRAVELERS UNITED OFFERS SECURE WIFI TO PLUS MEMBERS (and soon an app with the Travelers Bill of Rights)
Featured Image by Prasanna Kumar on Unsplash
---
READ ALSO:
Airlines can help protect consumers from today's travel uncertainty
Who is the social media sheriff of Instagram?
---
Janice Hough is a California-based travel agent a travel blogger and a part-time comedy writer. A frequent flier herself, she's been doing battle with airlines, hotels, and other travel companies for over three decades. Besides writing for Travelers United, Janice has a humor blog at Leftcoastsportsbabe.com (Warning, the political and sports humor therein does not represent the views of anyone but herself.)