Travel agents are here to stay. It is time that you learn how travel agents think.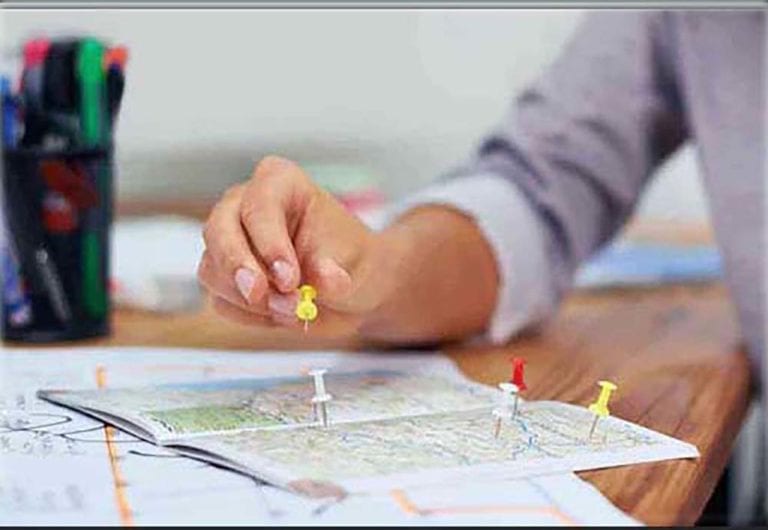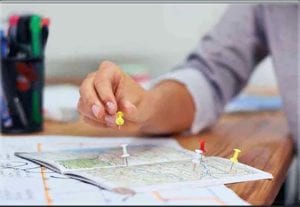 If you don't use a travel agent then you can skip this post. But more than half of airline tickets are still being sold by travel agents. That was the case just before the COVID-19 pandemic.
Travelers should learn how travel agents think. There are in the neighborhood of 100,000 travel agents in the US. Most of us do plan to survive.
1.  Travel agents don't have a crystal ball that's any better than anyone else's.
Yes, we may know when hotels and resorts are currently planning to reopen if they are closed, and when cruise lines are planning to operate again. But we don't know for sure, because at this point it's all aspirational. Ditto when airline travel will approach semi-normalcy.
In fact, every travel agent I know has one or more personal trips planned, and we don't know the status of our own trips.
---
READ ALSO ON THE TRAVELERS UNITED BLOG:
FTC can stop hidden lodging fees. Why won't it?
When we stop travel, can we start it up again?
---
2.  Used a travel agent to book travel and want to change or cancel your flight, tour, or cruise? Contact us — we know the rules.
In cases of tours and cruises, we know rules. Different ways of canceling or changing travel plans may mean getting a full refund or only travel credits. For example, some companies treat cancellations very differently depending on whether the client or the supplier does the cancellation. We also know the deadlines for you to make decisions and the best times to make such choices. Remember, cancellations often cannot be undone.
In the case of airlines, agents in some cases have more clout than individuals. But equally important for travelers who wish to reschedule, a direct cancellation may leave you on your own. A travel agent is on your side for the long term.
Case in point, a nice longtime client decided to save me some work. He called United directly about expensive tickets to Europe for this summer. He plans to reschedule in 2021. Except, United, instead of referring him to me, which they should have done, processed travel vouchers, which CANNOT BE USED BY TRAVEL AGENTS. So when he rebooks, I can't help him, either in booking the new tickets or in dealing with any changes.
3. Why travel agents often charge fees.
Many travel products, like tours and cruises, pay commissions. I've personally often waived service fees for clients booking nice trips, or even hotels. We're going to be paid by the suppliers.
In part, our fees depend on the time involved, With rare exceptions, agencies don't get paid for canceled bookings. So, at this point, it seems pretty likely that more travel agents WILL be charging either upfront fees or warning clients that there will be a cancellation fee involved.
4. But if you're thinking about a future trip, more than ever, do reach out.
Now, if your agent says she/he isn't now working, that's one thing. But many of us are working, mostly processing changes, cancellations, and postponements. Not only are new bookings a nice change, but the commissions are also what our agency will need to recover in the long term.
And even with potential fees, many travel companies and airlines are offering nice incentives to clients who book through agents. Hotel representatives I talk to indicate they will try extra hard to upgrade or add perks for agency clients. Travel agents are likely to be able to get travelers better deals than they could get directly.
5. It's not just about making a living. 
A love of travel is why most of us are in this business. We miss traveling as much as you do. Maybe more.
Janice Hough is a California-based travel agent a travel blogger and a part-time comedy writer. A frequent flier herself, she's been doing battle with airlines, hotels, and other travel companies for over three decades. Besides writing for Travelers United, Janice has a humor blog at Leftcoastsportsbabe.com (Warning, the political and sports humor therein does not represent the views of anyone but herself.)