---
Enjoy another country for a few days with a free airline stopover on long-distance flights
---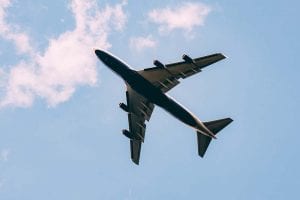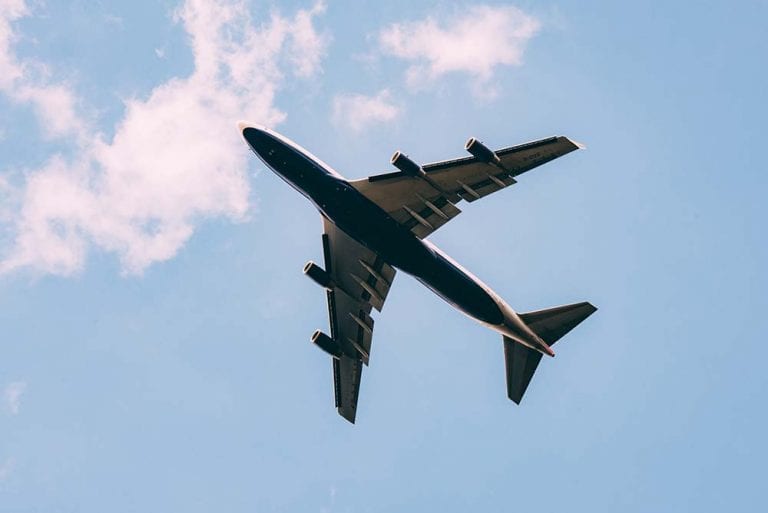 Last year, I enjoyed three nights in Lisbon, Portugal, during an airline stopover program run by TAP. Plus, I learned that these stopover programs are not only for transatlantic flights but for any international itinerary. My flight was from Madrid to Senegal via Lisbon. The days spent in Lisbon made the trip twice as enjoyable and saved me a load of money.
I have often thought it was a shame that I was only connecting in hub cities like Frankfurt, Paris, London, Rome, and others. Heck, I was only seeing the airport, hardly a good country experience. Getting off the plane and staying for a night, or two, or five, would have been wonderful. But, my airfare allowed no stopovers. Today, there are several airlines that encourage travelers to stay between connecting flights. And, the opportunities for free airline stopovers are growing.
Stopover programs have seen a resurgence
Stopover programs used to be relatively available about a decade ago. However, during the past ten years airlines stopped offering stopovers. Only distant capitals like Istanbul, Dubai, and Reykjavik offered normal stopover programs. Of course, they were established to encourage stopovers for Western travelers. These were considered tourists of opportunity. They otherwise would not be coming to these relatively out-of-the-way countries.
Now, many national airlines from across the globe are using stopover cities to develop tourism for their countries and for other cities along long-distance routes.
READ ALSO: Open skies agreements get boost from US Department of State
Normally, these airlines are the national airlines such as Finnair, TAP Air Portugal, Icelandair, and Turkish Airlines. They offer stopovers in Helsinki, Lisbon, Reykjavik, and Istanbul. But other surprising airlines provide stopovers in Switzerland, and Air New Zealand allows stopover flights in North America, Shanghai, Tokyo, Hong Kong, Singapore, and many Pacific islands where connecting flights on Air New Zealand land.
Here is a list of formal stopover programs and website links
European Airlines
Brussels Airlines has a "pit stop" in Belgium for up to five nights
Hola Madrid provides Spanish stopovers
Finnair allows "Stop and Breathe Stopovers"
Icelandair has long offered stopovers in Reykjavik
SWISS permits travelers to stopover in Zurich 
Middle Eastern Airlines
Turkish Airlines allows stopovers in Instanbul
Emirates allows Dubai stopovers
Qatar offers stopovers of up to four nights on long flights
North & South America
Air New Zealand has stopover programs in North America associated with their long-haul flights
Avianca has a layover program for up to 48 hours in Bogota, Columbia.
Asia
Air Singapore Stopover Program
For many of these stopover programs, it may be best to use travel advisors
From personal experience, using a travel agent/advisor can be a big help. Travel advisors who know the ropes can be a big help with these stopover programs. Many of the programs have vague conditions that travel agents can simplify. Plus, make sure to consider visa requirements when booking these stopovers. Being a transit passenger is far different than staying a night or two in a country.
The Royal Jordanian program includes specific conditions that need to be met. The stopover must be more than eight hours in length, and there can't be any same-day connections available.
Air China's program requires specific tickets and has additional restrictions that provide free hotels and meals for some but not for others.
Even relatively simple and straightforward programs like Air Canada's have a series of differences based on airfares. And, Italy has a series of stopover programs that only work between specific destinations.
For my Portugal stopover program, Expedia had no information about the program. However, the stopover airfare was the same whether I stayed for three days or just kept flying. I chose to stay in Lisbon for three nights. And, I had read somewhere that there were free hotels involved, but getting the information on my own was daunting. So I just paid for the hotel costs.
ALSO ON TRAVELERS UNITED BLOG: Passports — Global Entry, CBP Kiosks, Renewals by app and online
Always check with the airline to ensure the stopover programs are in effect
Stopover programs often have specific details that guide visitors. Some provide free lodging. Others offer only some extra time at the airport. Plus, there are ofter seasonal limits and expiration dates. The bottom line is that the programs are available across the planet. It may be time to make your plans and flight reservations with stopover programs in mind.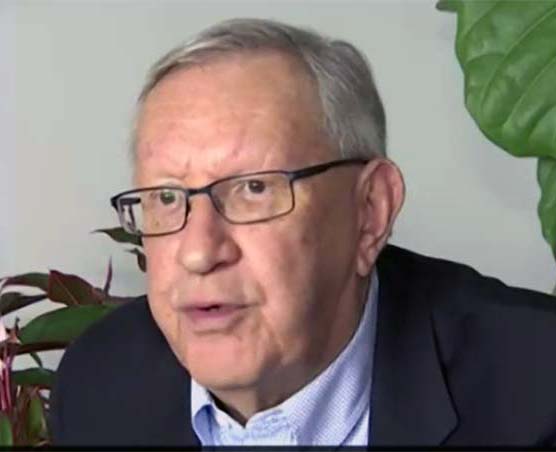 Charlie Leocha is the President of Travelers United. He has been working in Washington, DC, for the past ten years with Congress, the Department of Transportation and industry stakeholders on travel issues. He was the consumer representative to the Advisory Committee for Aviation Consumer Protections appointed by the Secretary of Transportation from 2012 through 2018.