---
Leisure travelers will lead the hotel changeover and the business traveler will follow
---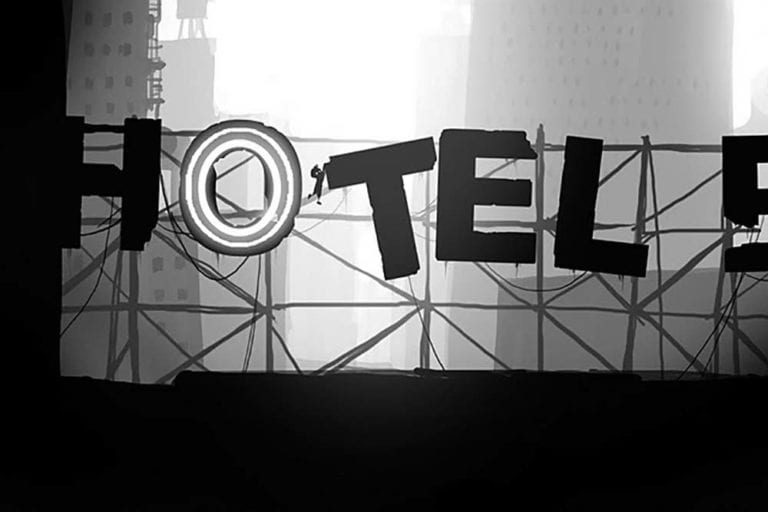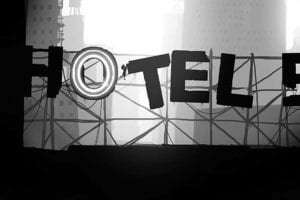 Travelers United believes that the leisure traveler will lead the travel recovery. Many businesses will be slower to get travel going again. They have experienced the ability to schedule meetings on Zoom, WebEx, Google, and RingCentral. Plus, the travel department needs to follow a duty-of-care protocol. So, businesses must be far more careful when it comes to sending out their travelers.
Here are some of the new ways that hotels will operate in the post-pandemic world. Cleanliness will be far more important than ever and will become a field of competition. Going touchless will define a modern facility but will not replace the hands-on hospitality found in B&Bs and smaller properties.
Airline clean will become hotel clean
Hotels, from chains to smaller properties, will copy the airline industry in terms of cleaning as they open over the next months. In an effort to make Americans more confident about overnight stays, they will start disinfecting rooms. The hotel changeover will mean cleaner rooms. According to the Washington Post, here are some of the changes that are coming.
Industry giants Hilton, Marriott and Hyatt announced new efforts over the past week at their combined 68 brands, spanning more than 100 countries, to consult with experts and implement new ways to keep guests safe.

As with most global restrictions, we don't know whether these changes will be temporary or long-term. But here's a look at what hotel brands are doing to take extra precaution — for now.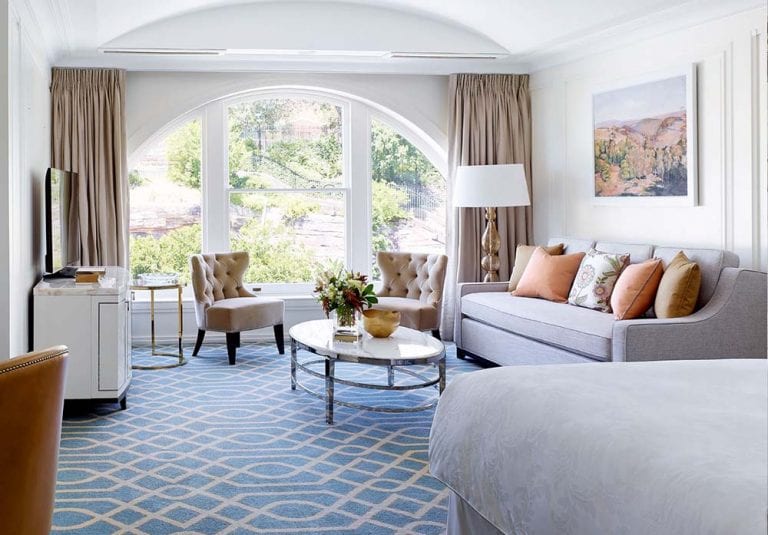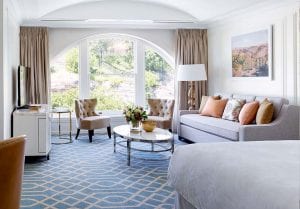 Marriott has its Global Cleanliness Council, which uses "hospital-grade" disinfectants. Hilton has teamed up with Lyson=l and the Mayo Clinic. And Hyatt has announced its Global Care & Cleanliness Commitment. Some chains are using electrostatic sprayers and others are testing ultraviolet-light technology.
At every hotel "…at least one person [will be] trained as a hygiene manager. That manager will oversee more frequent hotel cleanings, make sure hand sanitizer is easy for guests and employees to get to, and distribute masks to staff, among other duties." Plus, at Hilton, we have been told that all sanitized rooms will have a seal on the door. Kinda like the old "sanitized strip" that used to wrap the toilet seats in the 1960s or the baggies around glasses in the bathroom. But they will be far more difficult to tamper with.
Touchless hotel check-in and room access will be normal
More than 3,200 Marriott hotels are offering guest check-in and room access through their smartphones. Those guests can also use their phones to order room service or make other hotel requests.

Hilton, meanwhile, is expanding its Digital Key service, allowing guests to check in and enter their rooms using their smartphones.
These kinds of changes are not only for the largest hotel chains. They can be used by smaller properties as technology gets more advanced and moved to cellphones. A hotel changeover will mean more touchless technology.
---
READ ALSO ON TRAVELERS UNITED BLOG:
Hotel safety is still primarily on the shoulders of guests
Join Travelers United and get VPN for secure WiFi
---
Hotels will help spark economic recovery
As planes begin filling, hotels will begin to have higher occupancy rates as well. Plus, hotels will benefit from the drive market as well. Lodging magazine outlines some changes that they see coming. They start off with the belief that Americans still have more punch to deal with when it comes to the coronavirus. Plus, many are not beginning to predict that even without a vaccine, travelers will be ready to go on vacations.
The unique challenge this time around is that the severity won't be fully realized until the spread of the virus is under control. U.S. hoteliers can look to China, where two months after the disease first emerged, there are very few new cases being reported and, as fears lessen, Chinese residents are starting to get back on the road. But many countries are still attempting to predict when the peak will hit.

Americans find themselves presented with a unique situation: balancing public health with the health of the economy. And, like many other things in the current environment, it has polarized many to the point where considering ways to save the economy can seem disrespectful to those most concerned with saving lives.

In reality, the health of both people and the economy is not mutually exclusive. Hoteliers must immediately begin focusing discussions on a united, combined effort to be leaders through the global economic recovery.
Some expect hotels to follow the airline merger playbook
This may happen. Airlines went from more than a dozen airlines to only having four that control 80 percent of the aviation marketplace here in the US. And though many think that hotel chains will face consolidation, the effect will not be as striking as with airlines. The hotel world has far smaller properties and chains that will remain independent.
The real effect of the hotel changeover at chains is felt with business travelers. Chains provide travel buyers with a proven product with consistency across the country. However, the independent hotels, Airbnb.com properties, and B&Bs all have a powerful effect on the pricing of hotel rooms. Where airlines follow each other's pricing, in the hotel world competition is far healthier. Smaller properties serve as a strong limiter on hotel pricing.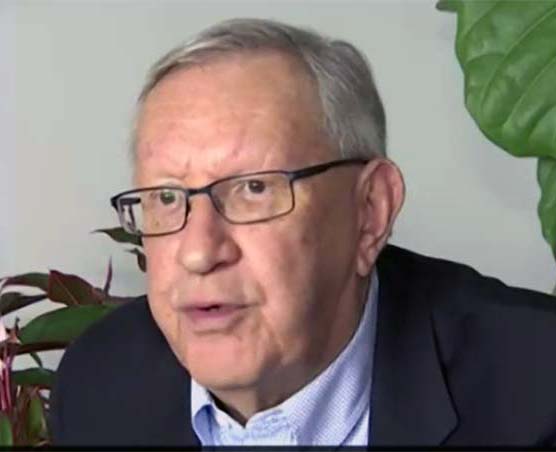 Charlie Leocha is the President of Travelers United. He has been working in Washington, DC, for the past 14 years with Congress, the Department of Transportation, and industry stakeholders on travel issues. He was the first consumer representative to the Advisory Committee for Aviation Consumer Protections appointed by the Secretary of Transportation from 2012 through 2018.