---
Make international travel easier and less stressful with these customs agents' tips.
---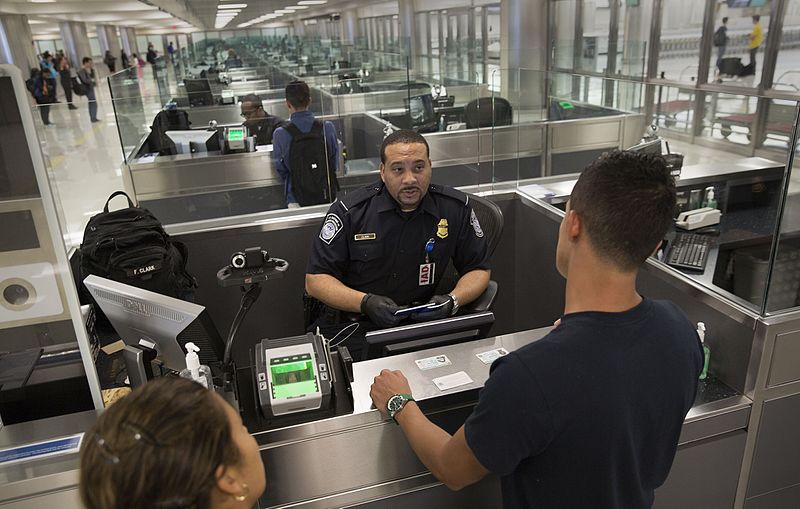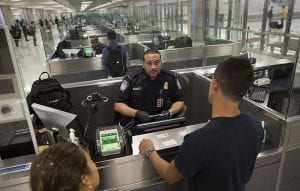 US Customs and Border Protection (CBP) presents this list of summer season tips. These tips can be found in the CBP "Know Before You Go" booklet. Knowing what CBP needs travelers to know before getting to passport control and customs stations will make all international travel easier, less stressful, and more enjoyable.

Have all needed travel documents:
Have passports and any other required travel documents ready when approaching a CBP officer for processing and visiting a foreign country. Visit https://www.usa.gov/enter-us and www.state.gov/travelers for information about approved travel documents for entry into the US,
Declare everything you want to bring home with you:
Truthfully declare everything that you bring into the United States. Include duty-free items. If you owe duties, they may be paid with credit cards or cash payments in U.S. currency. Check the list of prohibited and restricted items before traveling.
Declare all food:
Travelers carry many damaging pests and diseases into the country on plants and food items. If you have questions about which food products may come into the United States, please visit https://help.cbp.gov/. And remember – don't pack a pest!
READ ALSO: Passports — Global Entry, CBP Kiosks, Renewals by app and online
Declare gifts as part of your exemption:
All gifts must be declared when returning to the US. You may include them in your exemption. Make sure to include gifts you receive abroad and purchase for others.
Report currency when carrying $10,000 or more:
Travelers may carry as much currency as they wish into or out of the United States. However, when carrying currency or other monetary instruments of $10,000 or more let customs agents know. This is a part of a program to stopping illegal drug trafficking and avoid taxation. Travelers who fail to report all of their currency may have their currency seized and may face criminal charges.
The entry process is more efficient, intuitive, and paperless for travelers. 
Monitor border wait times:
Use the border wait times website to plan your trip across the border. Travelers may also download the official Border Wait Time app from the Apple App Store or Google Play.  
READ ALSO ON TRAVELERS UNITED: How to make airline connections during holiday travel
Use a Ready Lane:

Some U.S. land border crossings feature Ready Lanes, which are 20 percent faster than normal lanes. To use Ready Lanes, travelers over 16 must have radio frequency identification (RFID)-enabled travel documents. These include RFID-enabled US passport cards; legal permanent resident cards; B1/B2 border crossing cards; Global Entry, NEXUS, SENTRI, and FAST cards; and enhanced driver's licenses.
Traveling with medication:

Declare all medicine and similar products to customs agents when entering the United States. Prescription medications should be in their original containers with the doctor's prescription printed on the container. If the medications or devices are not in their original containers, travelers must have a copy of the prescription or a letter from their doctor. It is advised that travelers carry no more than a 90-day supply of their medication.
Traveling with pets:
When entering the United States, cats and dogs must be healthy and free of disease and illness. In addition, dog owners need proof of rabies vaccination. When crossing with a puppy, complete all paperwork at the border. All pets face health, quarantine, agriculture, and wildlife requirements and prohibitions. Pets taken out of the United States and returned go through the same requirements as those entering for the first time. For more information about traveling with your pet to a foreign country or bringing your pet into the United States, visit the APHIS pet travel website.
CBP's mission facilitates lawful travel while maintaining the highest standards of security. On a typical day, customs agents process more than one million travelers arriving at airports, seaports, and border crossings.
Photos courtesy Wikimedia Commons
---
READ ALSO:
How to communicate with others when you don't speak their language
How to avoid electronic toll collection penalties

---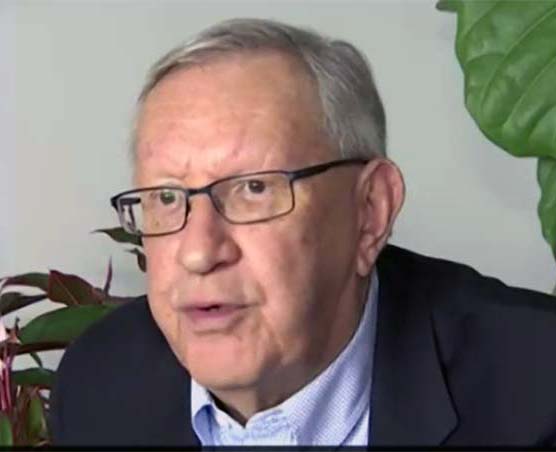 Charlie Leocha is the President of Travelers United. He has been working in Washington, DC, for the past 14 years with Congress, the Department of Transportation, and industry stakeholders on travel issues. He was the first consumer representative to the Advisory Committee for Aviation Consumer Protections appointed by the Secretary of Transportation from 2012 through 2018.