---
Airline sexual assaults have increased by 66 percent!
---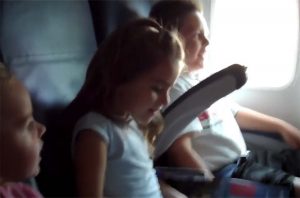 Airlines make kids vulnerable to sexual predators by charging families extra to sit together, even though five years ago Congress passed a law requiring DOT to study the issue. The law told DOT to make specific rules to allow family members ages 13 and younger to sit together with families. DOT has only in the past few months begun a rulemaking to study the problem.
DOT arguments have been wild since the passage of the law almost eight years ago. The claim that the rule is inappropriate no longer factors. Now, the arguments raised by DOT deal with the airlines providing clear instructions about what the cost of family seating will be. However, the intent of Congress is very clear — there should be no charge for parents to sit nearby their kids, 13-years-old and younger.
The FBI documents sexual assaults on planes while toddlers are seated apart from family.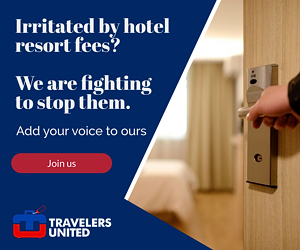 Meanwhile, the FBI has announced that sexual assaults are increasing yearly, and on airplanes at an alarming rate — from 2016-2018 (the last study done by the FBI) incidents rose by 66 percent. DOT must get on track to allow families to protect their children without paying the airlines more money. Airlines make kids vulnerable by their willingness to separate families as the FBI notes sexual assaults are increasing.
Today, the airlines play a game of chicken with parents. Airlines also play the same game with all passengers trying to score aisle or window seats on long flights. Once upon a time, unreserved seats would be released 24 hours before takeoff. Not any longer. Airlines keep both families and individual travelers in suspense until minutes before boarding. The availability of specific seats and seats together are kept an airline secret.
Airlines make kids vulnerable by playing this game of chicken with fearful parents.
The airlines mislead passengers by showing many window- and aisle-seats already assigned. In reality, the blocked seats are for their "elite passengers." It is simply a deceptive and misleading practice that needs to stop.
Some airlines have plenty of seats together months before departure. United Airlines normally leaves the entire back of the plane open. Families booking earlier than two months out can often find plenty of space together. However, American Airlines closes off every window and aisle seat. AA claims that the seats were reserved. That leaves families thinking that they need to purchase reserved seats in order to sit together.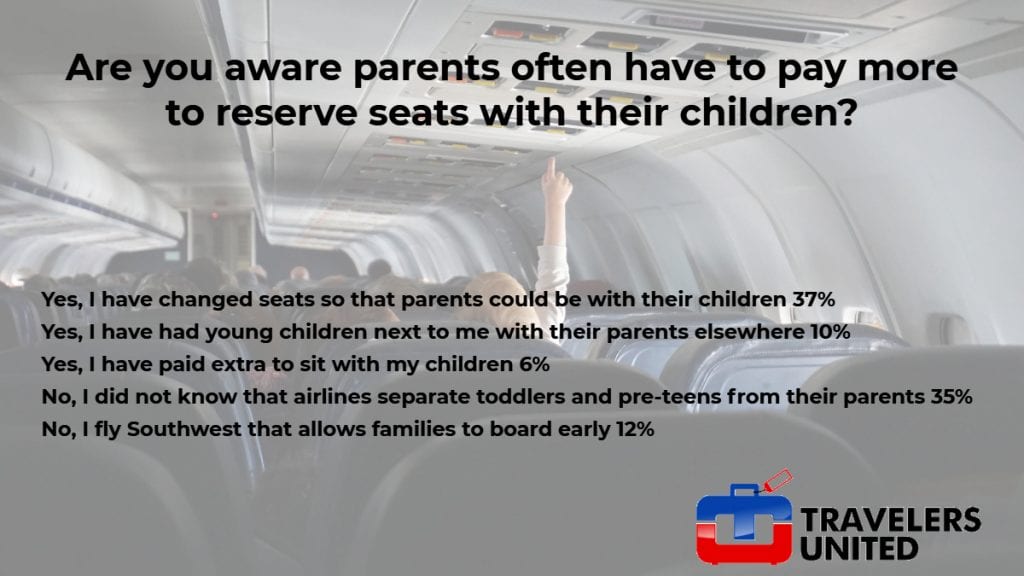 Families pay for permission to pay even more to reserve a seat for toddlers.
With Basic Economy rules, families now have to purchase more expensive tickets. Sometimes they have to pay $200 to purchase a round-trip seat reservation. All for the ability to guarantee that they can sit together with children three- to 13-years-old.
The FBI story and a PBS report about sexual assaults on planes have served notice of the problems of separating families. Protecting children, especially on overnight flights, is more critical than ever. The Washington Post reported:
The FBI in Maryland is warning travelers taking to the skies this summer to be cautious, as airlines nationwide have seen a recent spike in the number of sexual assaults reported on commercial flights.

The assaults, which typically occur on long overnight flights, are "increasing every year . . . at an alarming rate," said David Rodski, an FBI special agent assigned to investigate crimes out of Baltimore-Washington International Marshall Airport.
Here are two examples where airlines made kids vulnerable that I have personally experienced. Families seeking to protect their children and normal travelers experience the same.
Airline telephone agents told families they would pay $200 extra to sit with their children.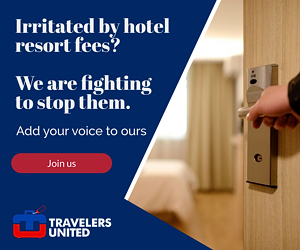 Recently, a family flying from Minneapolis, Minn., to Lima, Peru, balked at paying extra. They learned that they must pay an additional $200 to guarantee their family could sit together on the overnight flight. According to the father, the Delta representative notified him that they could probably seat their youngest child with them, but their 9-year-old was old enough to sit elsewhere.
The parents reached out to Travelers United and eventually contacted the Delta social media team. After consternation and much back and forth, Delta found a way to guarantee that the family could sit together on this extremely long overnight flight. Why should families be subjected to this kind of extortion from airlines in a situation where Congress has already proposed a solution?
KLM intimidated a passenger into paying $45 for a transatlantic seat reservation at the departure gate.
A woman traveling from the US to Europe on KLM was not assigned a seat at the airport two hours before traveling. She was told that if she wanted an aisle seat, she would have to pay for the seat reservation. Finally, afraid she would face a transatlantic flight in a middle seat, she relented. She forked over the extra seat reservation fee. The airline snookered her into paying extra. Once aboard, she discovered that there were plenty of seats. The airline's action is shameful. Adding insult to injury was that this passenger was a Delta Gold member flying in coach on a trip connecting to Africa.
---
READ ALSO ON TRAVELERS UNITED BLOG:
Will families ever sit together for free when flying?
When families sit together it's best for all passengers
---
Let's protect our children from airline sexual assaults and stop the games of chicken at the boarding gates.
DOT or Congress needs to step up and protect American families. DOT should at least initiate a rulemaking to study the need to sit parents or older family members with younger children on airline flights. Plus, DOT should mandate that airlines should release seats 24 hours before departure.

Congress, after passing legislation in 2016, now has bipartisan bills that have been introduced in both the US Senate and the House of Representatives. This legislation is better for all passengers, whether they have toddlers or not.
Passengers and American families need help from regulators or Congress. Airlines refuse to protect our children and be honest about seating availability. The current situation that allows misleading and deceptive behavior is not working for the American public, especially American families.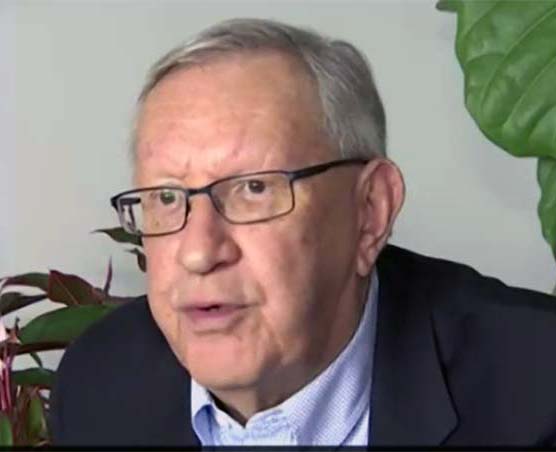 Charlie Leocha is the President of Travelers United. He has been working in Washington, DC, for the past 14 years with Congress, the Department of Transportation, and industry stakeholders on travel issues. He was the first consumer representative to the Advisory Committee for Aviation Consumer Protections appointed by the Secretary of Transportation from 2012 through 2018.