---
Traveling is like riding a bike — that's what I thought
---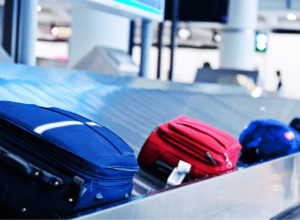 Taking long and short trips was something that I did consistently right up until the recognized start of the pandemic in March of 2020. I keep muttering to myself, "I know how to travel. Why am I so nervous? Could it be more than a year of stay-at-home living? Where are my travel rituals when I need them?"
After all, I had traveled to Cuba, Quebec City, Portugal, Venice, and Naples, Florida, with several short hops to Boston and Washington, D.C., in 2019 alone. Then, when I was fully vaccinated recently, I decided to visit friends in DC after 15 months of mostly not venturing more than 20 miles from my home in rural Maine. Little did I know that my forgotten travel rituals would be such a factor.
Getting the plane ticket was the easy part — packing, not so much.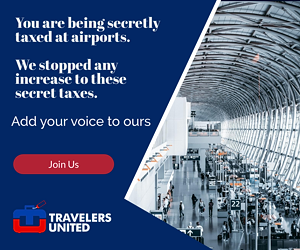 I was flying Southwest Airlines out of Portland, Maine, to Baltimore. The airport is just 50 miles from my house and it would be a short flight. I was a bit shocked that the flights to and from DC on the days I wanted to go were almost booked. That was rarely the case in the past. I guess lots of people have pent-up travel needs.
Packing, however, almost did me in. I don't know about you, but I think I've worn close to the same four outfits pretty much the entire 15 months of quarantine. Yes, I have a closet full of nice clothes to wear in a city or out to dinner, but I have rarely even looked at them, let alone worn them in recent months. My travel rituals were forgotten.
Normally, I would know before I even started what I wanted to bring on a trip. This time I had to painstakingly go through drawers and hanging clothes to first even find the outfits that might be appropriate. Then I agonized over what to actually bring. Luckily, though, the clothes still fit.
When I was traveling regularly, I had travel secrets forgotten for putting together all the toiletries I would need on a trip. In fact, I kept a special bag with my favorite under-four-ounce liquids in the quart-sized baggy required by the TSA always prepared. Even packed it for short trips when I wasn't flying.
Extras, like quart-sized baggies, were nowhere to be found.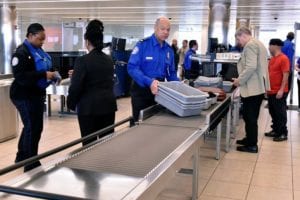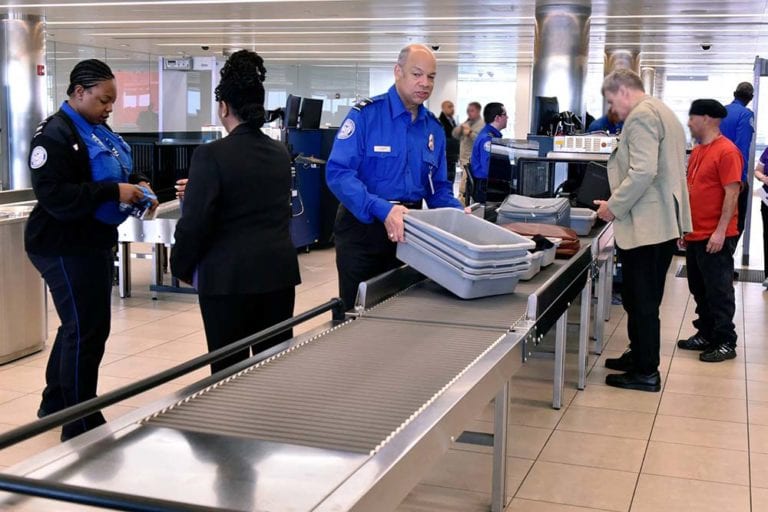 Well, over the year-plus of staying home, my old baggy had been raided. This time I didn't even have any quart-sized baggies, let alone the needed toiletries. This was another example of travel secrets forgotten: in fact, my baggies were just gone. Luckily, I had enough time to run to the drug store. There I bought, if not my favorites, at least most of what I needed.
On the day of my flight, I finished my packing but was barely able to zip my carry-on. Of course, I brought way too much but realized later I had forgotten some necessities.
Then it was off to the airport. I found myself thinking along the familiar, but also somewhat unfamiliar, way that this was the most I'd driven in ages. Luckily, I flew out of Portland and not Boston, as lines seem to never be very long in Portland. My TSA PreCheck allowed me to breeze through security, even though I got yelled at to move quicker through the metal detector. I had looked back to make sure my bag was going through the scanner.
Yes, the flight was on time and easy.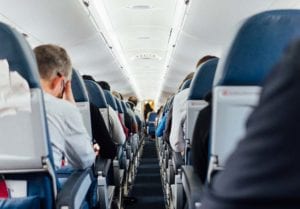 I like how Southwest boards their planes and even though I was not in the first group, I got a convenient window seat. And, despite an almost-full plane, no one sat in the middle seat. Again, like the driving that morning, there was a familiar and also a very not familiar feeling about the trip.
I found my way out of the much larger BWI airport to the pick-up zone. I congratulated myself that I had made it. Somehow, that short trip had felt like a first after a hiatus of nearly 18 months since my last flight.
Seeing a different environment and people not in my "pod" made it all well worth it. I look forward to making travel part of my regular routine again. But, this is a cautionary tale for those who will be venturing out for the first time in at least a year. Take your time. Traveling after a long break is not quite like riding a bike.
---
READ ALSO:
FAA passenger fines are sky-high — DOT airline fines are zero. Why?
Why I should have waited — I could win a COVID vaccination sweepstakes
---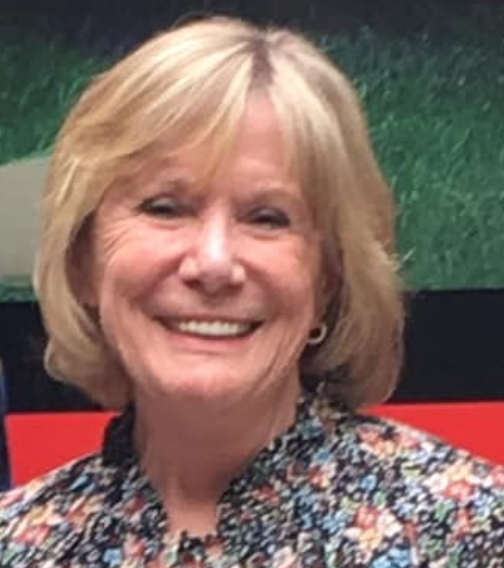 After several decades working in a variety of jobs as a newspaper writer, event publicist, communications specialist, and marketing director, Karen Cummings is now "retired" and working on Travelers United's social media and newsletters in addition to occasionally contributing a travel-related article to TU's blog. She lives close to her family in Fryeburg, Maine, and travels as often as she can.