---
With the majority of the population, according to polls, in favor of proof of vaccination, what will happen?
---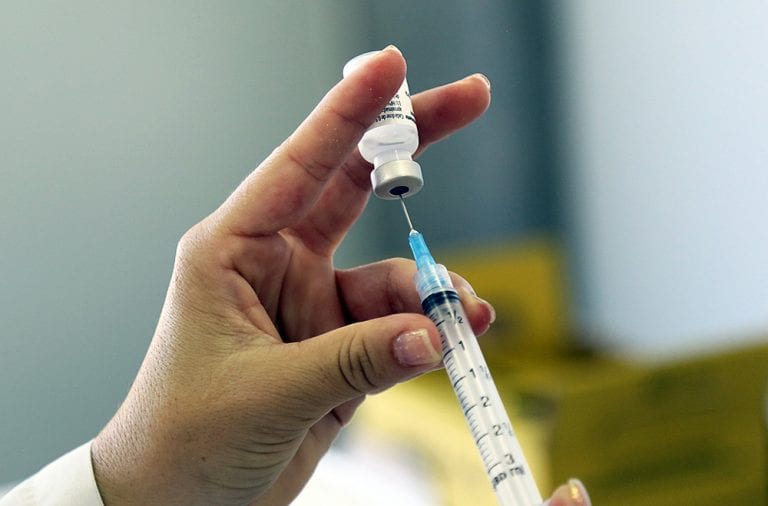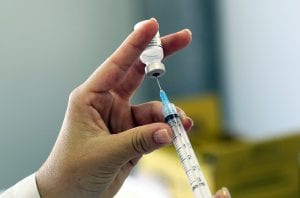 More states, restaurants, theaters, and other large gatherings of people require proof of vaccination to attend events. For months most travel organizations have shied away from vaccination requirements. However, cruise lines recently sued Florida's Governor in order to require all cruise participants to show proof of vaccination. The cruise line won.
According to an article in Forbes this week —
Three major U.S. cities — New York, San Francisco and New Orleans — now require proof of vaccination to dine in restaurants and partake in other indoor activities, and Los Angeles is prepping to follow suit. A growing number of restaurants and bars around the country — in states both blue and red, coastal and landlocked — are now asking patrons for proof of vaccination status. And many sports teams and musical acts are now requiring fans to provide vaccination proof at their games and concerts.
So far, President Biden has not mandated vaccination passports to travel. But in recent polls, a wide majority of travelers all say they support vaccination passports. Ask any airline executive the question today and you'll hear a resounding, "No!" However, that may change in the future.
What I find most interesting is the attitude of the people who use the airlines. And then I look at the interests of the airlines. It seems that most Americans have made a decision that they would obey a rule that requires proof of vaccination. Travelers want to be safe. But, the airlines themselves are lobbying Congress and the administration to refrain from any mandates that may limit fliers. The airlines want to make money.
Will the traveler's desire for safety beat out the airlines' desire for more fliers and bigger profits? What about facemasks?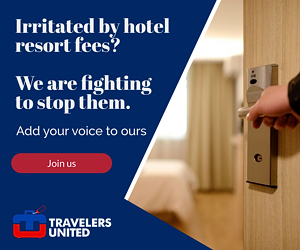 The airlines do not want to limit the number of travelers. They see every member of the public as a possible customer. They want more customers. Which way should airlines move? Will more travelers purchase airline tickets if they felt safer? Or will more consumers purchase airline tickets if there were no vaccine mandates?
We have already seen something similar play out with the facemask requirement mandate for all flights and public transportation announced by the administration. Travelers United was an early supporter of a universal facemask rule. We, together with the airline association, spoke with Congressmen and the DOT to encourage the current facemask rule. However, we never asked our members how they felt. (The CDC extended the rule to January 18, 2022.)
Now, the facemask mandate is the number one point of conflict between airline personnel and passengers. The FAA has begun to fine passengers. Passengers have literally fought flight attendants over the requirement. Flight attendants have tossed entire families off flights because two-year-old children have kept pulling their facemasks down. Our metal tubes that soar through the sky are becoming battlefields between federal mandates and common sense. It appears that facemask disagreements and arguments will continue to fly.
What will Americans say about proof of vaccine rules in order to travel by air or on cruise lines?
No one thought that about a third of the American population would refuse to accept the vaccine. Even President Trump created special rules that allowed "Warp Speed" development and established national purchase plans to guarantee every American a chance for a COVID-19 vaccination. Then, after he and his family were inoculated, he went silent.
Just this week, "The Vacationer" website sent out its survey findings that showed more than 73 percent of their poll sample would favor using proof of vaccination at the US borders. And that almost two out of three Americans would agree to make a proof of vaccination a requirement to fly.
This poll included 520 Americans over the age of 18 polled on January 9. Of the individuals surveyed, 47.50% were male and 52.50% were female. The age breakdown of participants included in this survey was 22.88% in the range 18-29, 25.19% in the range 30-44, 37.31% in the range 45-60, and 14.62% over 60. This survey has a confidence level of 95% and a margin of error of ±4.385%.
There is a problem. The US does not have a universal "certificate" that supplies proof of vaccination.
Some of us have resorted to taking a photo of my proof of vaccination card and keeping it on my phone. I have also downloaded VaxYes, Airside, and Verifly. (Notice: I have not tested these apps for privacy concerns. However, they have been recommended by many large corporations and used by many airlines.)
"While there is no federal Covid pass in the United States, there is any number of ways to access a digital record," according to Forbes. "Every state's health department keeps track of immunization records. To see if yours offers a digital version, find your state on the CDC's list of state and regional immunization registries."
Health passes are on their way
Several states have developed their own digital apps that serve as proof of vaccinations in that state. Each user gets a PIN-protected QR code. New York created the Excelsior Pass. Hawaii operates its Hawaii Safe Travels system. And California developed a Digital Covid-19 Vaccine Record. Other states are in the process of creating shared apps such as the MyIRMobile that currently includes Arizona, Louisiana, Maryland, Mississippi, North Dakota, Washington, West Virginia and the District of Columbia.
I guess that time will tell. International airlines are also in the middle of this game. The European Union countries are working on a new vaccine passport. IATA (International Air Transport Association) has created a Travel Pass that is being adopted by many airlines.
Whether or not you want to get a vaccine passport that has proof of vaccination, you will soon be able to get one with relative ease. Proof of vaccinations affects everything from airline flights to cruises and from dining in restaurants to attending sports events. Certainly, most of us will soon carry one and the unvaccinated and those who refuse to get vaccinated will have to make their own decisions.

---
READ ALSO:
Are mandatory COVID vaccinations best for travel health safety?
Can we travel safely with COVID's Delta variant factors?
---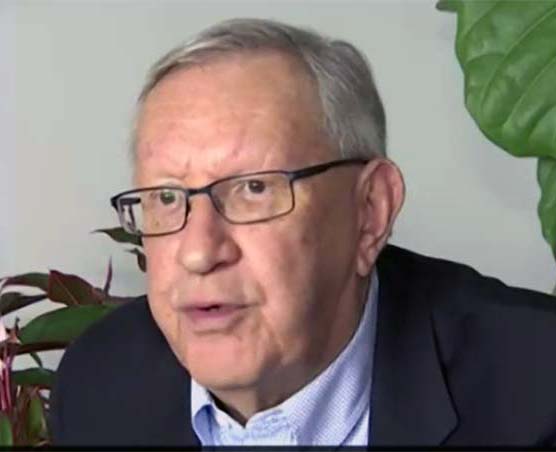 Charlie Leocha is the President of Travelers United. He has been working in Washington, DC, for the past 11 years with Congress, the Department of Transportation and industry stakeholders on travel issues. He was the first consumer representative to the Advisory Committee for Aviation Consumer Protections appointed by the Secretary of Transportation from 2012 through 2018.