TU checks out the national news and lets readers know important stories. This week we learn about changes in deadlines for REAL-ID. The Mask Mandate is extended to mid-September. Rental cars are in short supply, Plus, you can see the Travelers United reader poll results.
Deadline for Real ID for air travel pushed back because of pandemic
The deadline was supposed to be Oct. 1, but the Department of Homeland Security is extending it because the pandemic made it harder for motorists to go to their DMVs. The new Real-ID deadline is May 3, 2023.
Similar delays in the past have been the result of a lack of full state compliance with the requirements for issuing the more secure driver's licenses. But this time, it's because of the pandemic, these officials say, which made it harder for people to get into state motor vehicle departments and get the new IDs.
Real ID compliant cards are issued after a more thorough check of an applicant's identification and incorporate new security features that make them harder to counterfeit. Under the Real ID Act, passed by Congress after the terrorist hijackings of Sept. 11, 2001, travelers 18 or older wanting to board an airplane by using a driver's license for identification must have one that conforms with the law's stricter requirements.

The new licenses have a star on the upper right-hand corner.
Federal mask mandate extended for travel to September 13
TSA announced the extension of the Federal Mask mandate. It will continue the current rule until September 13th. The rule requires wearing a mask on airplanes, in airports, on buses, and on rail systems.
The federal rule allows TSA to fine passengers who refuse to wear a mask while traveling. The fine structure, which starts at $250 and can get up to $1,500 for repeat offenders, will also stay in place through September.

"The federal mask requirement throughout the transportation system seeks to minimize the spread of COVID-19 on public transportation," top TSA official Darby LaJoye said in a statement. "We will continue to work closely with the Centers for Disease Control and Prevention (CDC) to evaluate the need for these directives and recognize the significant level of compliance thus far."
Rental car shortages have been reported across the USA
Hawaii tourists are turning to U-Haul amid rental car shortages
Northwest Florida sees shortage in available rental cars
Pandemic chain reaction leaves rental cars in short supply
Rental cars could be hard to come by in Maine this summer
---
Travelers United members polled on requirements for testing returning fully vaccinated travelers to the US.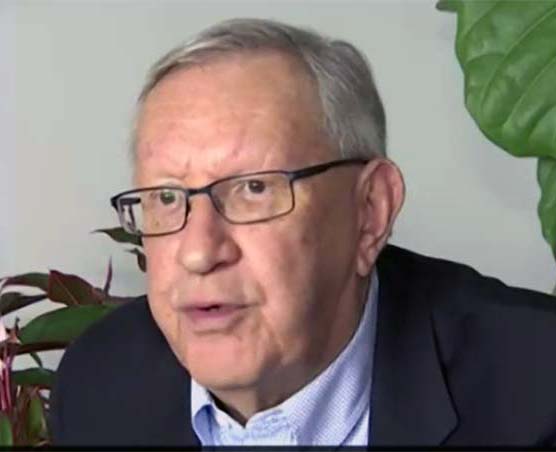 Charlie Leocha is the President of Travelers United. He has been working in Washington, DC, for the past 12 years with Congress, the Department of Transportation, and industry stakeholders on travel issues. He was the first consumer representative to the Advisory Committee for Aviation Consumer Protections appointed by the Secretary of Transportation from 2012 through 2018.