---
What are monkeypox safe travel rules now that the WHO has declared a global health emergency? There are easy-to-follow steps to prevent contracting the virus.
---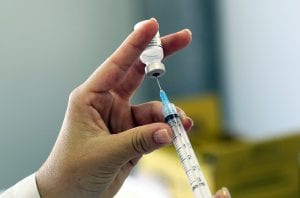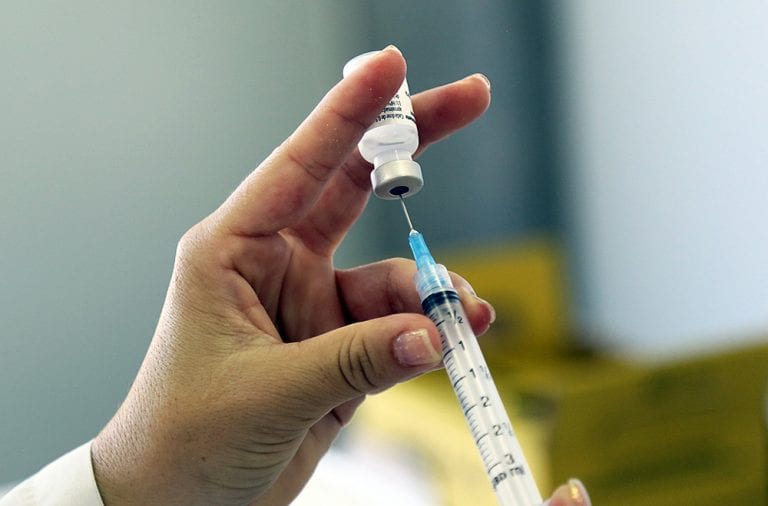 According to the Centers for Disease Control and Prevention (CDC), more than 22,000 confirmed monkeypox cases spread among 79 countries since the outbreak began in May. The World Health Organization (WHO) has declared monkeypox a global health emergency. Here are some monkeypox safe travel rules.
The United States, Spain, Germany, the United Kingdom, and France aggregately have 74 percent of all monkeypox cases worldwide. While serious, monkeypox isn't as infectious or as deadly as COVID.
The question is, can you travel and safely avoid contracting monkeypox? Here are monkeypox safe travel rules as suggestions, but the airlines still have no sick passenger rules for handling virus outbreaks.
The U.S. has more cases of monkeypox than every other country in the world.
The U.S. has had almost 5,200 monkeypox cases since the outbreak began, spread among 47 states. In the U.S., the CDC raised its monkeypox travel notice to "Alert-Level 2." It's the middle tier of its three-tier rating system.
The CDC has stated of monkeypox,
"Risk to the general public is low, but you should seek medical care immediately if you develop new, unexplained skin rash (lesions on any part of the body), with or without fever and chills, and avoid contact with others. If possible, call ahead before going to a healthcare facility. If you are not able to call ahead, tell a staff member as soon as you arrive that you are concerned about monkeypox."
While risk to the public may be low, 22,000 people have already been infected in less than three months of the outbreak.
How can you tell you have monkeypox?
Symptoms of monkeypox can include:
• Fever
• Headache
• Muscle aches and backache
• Swollen lymph nodes
• Chills
• Exhaustion
• Respiratory symptoms such as a sore throat, nasal congestion or cough
• Rash located on or near one's genitals, anus, hands, feet, chest, face or mouth
Monkeypox rashes go through several stages. They include scabs before they heal. The rashes can "look like pimples, or blisters and may be painful or itchy."
It's possible that people infected with monkeypox will suffer all or only a few symptoms. Typically, a rash appears, then other symptoms might or might not follow.
Monkeypox symptoms normally start within three weeks of exposure to the virus. If someone infected with monkeypox has flu-like symptoms they will typically develop a rash within four days.
When is a person with monkeypox infectious?
A person can spread the virus from the time symptoms first appear until all rashes have fully healed, all scabs have fallen off and a fresh layer of new skin has formed. The illness generally lasts from two to four weeks.
How is monkeypox transmitted?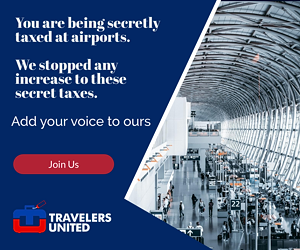 Monkeypox had been considered to be a rare disease. It's in the family of viruses known as variola virus, the virus that causes smallpox.
Typically, monkeypox is passed to humans from rodents and primates through bites, aerosol transmission, or contact with infected fluids. Person-to-person transmission is typically through close personal skin-to-skin contact with direct contact with its rash, scabs, or body fluids. It can also be transmitted by contact with respiratory secretions.
Direct contact occurs during intimate contact with someone infected with monkeypox or through hugging, massage, kissing, or prolonged face-to-face contact. People can also contract it through touching fabrics and objects during sex that were used by a person with monkeypox that hasn't been disinfected, including bedding and towels. Pregnant women can spread the virus to their fetuses through the placenta.
Monkeypox researchers are still working to determine if a person with monkeypox can spread it while asymptomatic and whether it can be spread through semen, vaginal fluids, urine, or feces.
If you become infected with monkeypox, what treatments are available?
Unfortunately, there aren't any treatments available specifically for monkeypox infections. According to the CDC, since monkeypox and smallpox viruses are genetically similar, an infected person can use antiviral drugs and vaccines developed to protect against smallpox. Antivirals such as TPOXX may be recommended for people who are more likely to become severely ill from monkeypox, such as those with weakened immune systems, young children, and pregnant women.
Fortunately, most people get better on their own and can control symptoms with anti-itch treatments and painkillers. Everyone who suspects they are infected with monkeypox should consult with a physician and follow their directives.
Who's at risk of contracting monkeypox?
According to a study that looked at more than 500 infections of monkeypox in 16 countries, recently published in the prestigious New England Journal of Medicine, 98 percent of those infected were gay or bisexual men. Considering that direct, prolonged intimate contact is a major transmission method of monkeypox, the study's results aren't surprising. Scientists haven't found anything specific about monkeypox transmission among gay or bisexual men, but it's clear it's found its way into that community.
Anyone engaging in direct, prolonged intimate contact with someone infected with monkeypox is at serious risk of contracting the disease. So is anyone who comes in close contact with an infectious person's rash.
How can you protect yourself from monkeypox?
1. Avoid any close skin-to-skin contact with people who have a rash that could be from monkeypox. While a person with scabs from monkeypox means they are on their way to becoming free of the disease, while they have scabs, they are still contagious.
2. Don't hug, kiss, cuddle or have sex with anyone who has or may have monkeypox.
3. Avoid all contact with objects and materials that a person with monkeypox has used, such as eating utensils, cups, bedding, towels or clothing.
4. Always wash your hands thoroughly with soap and water or if that's not possible, use an alcohol-based hand sanitizer before eating or touching your face and after using a bathroom or lavatory.
5. Particularly in central and west Africa, avoid contact with animals that can spread monkeypox, such as rodents and primates. Never touch sick or dead animals or anything they've touched or touched them.
6. If you've been exposed to monkeypox or are more likely than others to contract the virus, the CDC recommends that you become vaccinated for monkeypox.
7. Lower your risk during sex by being aware if your sexual partner has any monkeypox symptoms. Don't have sex or any intimate contact whatsoever with them if have any of the symptoms.
8. At any public events where there is a chance of person-to-person skin contact, seriously consider if it's worth becoming sick with monkeypox before going.
Follow all CDC Monkeypox travel rules.
If you contract monkeypox, you will likely survive; however, those with a weakened immune system, young children, and pregnant women are at far more risk than the average person. If you contract the virus, you could easily be miserable from it for a prolonged time and need to isolate yourself to protect others for two to four weeks until you're no longer contagious.
I highly recommend you follow all CDC and WHO guidelines to prevent yourself from monkeypox infection and avoid any risky behavior that could result in you becoming a monkeypox statistic.
---
READ ALSO:
How Southwest leads the way — airline flight credits don't expire.
The right hotel amenities keeps money in your travel pocket
---
After many years working in corporate America as a chemical engineer, executive and eventually CFO of a multinational manufacturer, Ned founded a tech consulting company and later restarted NSL Photography, his photography business. Before entering the corporate world, Ned worked as a Public Health Engineer for the Philadelphia Department of Public Health. As a well known corporate, travel and wildlife photographer, Ned travels the world writing about travel and photography, as well as running photography workshops, seminars and photowalks. Visit Ned's Photography Blog and Galleries.