Finding COVID tests in Europe is real work.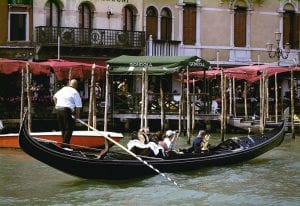 I've been in Venice for the past three weeks. I have been asked repeatedly about how Americans returning home can get their COVID test before flying. At first, I said it was easy, just like the CDC. Then I learned that finding COVID test sites is real work.
The lesson in this post is that it is easy to make rules, but the citizens who attempt to follow them often are left struggling. Either the rules are not followed universally or the costs are high. A family of four can spend more than $200 just to return home.
I helped friends and others scour the internet to find farmacias that would provide testing. Internet pages promised that various locations in Venice, Italy, provided a COVID test before flying. But, after attempting to set up an appointment on the phone, I decided that my Italian skills were insufficient so I went directly to the farmacias. 
Every pharmacy that I visited did not provide the tests.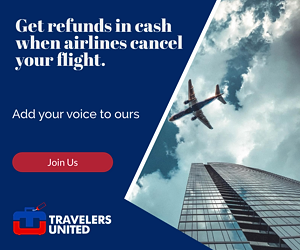 Every testing site I visited initially said that they did not provide tests. The only public testing site that I found (other than those offered by high-end hotels) was at the Red Cross office near the bus station to the airport or at the airport.
When I arrived with friends (after asking a dozen policemen, locals, and farmacia workers) I found that I needed an unforeseen appointment. Luckily, I got an appointment for those with me and then advised others to make appointments early.
The problem with a COVID test before flying on the day of the flight is the time needed to get one.
When we are checking in for international flights, the check-in personnel are poorly trained. They want to see a negative test, that is clear. During a previous trip, I had a letter from the Arlington County, Virginia, testing site. The letter noted that I should be allowed on my flight because I had just tested positive for COVID. And I completed the protocol to show a COVID cure.
The agents in Spain all had never seen such a letter and although I showed the letter to a collection of check-in agents and their supervisor, I ultimately had to get a negative test at the airport. I showed them the web page that said I needed a negative test or a letter of cure from a medical group. All to no avail. Fortunately, I talked my way to the front of the line and got my test done in an hour.
Since I had anticipated possible problems, I arrived at the airport early so that I could make my flight. Leave an extra one or two hours to test at the airport. If there are travelers in front of you it will take time. Plus, the testing process takes about a half-hour or a bit longer to receive your certificate. Do not try to yell at the nurses administering the tests. It could make your test arrive more slowly. They have the power.
The only sure system to get your test the day before is to start the process early.
It will take your vacation time, but it is better than having to worry during the last day of your vacation. Most cities have a reservation system set up. Higher-priced hotels have nearby spots where the test can be completed. Lower-cost hotels and pensions normally will direct you to a nearby test site or send you to the Red Cross.
Also, you will need access to a computer or cell phone connected to the Web to complete the process. Sometimes those connections are hard to find or costly if you need to sign up for other Web access.
Expect to pay between Euros 22 and Euros 50 for an antigen rapid test if you can find one. At the airports, the costs are about Euros 10 more, but arrive early for the additional testing time.
Another option is to connect to the Internet and do the test yourself.
The self-test-at-home types can be used, but must be verified by an independent group. This sounds good. I actually traveled to Europe with four of these tests but found that working with labs through the web was difficult and costly. Where airport tests cost from Euros 29 to 50, the labs that certify your home testing will charge more than $50 for each person.
For individual travelers, this is not a burden, but for a family of four, forking out an extra $200 just for meeting CDC requirements seems excessive.

The COVID test before flying seems foolish. CDC should eliminate it for vaccinated travelers.
Travelers United has been consistent in its call for the elimination of testing prior to returning vaccinated citizens being allowed to enter the USA. It seems ridiculous to have the US require vaccinated travelers to jump through these additional hoops. Almost all other countries in the world have eliminated this extra control.
It is time that the USA join them, especially as international travel ramps up.
---
READ ALSO:
Ten smart, easy packing tips for medications
When airline no-shows make sense and when they don't
---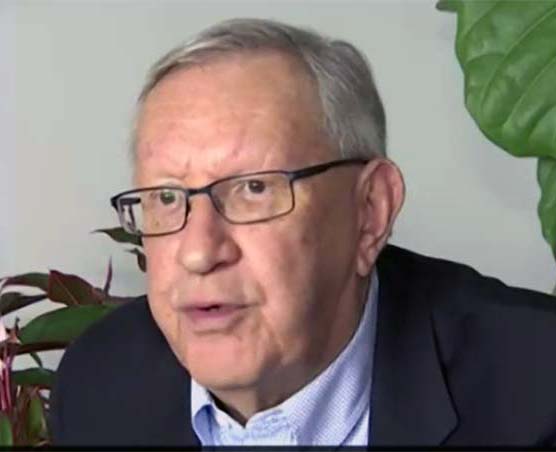 Charlie Leocha is the President of Travelers United. He has been working in Washington, DC, for the past 14 years with Congress, the Department of Transportation, and industry stakeholders on travel issues. He was the first consumer representative to the Advisory Committee for Aviation Consumer Protections appointed by the Secretary of Transportation from 2012 through 2018.