---
DOT moves to require airlines to refund extra fees when service purchased is not provided — this is a proposed rule.
---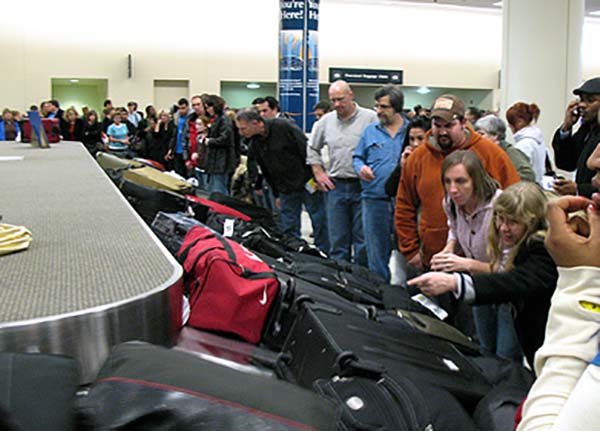 Yes, we all know that when you do not get a service, you don't have to pay for it. This proposed rulemaking 20 years late finally has its day. But this unacceptable rule gives airlines permission to deliver baggage late. Why should passengers pay anything when their baggage delivery arrives late at the airline's fault?
These are rules created by DOT. Airlines must refund paid ancillary fees for lost luggage. Plus, they have to pay up to the normal $3,800 compensation based on the price of lost items and luggage checked by passengers. Note: No refund of the checked baggage fee is required for luggage that is delayed (not delivered when your flight arrives) or damaged.
In other economic transactions, you get costs returned for service not provided.
Let's say you go to a used car lot to purchase an automobile. Then you decide you don't like it and decide to leave the car and not take possession. You may have left a down payment to take the car for a ride. You would rightfully expect to get your money back.
The same goes when in a restaurant and there is a choice of four prepaid options. You select the meal you want, pay for it, and then learn that it is sold out. We would all know that since the product is not delivered, we do not have to pay for it. We would expect to get our money back. When the late luggage rule is broken, we want our money back.
No one should pay for what they do not get.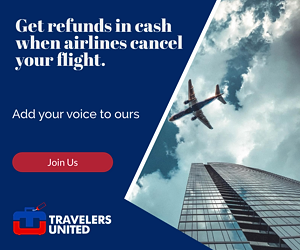 That is the basic rule for every transaction in the country (there may be some obscure laws for some products, but I do not know of them). If a person does not get what they pay for, they do not have to pay. Except when you are dealing with the airlines.
According to the DOT, the existing rule requires airlines to refund fees for services that were not provided only due to an oversale situation or flight cancellation. Hence the need for this new rulemaking to bring DOT law in line with the US laws that every other business in the US observes.
Travelers United congratulates (sarcasm intended) DOT for starting the process of applying this rulemaking 20 years late when compared to other rules used in general US commerce. However, this proposed rule is not strong enough. Why should the airlines have 12 hours of leeway for domestic flights and 25 hours for international flights? Passengers pay to have the luggage arrive together with them.
Under US law, every purchase Americans make is refunded if the service or product purchased is not delivered — except for airline fees and some airline refunds.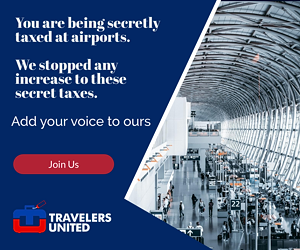 Recently, President Biden included the refund of paid baggage fees and other airline fees in his Executive Order on Promoting Competition in the American Economy. Almost immediately the Department of Transportation (DOT) "today announced that it is publishing a Notice of Proposed Rulemaking (NPRM) that would require airlines to refund fees for checked bags that are significantly delayed and for ancillary services, such as advance seat selection and wi-fi, when consumers pay for them but they are not provided."  
"Consumers deserve to receive the services they pay for or to get their money back when they don't. This proposed rule would require airlines to refund fees to passengers whose bags are significantly delayed or who don't receive the services that they paid for," said Transportation Secretary Pete Buttigieg.    
DOT rules require refunds of fees for lost luggage. However, there is no requirement for airlines to refund fees paid for baggage that arrives late or damaged. The airlines evidently would claim that the delivery of checked baggage at the same time as the passenger is unreasonable. Currently, the rules require delivery at the airlines' convenience. In this new proposed rulemaking again, baggage delivery may be made within 12 hours for domestic flights and within 25 hours for international flights.
When passengers pay a fee for checked baggage, they expect to arrive with the plane. This rule says baggage can arrive late without penalty. Phooey. Passengers still bear the burden of late baggage without even a paltry compensation.
The new baggage rules have still not been propagated. Until that time passengers will be charged extra for the work needed to delay baggage and destroy its contents.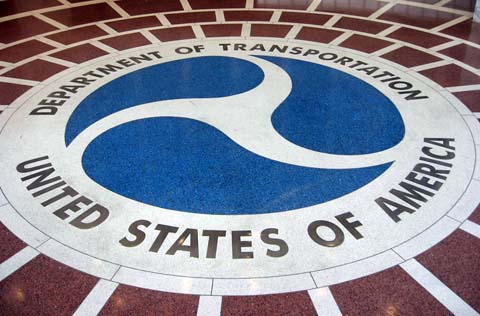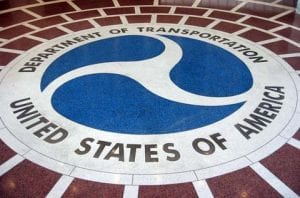 The Notice of Proposed Rulemaking (NPRM) announced today proposes to require airlines to also refund checked baggage fees when the baggage is delayed beyond 12 hours for domestic flights and beyond 25 hours for international flights. It also proposes to require airlines to promptly provide a refund to a passenger of any fees paid for ancillary services anytime that the services are not provided by the airline.
Travelers United will be filing comments to this NPRM that require airlines to refund fees for any luggage delivery delay.
Note that this rule is late. Airline fee refunds were directed by FAA Extension, Safety and Security Act of 2016 and the FAA Reauthorization Act of 2018.
The previous administration did not do their job. Under the requirement that there be no new regulations, Congress action was ignored. During the Obama Adminstrattion airlines fought this proposal. Today, DOT has because of the President's Executive Order has begun earnest work that should have begun five years ago.
Passengers need a step further in the final rule. We need fees refunded whenever luggage is not delivered on time — at the same time that passengers arrive. We have paid for that service. This is not a benefit. It is expected whenever we pay our baggage fees.
Just like on-time schedule arrivals, the proposed rule provides airlines the ability to unfairly and deceptively claim payment for services not rendered. I know no passenger who pays a checked baggage fee without an expectation that it will be on the baggage carousel when they arrive.

The "Refunding Fees for Delayed Checked Bags and Ancillary Services That Are Not Provided" NPRM can be found here.
---
READ ALSO: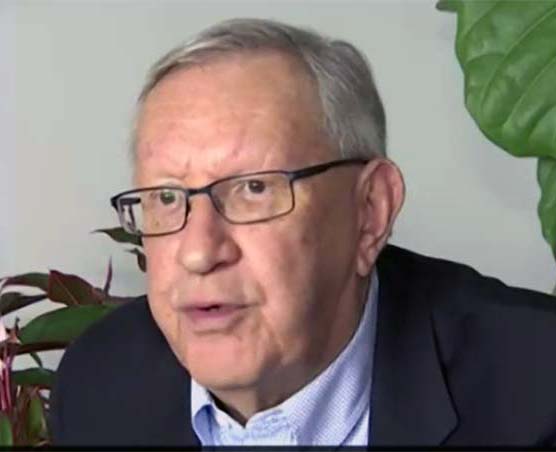 Charlie Leocha is the President of Travelers United. He has been working in Washington, DC, for the past 11 years with Congress, the Department of Transportation and industry stakeholders on travel issues. He was the first consumer representative to the Advisory Committee for Aviation Consumer Protections appointed by the Secretary of Transportation from 2012 through 2018.