---
Why keeping or losing business often comes down to the customer service weakest link — Lyft edition
---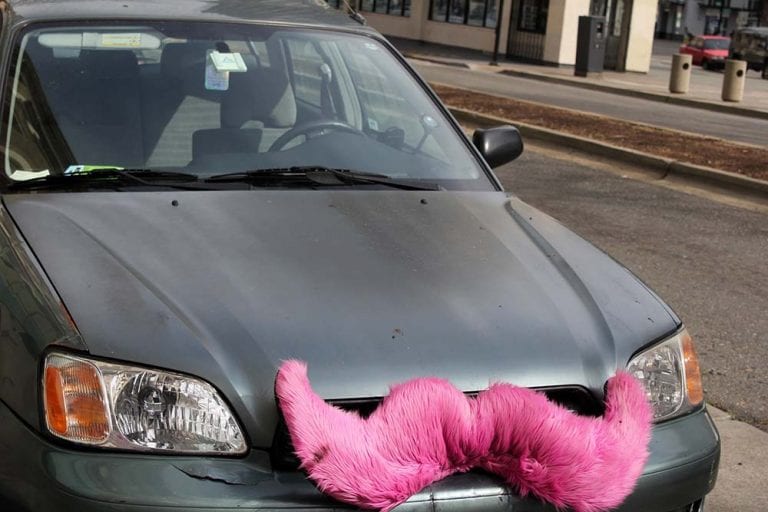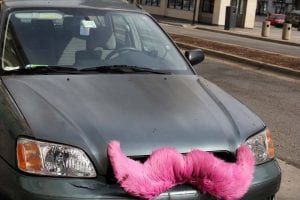 Suppliers in the travel industry, airlines, hotels, rental cars, etc., all care very much about their brands. But, in general, many of the brands have uneven reputations with consumers. Every major organization suffers from a customer service weakest link.
As a travel agent, I find most clients have, for example, at least one airline they won't fly and one car rental company they won't use. While sometimes it's a bad history with that supplier, often it stems from just one experience or maybe one person.
Intellectually, they may know that it was just one flight attendant who was having a bad day, or one agent who gave them an awful room, or one person who completely messed them up at the rental car counter. But if not rectified with a customer service apology, that issue can be enough to say, "Never again." Experience tells me that the customer service weakest link will haunt a company for a long time.
And, often it doesn't matter if someone, even a friend or a trusted travel agent, tries to convince them the company is better than that one incident, because the bad feeling lingers.
The customer service weakest link reared its ugly head 
It happened to me this week with Lyft, which had been my regular ride-share company, probably 95 percent of the time. While I'm not a big-time user, they sent me an offer of a "Lyft Pass" — $14.99 for $5 discount on up to 20 rides in 28 days, which had to be bought by April 2. Since I had two trips upcoming in April, including one trip at the end of the month when I definitely would need some ride-share trips, I decided to buy it on the last day to get the most use out of my 28 days.
Lyft had been sending regular reminders, including a "last-chance" reminder email on April 2.  So I clicked on the buy link, went through a couple steps, and, oops, "Not available."  I tried a few times, got the same response, and then emailed customer service, figuring it must be a glitch.
Nope. The customer service person came back, telling me, "Sorry, the passes sold out." I went back to them again, saying, "Uh, your email said I had until April 2."
READ ALSO:4 ways to avoid electronic toll collection penalties
Then someone else came back and told me, "Well, if you read ALL the fine print, which mentioned that the offer was nontransferable, subject to revocation if abused, etc., etc., it did say limited quantities available." Okay, but shouldn't that have been up front in the emails? Perhaps the email headline should say, "Buy asap — this offer is only good until April 2, or until we sell out."
Plus, the customer service response didn't include a token discount offer for good will or anything. Simply, "We're sorry for the inconvenience," and there will be, "more great incentives and offers coming soon." Perhaps this isn't really a customer service weakest link. It may be a corporate decision that has irked me. But I, once a happy customer, am upset.
Uh, no. I'm mad enough to switch to Uber.
Here's the thing, it's not THAT much money. I figured I'd probably use 10 rides, saving $50 for $15 in the month. But the response was basically that Lyft doesn't care. Had the agent allowed me to buy the pass or simply said, "We're sorry, this offer did indeed sell out, but here's a $10 discount off your next ride," I'd be okay with it.
And my guess is, Lyft management probably would rather toss out small goodwill discounts than lose a customer. But that's not what happened here. And, Uber worked fine all weekend. So, like my cranky clients, I'll keep taking my ride business elsewhere.
MORE GOOD TRAVEL TIPS: Four ways travel agents can help with flights, and three ways they can't
Janice Hough is a California-based travel agent a travel blogger and a part-time comedy writer. A frequent flier herself, she's been doing battle with airlines, hotels, and other travel companies for over three decades. Besides writing for Travelers United, Janice has a humor blog at Leftcoastsportsbabe.com (Warning, the political and sports humor therein does not represent the views of anyone but herself.)