---
Amtrak service is becoming more airline-like with a former airline executive in charge,
---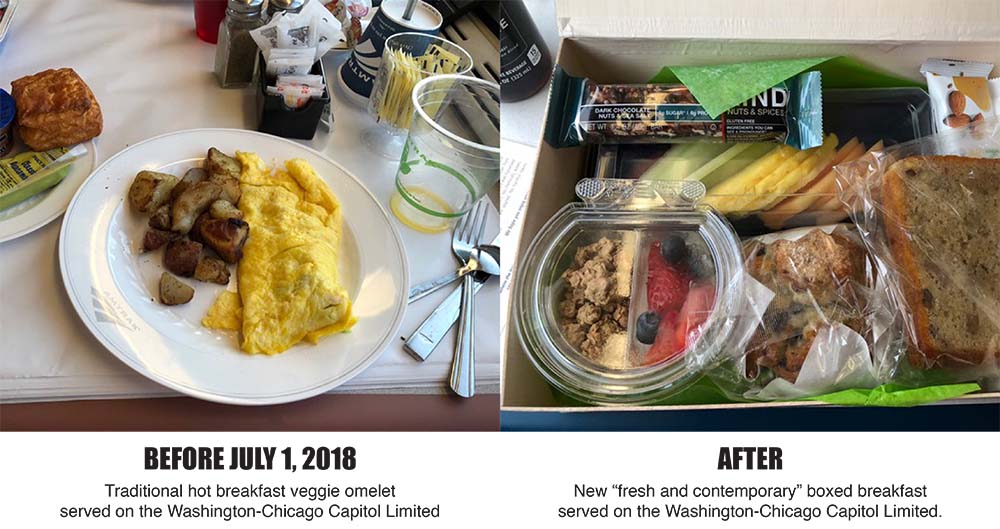 For six months, Amtrak — the nation's quasi-governmental de-facto monopoly rail passenger carrier — has been led by former Delta Air Lines CEO Richard Anderson. Perhaps not surprisingly, Amtrak service has had a number of policy changes, some minor and others more significant, during Anderson's tenure. His Amtrak service changes bring the railroad closer to service practices in the airline industry.
Amtrak service changes enacted so far:
Hot dining car meals prepared on-board — included in the fare for first-class sleeping car passengers — are being replaced with cold pre-prepared meals served in-room on the Chicago-New York and Chicago-Washington routes starting June 1.

Amtrak no longer offers discounts to veterans, students and AAA members, and the minimum age of eligibility for the senior discount (which is now 10 percent rather than 15 percent) was raised to 65 from 62.

The railroad's cancellation policy is now more airline-like. There is now a 25 percent penalty for most reservations canceled more than 24 hours after booking, even if the value is credited to the passenger as an eVoucher (redeemable for future ticket purchases) rather than as a cash refund. Previously, Amtrak's policies were even more customer-friendly than Southwest Airlines. Luckily, Amtrak still does not charge change fees.

First Class amenities like a lounge car for sleeping car passengers have been removed from several routes, and two routes have lost Business Class seating.

A number of stations have lost their Amtrak Customer Service Representative(s) — employees who do everything from selling tickets to handling baggage and assisting passengers with special needs.

Amtrak has stopped operating charter and special trains in partnership with rail museums and preservation nonprofits, tour groups, sports teams and others, jettisoning a source of revenue and public goodwill in the name of operational convenience.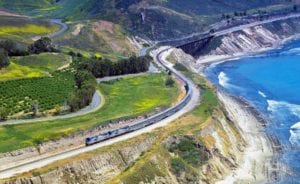 But even more ominous than this are reports Rail Passengers has heard that the company is looking into reducing service levels to less than daily on some National Network routes.Two routes currently operate only three days a week and they are the two worst-performing routes in the system in terms of ridership and revenue. Less-than-daily service turns away potential passengers by making them match their travel plans to the days the train runs.
It's unclear whether Anderson is shaking things up unilaterally or if the changes are being pushed by members of the company's Republican-controlled Board of Directors, who are appointed by the President with Senate confirmation. (Currently, 6 of the 9 Board members are Obama appointees, with the other three being Trump appointees, but the majority are required to be of the president's party and two of Obama's appointees are Republicans.) We, our partners at the Rail Passengers Association, and most regular rail travelers, are not pleased with these changes. But luckily for the train-riding public, because Amtrak serves a public mission and is subject to Congressional oversight, Anderson doesn't have the final say in these matters — Congress and the Board do, and both bodies are ultimately accountable to the voters.
If you care about the future of customer-friendly passenger train service in America and want Americans to have the diversity of viable travel choices that people in most other developed countries enjoy, join Rail Passengers in making your desires known to your representatives in Congress and to your local mayor and other city and county elected officials, who can help remind members of Congress of the value of train service to your community.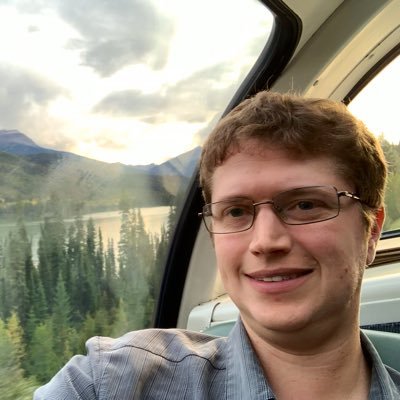 I am a writer, researcher, multimedia communications professional, and photo/videographer.
I am focused on achieving sustainable economic development and human-scaled communities through a robust multi-modal transportation system centered around a network of high-performance local, regional, and inter-regional passenger trains and frequent and reliable rail transit (streetcars, light rail, commuter rail and subways/metros).