---
As demand grows, airlines cut service. This is a phenomenon that I never thought I would see.
---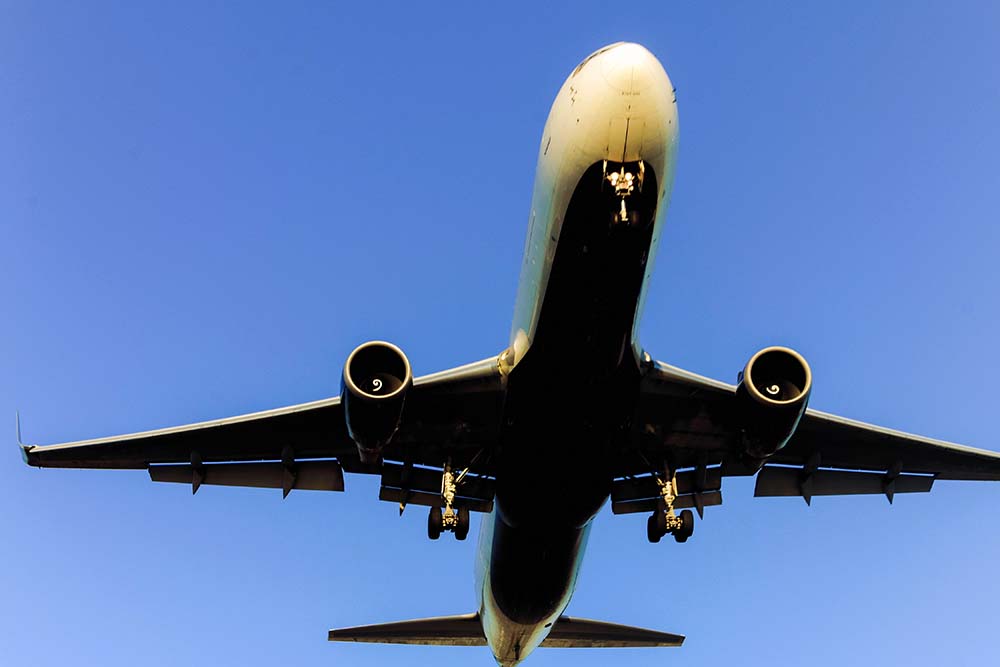 No airline ever wants to acknowledge airline staff issues with their flights are real. American Airlines did last week when they decided to "build in additional resilience and certainty to our operation by adjusting a fraction of our scheduled flying through mid-July."
(Translation — AA is canceling a number of flights.)
Speculation centered on pilot staffing issues with American, but based on what became an all-day nightmare for my clients (related below), the airline staff issues are worse than that. These staffing problems include not only pilots and flight attendants, but mechanics, cleaners, gate agents, telephone agents, and more lower-level workers. There is no "give" in the system as all airlines try to ramp up quickly.
The flight described below is caused by airline staff issues. It includes travel agent comments that show how helpful a travel agent can be when your carefully planned trip goes awry.
Here is a sad example of what can happen to an airline trip with airline staff issues.
Back in mid-April I booked three passengers from Sacramento to Boston for a vacation and wedding on American Airlines flights via Los Angeles, leaving June 28. The fun started when American Airlines canceled the original Los Angeles to Boston flight, necessitating a five-hour connection.  After much discussion with the airline, they allowed me to rebook flights via Dallas with about a two-hour connection.
The passengers boarded on time for an 8 a.m. flight, which was then delayed due to mechanical issues. This was probably because there were not enough mechanics on duty. So the client emailed me, somewhat nervous. By the time the flight took off American was estimating they'd have about 30 minutes in Dallas, with flights arriving and departing in nearby terminals. This meant with the Dallas-Ft Worth airport Skylink (the intra-airport transit system) there was a fair chance the connection would work. Plus, the pilot said they would try to make up time.
The delays on the ground extended to the air.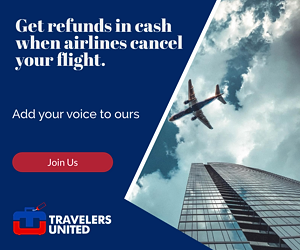 Except things went a little more in the opposite direction. For an unknown reason, the plane was delayed another important 10 minutes in the air, and the gate was moved to one terminal farther away.
At this point I'd talked to the American Airlines sales office — preferred travel agents have a helpline — a few times already. I asked if they had anything like United Airlines' Connection Saver, which is an automated tool the airline uses to look for passengers with tight connections and what flights can be held for a short time. It also texts passengers in that situation to tell them something like "Relax, your connecting flight hasn't left, but please go immediately to your next gate."  (I actually had my seatmate to Washington Dulles show me her text, which she got on arrival after coming in late to San Francisco on a connecting flight from Santa Barbara.)
American doesn't have such a product but assured me the gate agents were aware of connecting passengers. By this point, considering it was a holiday week, I'd been looking through schedules for backup options, and there was nothing. No American flights from Dallas to Boston with open seats for over 72 hours, yes, more than three days. One agent said, well, worst case we will put them on another airline.  Except there were no flights on JetBlue either, at least not for two full days.
Sign our petition to save our airline credit refunds
AA told me, "Someone will get them on board or work on alternatives."
The last agent I spoke to before they landed actually told me, "someone will probably meet the flight," since it's late, and be able to help passengers with problems. And the gate agent for the flight would either get them on board or help them through alternatives, including waitlists for the next flights.
When they finally landed, however, there was no gate agent there. They rushed to the Skylink and went as quickly as they can to the gate, arriving 2 minutes after the scheduled departure time, with the plane still at the gate, but closed. (It pushed back a few minutes later.) And the gate agent shrugged and told them he couldn't help with rebooking flights. They needed to go to customer service.
Of course, when the client got to the customer service line he called me after 10 minutes to tell me it was at least 30 people long. The line wasn't moving. At all.

Working the phones while waiting in line works, sometimes. During hassles, travel advisors can be a big help.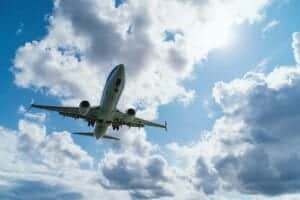 As we were talking back and forth I did see two seats suddenly come open on the next flight. It was scheduled about an hour and a half later. I divided the original booking and grabbed them. Now, only one waitlisted seat would be needed.
At this point, I sent him to the gate for the later flight in hopes that they could waitlist the third person. (Reservations systems do not allow waitlists close to departure, only airline gate agents can do it.)
When he got to the second gate, the line was shorter. Apparently, there was also a standby line. While he was in line, I kept refreshing and was shocked to see another seat open up.  (Follow up to reservations systems not allowing waitlists close to departure. When a seat gets canceled close to departure, whether on purpose by a passenger or by the system if someone no-shows a connecting flight, that seat often pops into availability. It's a trick most good travel agents have learned.)
In any case, by the time he got to the front of the line, he had three confirmed reservations. The gate agent shrugged and gave him seats, although two of three were middle seats. (I suggested he ask to be on her list for better seats if someone missed this second flight, but at this point, he and his family were just tired.)
Sometimes, of course, the airline-staff-issues gods add insult to injury.
The flight he had missed pulled out of the gate 3 minutes late (then sat on the runway for almost an hour, as it turned out). The second flight was delayed for almost two hours, in part due to weather, but also traffic at DFW Airport. The last message I got from the client — a text — said they were "number 15" for departure.
They did, finally, arrive in Boston that night.
---
READ ALSO:
Abandon the weak US COVID entry test requirement today
5 ways DOT abandons consumers
---
Janice Hough is a California-based travel agent a travel blogger and a part-time comedy writer. A frequent flier herself, she's been doing battle with airlines, hotels, and other travel companies for over three decades. Besides writing for Travelers United, Janice has a humor blog at Leftcoastsportsbabe.com (Warning, the political and sports humor therein does not represent the views of anyone but herself.)