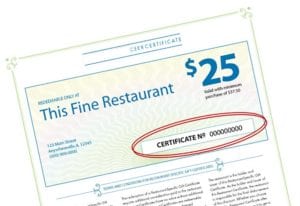 Travelers United has teamed with the leading restaurant coupon website to offer our paying members a $25 dining coupon each month. This means members can save $300 each year for the annual membership rate of $29 for the first year and $39 for subsequent years. Put this together with our Secure WiFi/VPN benefit, the secure Swiss travel vault for important documents, a download of Travel Rights, and our advocacy in Washington and a traveler can save more than $400 per years while helping the advocacy efforts for passengers where the rules are made.
These are savings that members can use anywhere — use the secure WiFi at nearby coffeeshops or burger joints as well as at cafés or Paris or Rome. And, the dining coupons are available across the US with thousands of restaurants participating.
With the dining program, here are some tips to get the most from your membership.
1. Pay attention to the "minimum spend"
When you see that "$4 for $25!" offer. Don't assume that you'll get that $25 meal and pay only $4. It doesn't quite work that way. Most of the participating restaurants have a "minimum spend" requirement that's higher than the face value of the gift certificate. For example, you may be required to spend $37 or $50 during your visit for the $25 coupon to be accepted.
This minimum-spend information is listed as you're browsing for deals, and the requirements vary by restaurant. Before you buy, make sure you are aware of the minimum-spend requirement on your upcoming visit.
2. Print the certificate now—or later
At the time of your purchase, you'll be given the option to "print now." You may be ready to cash in your great deal, so you'll print your certificate right away. But if want to wait until you're ready to go to that particular restaurant, or you want to give a certificate as a gift, you may decide to print the certificate later.

3. Before you head to the restaurant, make sure it still participates in the program
Under your active certificates, you may see a note that says, "Does not expire." Your certificate will never expire according to our agreements. However, restaurants can cease participation in the dining savings program for a variety of reasons, in which case your certificate won't be valid there anymore.
Should a restaurant go out of business or leave the dining coupon program, your account will show an invalid certificate, which can be exchanged easily for another. Members will not lose their dining value because of departing restaurants. Under the "My Account" section of the website, invalid certificates have an "exchange" link next to them. All you have to do is click the link, choose which restaurant you'd like to patronize instead, and hit the "place order" button.
Before heading off to dinner, make sure your coupon will work when you get there. You can do this online or by calling the restaurant.
4. Don't call the phone number on the certificate
The restaurant uses the phone number on your certificate to validate and redeem the certificate so that the discount can be reflected on your bill. As soon as the certificate is validated, it becomes invalid so it can't be used again.
But if you call the number on the certificate yourself in an attempt to get information, you'll end up invalidating your certificate before you even get to the restaurant!
If you do call and your coupon gets invalidated contact the dining program directly. Infomation is available on the website.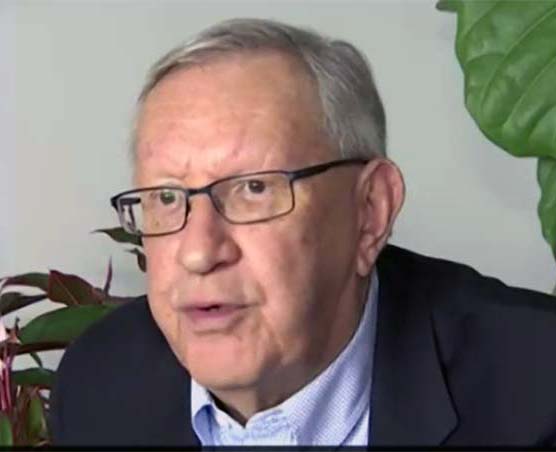 Charlie Leocha is the President of Travelers United. He has been working in Washington, DC, for the past 11 years with Congress, the Department of Transportation and industry stakeholders on travel issues. He was the first consumer representative to the Advisory Committee for Aviation Consumer Protections appointed by the Secretary of Transportation from 2012 through 2018.