---
I just became a contagious COVID traveler before a trip to Spain. Yes, I am fully vaccinated. What I learned.
---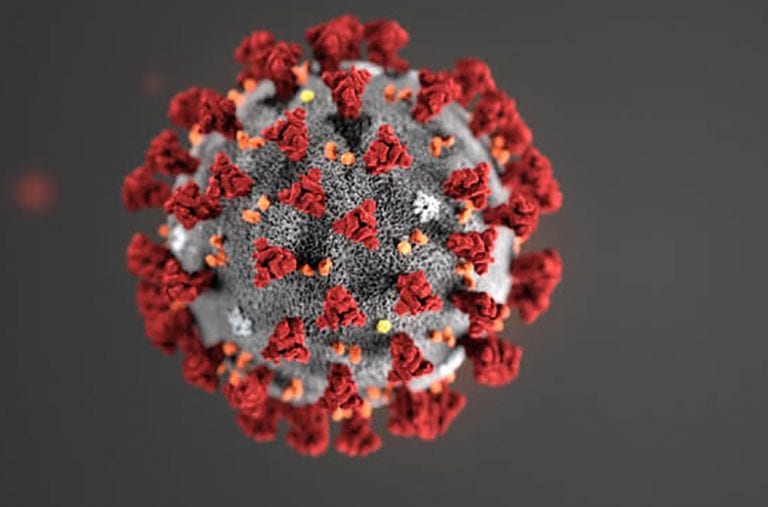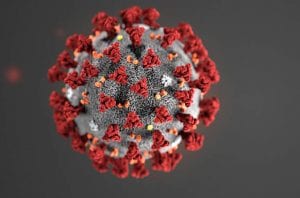 Last week, I experienced a breakthrough case of COVID. After finishing my Moderna vaccination shots on April 1st of 2021, I went through fully vaccinated COVID testing. Until that point I traveled and lived my life fat, dumb, and happy. It all came to a crashing halt on September 16 when I had a PCR test at Arlington County prior to a dinner party. My reported results returned POSITIVE.
This adventure came just before I was planning on taking a trip to Spain. I planned on visiting friends in Pamplona, Logroño, Bilbao, and Mallorca. My original trip was scheduled to depart on September 23. However, according to the Arlington County (Virginia) COVID group, I was required to isolate for ten complete days without any symptoms. The earliest that I could travel would be on Monday, September 27.
When you enter the CDC's postpositive testing world, life changes
I learned a lot  One of my first lessons was that there is a difference between isolation and quarantine. I faced a 10-day isolation period.
• Isolation separates sick people with a contagious disease from people who are not sick.
• Quarantine separates and restricts the movement of people who were exposed to a contagious disease to see if they become sick.
The CDC has a "Do Not Board List" used to limit travel by COVID-infected travelers. I learned this lesson when I told the COVID researcher that I was planning on traveling to Spain and that I was totally asymptomatic. She politely informed me that I could be denied boarding under CDC guidelines.
CDC uses a Do Not Board list to prevent infected travelers from boarding commercial airplanes. Sick travelers are also placed on a Lookout list so they will be detected if they attempt to enter the United States by land or sea. These tools can be used for anyone who poses a threat to the public's health.
I asked whether this was similar to the Do Not Fly list used by the terrorism watchlist folk. I was told that these were completely separate lists administered by the Transportation Security Administration (TSA) and by the Customs and Border Protection (CBP) officers.
The public health Do Not Board and Lookout lists are two different but complementary tools for controlling travel. TSA administers the Do Not Board, which prevents infected persons from flying. The Public Health Lookout list managed by CBP prevents people from crossing the US border.
Placing people on the "Do Not Board" lists and "Lookout" list can stop a contagious COVID traveler.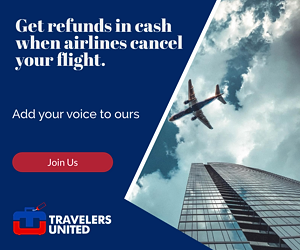 The criteria for adding people to the Do Not Board and Lookout lists are clearly spelled out in the regulations for a contagious COVID traveler.
Known or believed to be infectious with, or at risk for, a serious contagious disease that poses a public health threat to others during travel; and any of the following three:

Not aware of diagnosis or not following public health recommendations, or
Likely to travel on a commercial flight involving the United States or travel internationally by any means; or
Need to issue travel restrictions to respond to a public health outbreak or to help enforce a public health order.
Criteria number one plus one of the three subsets must be met for a person to be placed on the Do Not Board and Lookout lists.
Once a person is placed on these lists, airlines will not issue a boarding pass to the person for any commercial flight within, arriving to, or departing from the United States.
Basically, health officials have two strong systems to protect the US from infectious diseases
One system administered by TSA keeps sick and infectious passengers off planes. And, the second system keeps infected passengers from entering the US during a lockdown situation.
After testing positive with a viral test, I was told that I must not travel to Spain (or anywhere, for that matter). CDC informed me that I could be stopped by being placed on the Do Not Board list.
If I did manage to get on an outbound flight, I would be listed on the "Lookout List" by CBP. When I attempted to enter after testing overseas prior to returning to the US I was subject to being caught.
Those who tested positive will normally keep testing positive for about 30 days (and sometimes more). The CDC established a system where the local COVID management office can provide documentation that says travelers can travel without testing when returning to the US.
This is where I ended up in the system after a positive viral test.
Here are the rules from the CDC — If you test positive for the virus that causes COVID-19, take the following steps. They will protect others regardless of your COVID-19 vaccination status: Isolate at home and isolate away from others for at least 10 days.
If you do not have any symptoms, you should still isolate at home for at least 10 days.
If you develop symptoms, continue to isolate for at least 10 days after symptoms began as long as symptoms have improved. Plus, no fever should be present for at least 24 hours without use of fever-reducing medications.
Most people have mild COVID-19 illness and can recover at home without medical care.
Contact your healthcare provider as soon as possible if you are more likely to get very sick because of being an older adult or having underlying medical conditions or if your symptoms get worse.
I have been fully vaccinated. Once I have remained asymptomatic for ten days, I can get back to traveling as I had prior to the test. This time I will be double protected — with vaccination immunity and with natural immunity.
I was surprised at the level of control that the government has over your movements during a pandemic.
I suspect that others are also unaware of the Do Not Board and the Lookout lists. These two programs when worked together can keep COVID-positive international travelers staying at home until they complete the COVID protocols noted above.

---
READ ALSO:
How COVID connections have made connecting airports extra important
U.S. COVID border protection is broken! It must be fixed.
---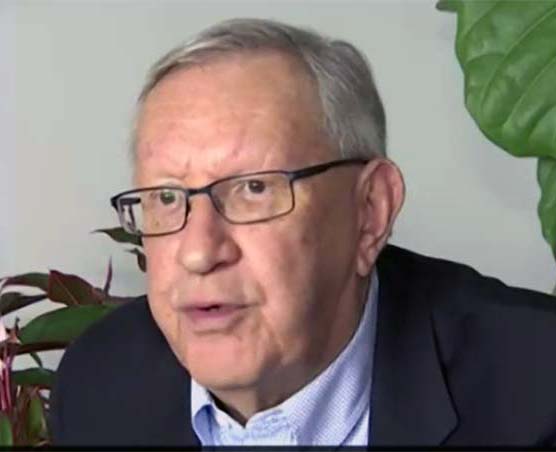 Charlie Leocha is the President of Travelers United. He has been working in Washington, DC, for the past 14 years with Congress, the Department of Transportation, and industry stakeholders on travel issues. He was the first consumer representative to the Advisory Committee for Aviation Consumer Protections appointed by the Secretary of Transportation from 2012 through 2018.